The Ratlam Division of the Indian Railways has decided to introduce massage services for the passengers in a first and it seems like the long train journeys are going to feel a little better now.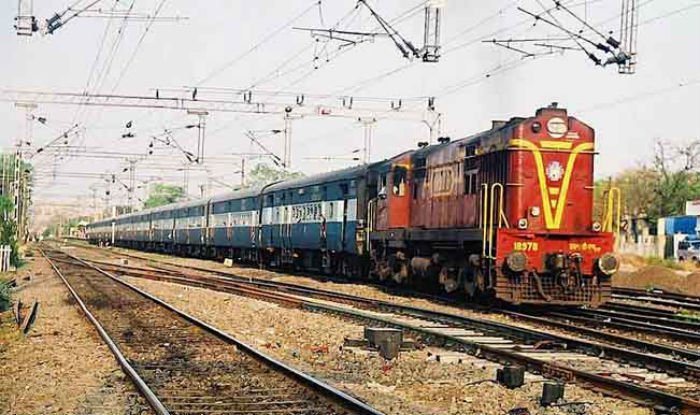 A report from India Today says that the services will be provided in 39 trains leaving from Indore and people will be able to avail them for ₹100 each.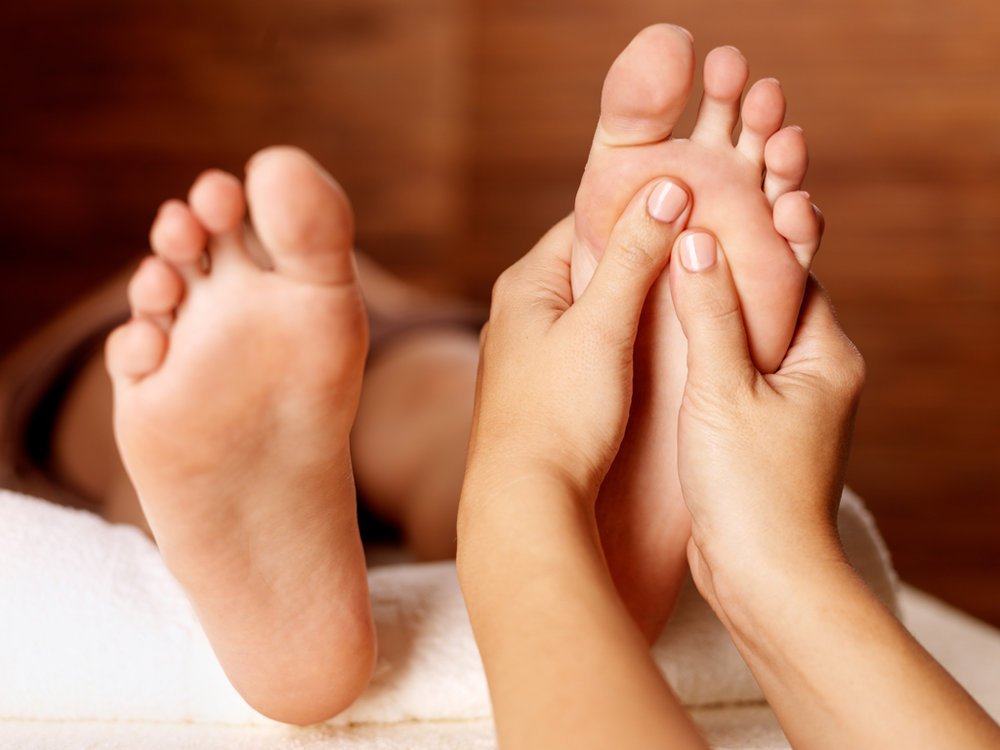 Talking to India Today, a zonal officer elaborated on the business and the profit side of this move:
This is the first time in history of railways that we will provide massaging service for passenger comfort on running trains. It will not only increase revenue but also add passengers. Railways will earn an additional revenue of Rs 20 lakh annually and an estimated increase of Rs 90 lakh per year through additional sale of tickets from about 20,000 passenger who will be the service providers.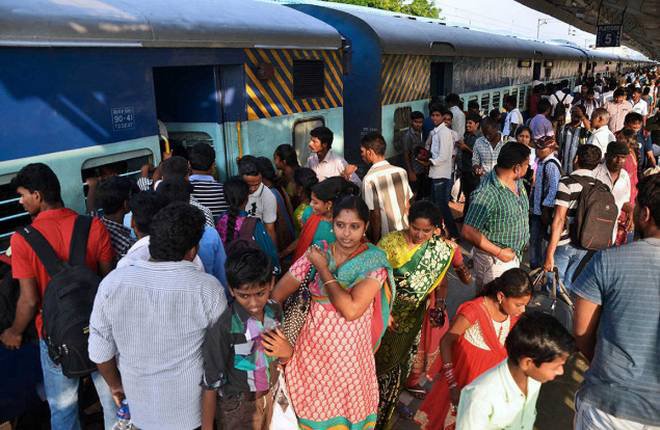 The decision is part of the scheme that required various zones of Indian railways to come up with plans to generate more revenue without increasing fares.
A massage at that price? It will be a happy journey indeed.