An Indian sailor, who was taken hostage by pirates nearly a month-and-a-half ago, has been "rescued", External Affairs Minister Sushma Swaraj said today. 
Swaraj tweeted:
I am happy to inform the rescue of the 11th sailor Capt Rohan Ruparelia. @SisteronDuty /3

— Sushma Swaraj (@SushmaSwaraj) March 20, 2016
Rohan was taken hostage after his ship with 10 other Indians on board was captured by pirates off the Ivory Coast on February 11. While 10 Indian crew members were rescued by the Nigerian Navy from the vessel on February 19, Rohan was taken hostage by the pirates.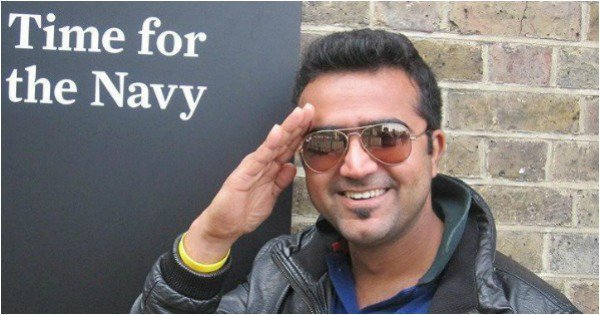 External Affairs Ministry spokesperson Vikas Swarup said all 11 Indian crew members are safe and secure and are are being brought back to India in batches.  
Rohan has been rescued and is flying back to India on Sunday night, Swarup had said.