Indian small business has been given enough time to prepare for the July 1 rollout of a new national Goods and Services Tax (GST), Finance Minister Arun Jaitley said , ruling out any further slippage in the timeline.
Jaitley, addressing a news conference, said there would be initial challenges after launching the tax, which will require all but the smallest businesses to file three detailed returns online every month.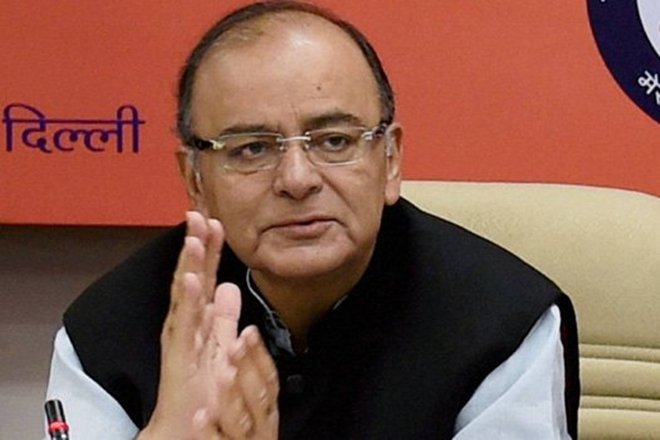 But, with 6.5 million firms already registered for GST and more expected to sign up, there was no excuse for firms not to be ready for what has been billed as the biggest tax reform in India's 70-year history.
A decade in the making, the GST would bring down barriers between more than 30 states and territories, unifying India's $2 trillion economy and 1.3 billion people into a single market. The government says it will boost both commerce and state revenues.
"We have been saying for the last six months it would be July 1 – nobody has any business not to be ready," Jaitley told reporters. "If he's still not ready, then I'm afraid he does not want to be ready."
To ease the transition, a GST coordination panel agreed  to allow companies to file simplified, aggregate tax returns in July and August before they have to comply fully with the GST from September.
Any company generating a large number of invoices will need to adopt special software packages that enable them to format and reconcile invoices, then upload them to the GST Network, an IT system that will process up to 5 billion invoices a month.
If companies struggle to comply, that could block the flow of input tax credits that are a new feature of the tax, experts and business groups say. This would force firms to pay tax on the full cost of an item rather than just value added, tying up working capital and cutting into profits.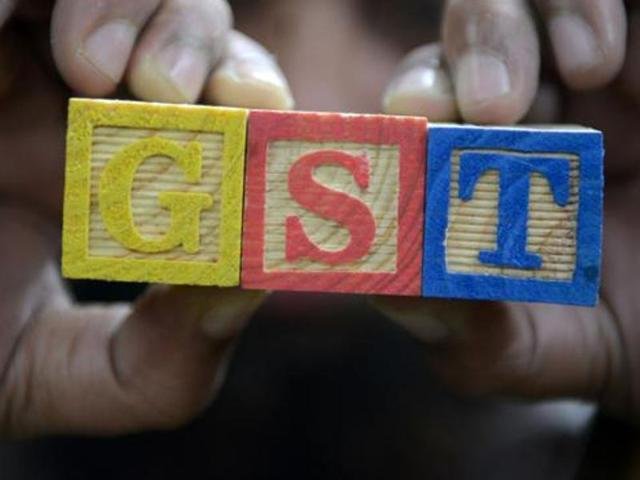 Jaitley said he expected there to be "some challenges" in the short term after the launch, but he dismissed concerns that registering for and complying with the GST would be too hard.
"Industry and trade have to prepare themselves. It's not a complicated process," he said.
Jaitley said he anticipated, over the medium and the long term, that improved tax collection under the GST would cause revenues to grow, and the spending capacity of India's federal and regional governments would increase.
"Consequently, it should have a positive impact on the GDP," said Jaitley. "The size of the formal economy should also increase."