Indian Test opener Prithvi Shaw has been suspended until November 15, 2019 due to a doping violation.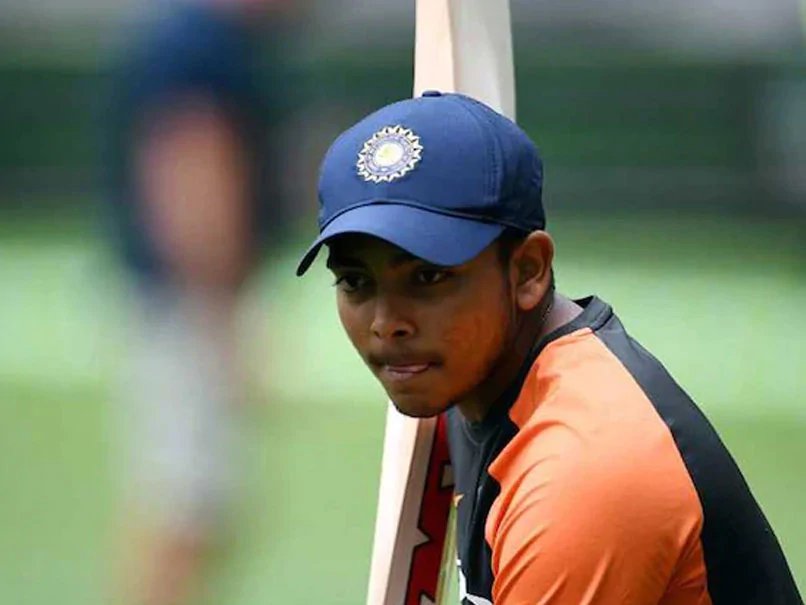 According to ESPNcricinfo, Shaw was found to have inadvertently consumed a prohibited substance that is commonly found in cough syrups. 
It is reported that the young opener had provided a urine sample during the Syed Mushtaq Ali Trophy on February 22, 2019, in Indore. His sample was tested and found to have contained Terbutaline.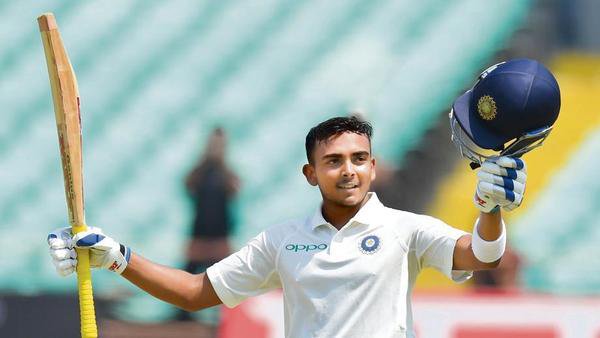 A BCCI press release said: 
Terbutaline, a specified substance, is prohibited both In & Out of Competition in the WADA Prohibited List of Substances. 
Shaw has admitted to the violation but said it was 'inadvertent, being caused by his ingestion of the over the counter cough syrup he had taken for his cough'.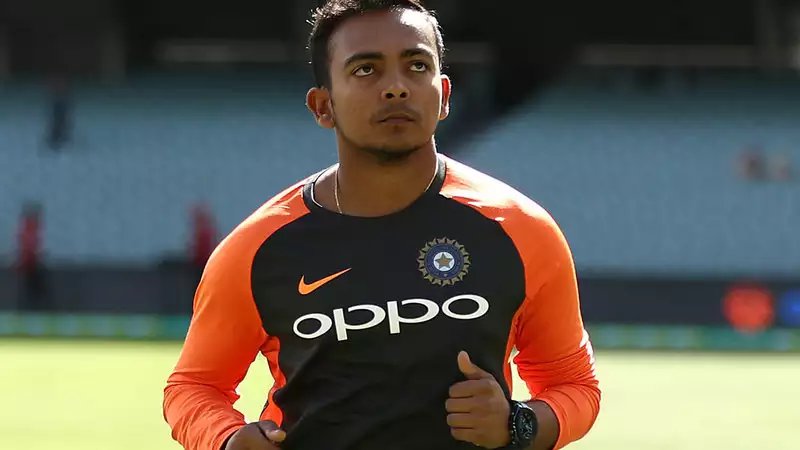 The BCCI press release also stated that Shaw's suspension is a backdated one as he had come clear as soon as he had been confronted about it. 
Shaw promptly admitted his ADRV upon being confronted with it by the BCCI, there is discretion under BCCI ADR Article 10.10.2 to back-date the start of the period of Ineligibility to the date of sample collection (22nd February 2019). However, the BCCI ADR Article 10.10.2 also requires Shaw to actually serve one half of the period of ineligibility. 
The BCCI meanwhile, seems satisfied with Shaw's explanation about having taken the cough syrup for the treatment of a Respiratory Tract Infection and not as a performance-enhancing drug.