A scuffle had broken out between troops of the Indian Army and the Peoples Liberation Army (PLA) when 276 Chinese personnel entered the Indian side from four border points in Arunachal Pradesh last Thursday, according to an official account of the incident today.
The incident occurred at 'Shankar Tikri' on the Line of Actual Control (LAC) of Yangtse area with the PLA claiming that the area belonged to China. The Indian Army moved in its men to prevent the aggressive PLA troops from crossing the perceived LAC in the region.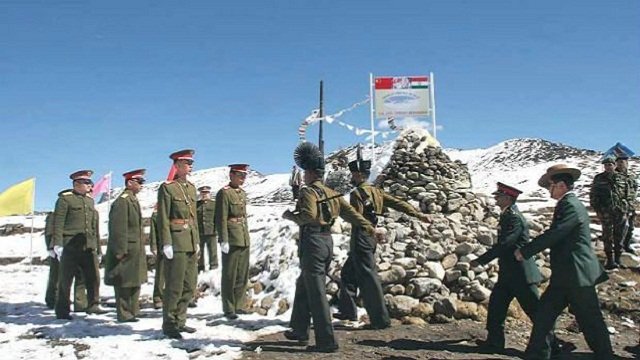 An estimated 215 PLA troops reportedly tried to push their way at 'Shankar Tikri' and simultaneously 20 each from 'Thang La' and 'Mera Gap' and 21 from 'Yanki-I' made similar attempts.
During the normal banner drill, the PLA troops striking an aggressive posture tried to attack the Army personnel physically but were overpowered, official sources said.
Sources said the Army has officially reported that there was only a "mild scuffle" between the Army and PLA.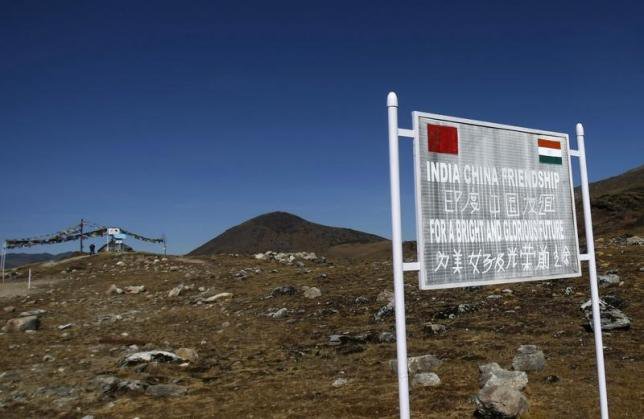 Tensions reportedly eased only after four PLA officers accompanied by an interpreter met the Commanding Officer of the Indian Army formation and presented him with two packets of chocolates and a gift packet to the in-charge of Yanki-I post.
Yangtse is one of the identified disputed pockets and is Indian territory. PLA carries out unusually big patrols along the LAC. 
(Feature image is representational | Source: AFP)