An Indian-origin Japanese, Puranik Yogendra, has won Tokyo's Edogawa Ward assembly polls.
According to NDTV, this 41-year-old who goes by the nickname, 'Yogi' gathered 6,477 votes, becoming the first Indian to win an election in Japan.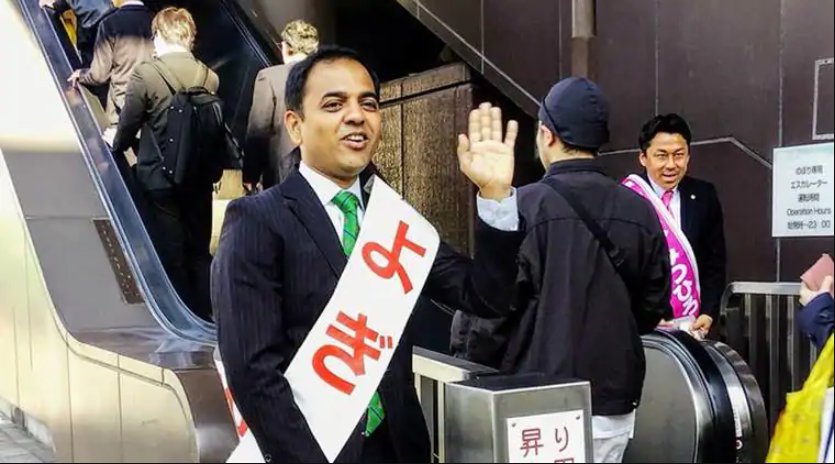 Votes secured by Yogi were the fifth highest of the 226,561 valid ballots cast in the April 21 elections. He is backed by the Constitutional Democratic Party of Japan.
Yogi first visited Japan in 1997 when he was a University student in India and in 2001 he came back to work as an engineer.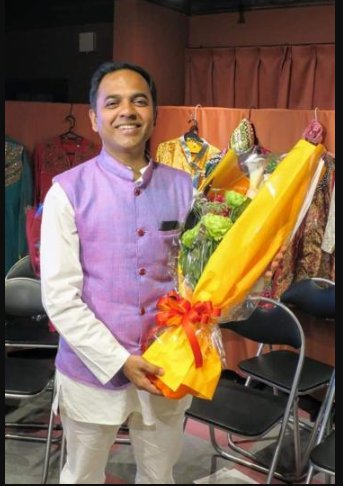 Yogi connected with the country and its people after the 2011 earthquake and tsunami disaster. He reportedly would visit the affected areas on weekends and cook curry with his Indian friends for the victims. He said,
I want to be an assemblyman who can connect everyone regardless of nationality, age, or even disabilities, through my 20 years of living in Japan.
Yogi has pledged to serve as a bridge between Japan and foreign nationals.