Fresh concerns about the working conditions of domestic workers in the Gulf countries have been raised after an Indian woman, working as a housemaid in Saudi Arabia, returned home after suffering injuries to her spine while trying to escape her employers. 
Dhatchayani Uma Shankar, 29, jumped from the first floor balcony of her employer's residence in Dammam a month after she started working there in March, said officials in her home state of Tamil Nadu. After spending a month in a Saudi hospital, she was flown back home to Chennai on June 16.
Speaking about her predicament, she said,
 "I have a loan of Rs 3,00,000 to pay off, two children to raise and parents to take care of."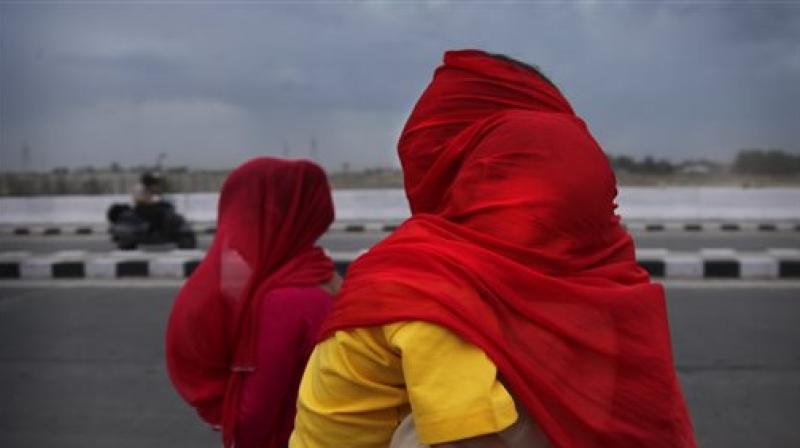 Her escape comes barely six months after another Indian maid from Tamil Nadu, Kasthuri Munirathinam, also tried to run away from her employers, losing an arm in the process.
Government figures show there are an estimated six million Indian migrants in the six Gulf states of Bahrain, Kuwait, Qatar, Saudi Arabia, United Arab Emirates and Oman.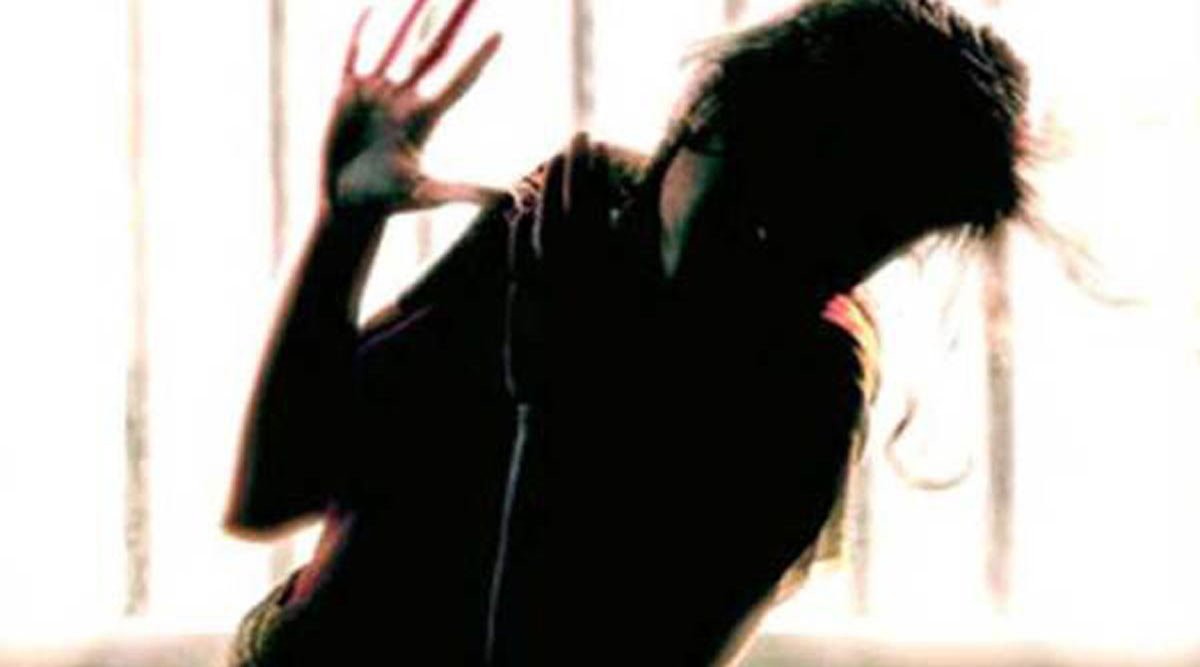 In 2015, more than 7,00,000 Indians moved to the Gulf states where domestic help is in high demand. But the survey of 20,000 households also revealed that 39 percent of women and 21 percent of men who work abroad reported not receiving the promised wages.
The Tamil Nadu government has announced a compensation of Rs 1 lakh to Shankar.
"But I will only get the monthly interest out of it. How is Rs 8,000 a month going to help me run a home?" she said.
(Feature image source: Reuters)