India-born CEO of PepsiCo Indra Nooyi has earned the title of being the "most generous graduate" of Yale School of Management after she gifted an undisclosed amount to the prestigious business school. 
She also became the biggest alumni donor and the first woman to endow deanship at a reputed management institute.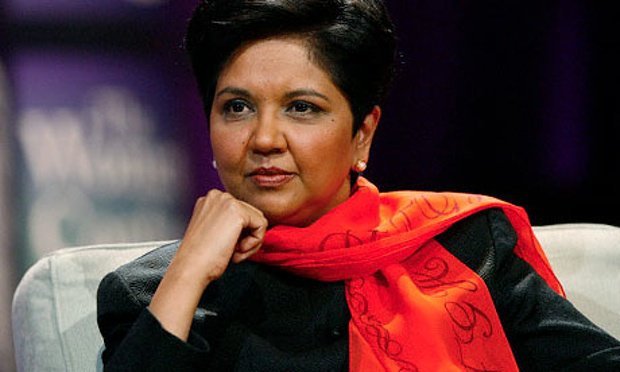 60-year-old Nooyi gifted an amount to the deanship of the school and inaugurated the Fifth Decade Innovation Fund, the Yale School of Management said.
However, Nooyi is not only the first business tycoon having origins in India to donate a huge amount of money to the foreign universities. 
Here are some of those who had done it long before Nooyi 
1. Ratan Tata
The iconic Indian business leader donated a whopping $50 million to Harvard Business School in 2010. This was the largest donation from an international donor in the school's 102-year history which funded a new a new academic and residential building on the HBS campus in Boston for participants in the school's broad portfolio of Executive Education programs.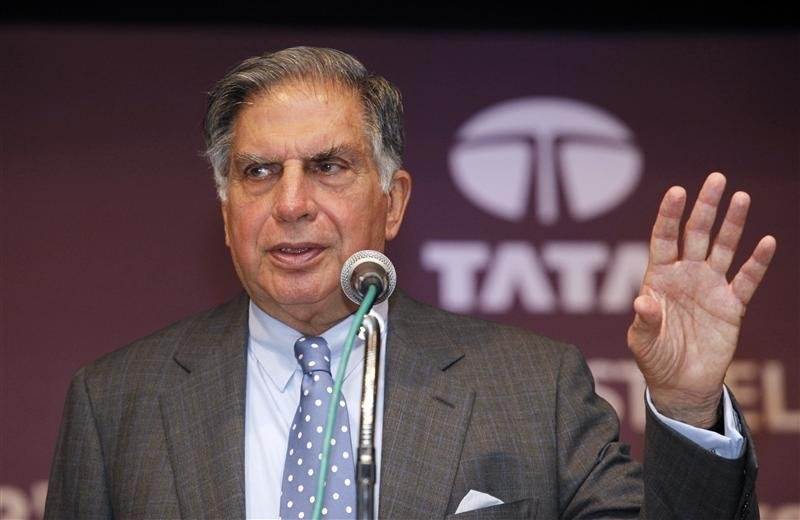 The building was named as Tata Hall. 
Ratan Tata, the chairman of Tata group, had attended the School's Advanced Management Program in 1975. He received the school's highest honor, the Alumni Achievement Award, in 1995.
2. Anand Mahindra
In memory of his mother Indira Mahindra, the 1977 graduate from Harvard University and now head of conglomerate Mahindra Group, Anand Mahindra, gave $10 million to support the Humanities Center at Harvard. In fact, the institution was renamed the Mahindra Humanities Center.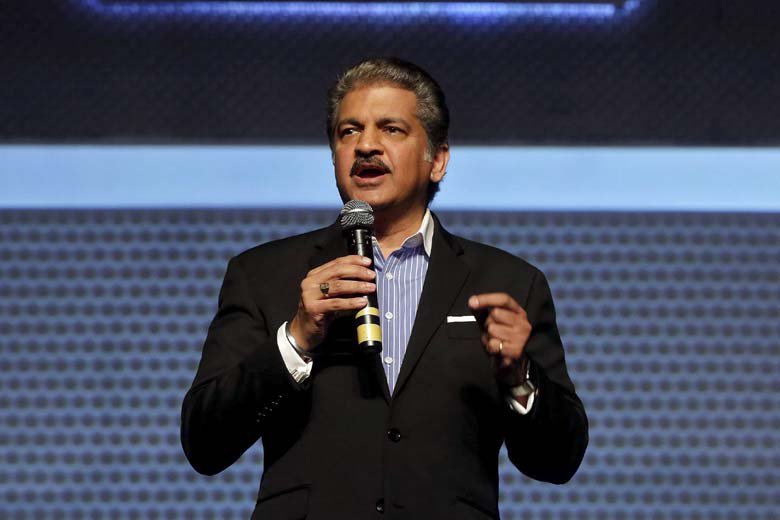 Mahindra had studied film at Harvard and graduated in 1977 first and then returned to get his business master's in 1981. 
The money he donated is to be utilized in interdisciplinary exchanges though scholarships, panel discussions, conferences and workshops at Harvard.
3. Ambani Brothers
The billionaire Ambani brothers, Mukesh and Anil Ambani, each have a education fund program in the institutions they studied in. Mukesh was enrolled in MBA at Stanford and his younger brother Anil got his MBA from Wharton School.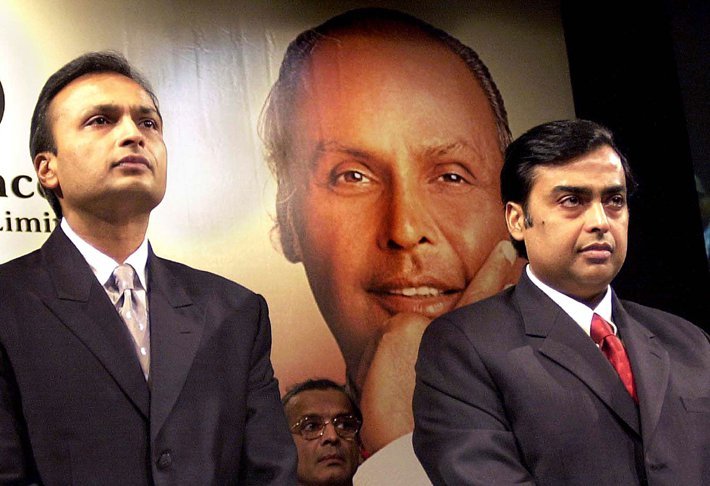 But both brothers have named their initiatives after father Dhirubhai Ambani. Mukesh's initiative is known as the Reliance Dhirubhai India Education Fund at Stanford Graduate School of Business. Anil's generosity has funded the Dhirubhai Ambani Auditorium at the Wharton School of the University of Pennsylvania.
4. N R Narayana Murthy
In 2010, Infosys Technologies chief and mentor NR Narayana Murthy and his family donated $5.2 million to Harvard University and Harvard University Press to establish a new publication series called The Murty Classical Library of India.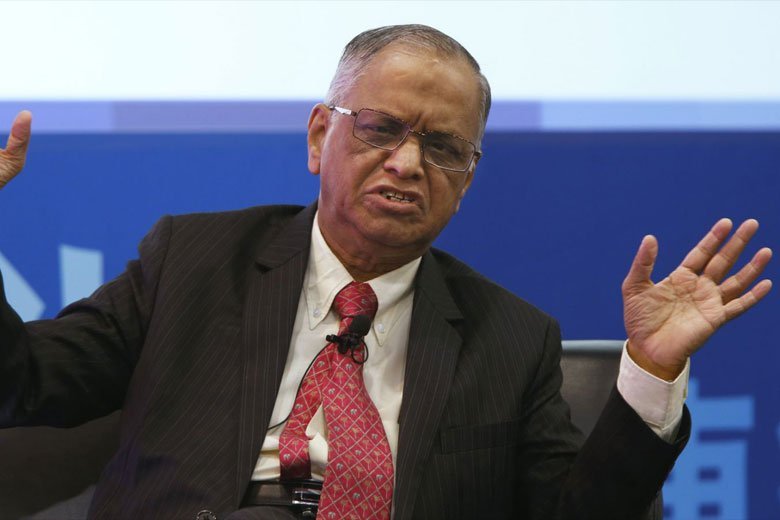 Murthy's motive behind the donation was to widen the readership of Indian classical texts by featuring English versions of works and literature originally composed in classical languages such as Sanskrit, Persian and Urdu, Tamil, Bengali, Kannada, Punjabi and other Indian languages. 
5. Siddharth Yog
In a slightly eccentric way of repaying his debt to to his professor Arthur I Segel at the Harvard Business School, 38-year-old founder of Xander Group Siddharth Yog gifted $11 million as 'guru dakshina' to his alma matter on the 11th day of the 11th month of 2011 at 11.11 am.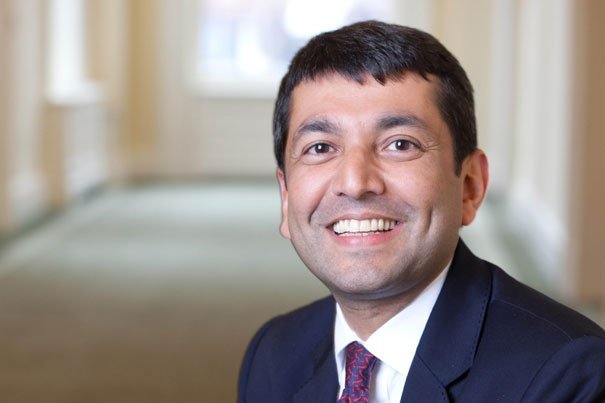 Yog didn't forget to add the Indian customary token of good luck – one dollar in addition to the total amount.
According to Harvard University the donation was utilized to establish two new professorships, fellowships and financial aid, and an intellectual entrepreneurship fund.
Feature image source: AFP