An Indian-origin Sikh has been appointed the Police Commissioner of Malaysia's capital Kuala Lumpur, the highest police rank achieved by a Sikh in the Muslim-majority country.
 Deputy Commissioner Amar Singh, in his late 50s, will replace Tajuddin Mohamed who will move to federal headquarters as the deputy director of commercial CID next month.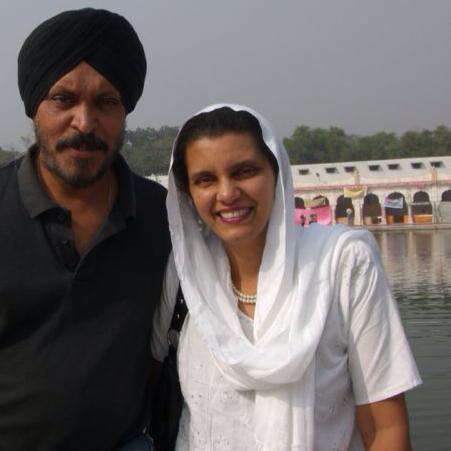 His appointment as Kuala Lumpur police chief was announced on Friday along with several other transfers and promotions, The Star news site reported. Amar, a third-generation policeman from his family, achieved the highest ever rank by a Malaysian Sikh, according to the Asia Samachar news web site. 
His father and maternal grandfather were both policemen. Amar's father Ishar Singh joined the Federated Malay States Police in 1939, a year after coming to Malaya from Punjab and was a pioneer member of the police jungle squad established during the Emergency, according to a news report. 
His maternal grandfather Bachan Singh was a constable who joined the force in the early 1900s. Amar graduated in B.Sc from University of Malaya here and did his LLB from the University of Buckingham, the UK. He has a Diploma in Sharia Law.