An Indian-origin Sikh woman human rights activist has been appointed a judge of the Canadian Supreme Court of British Columbia in New Westminster, the first turbaned Sikh to be appointed to the judiciary of the country.
Palbinder Kaur Shergill, a sole practitioner with Shergill & Company, has extensive trial and appellate experience and has appeared before courts and tribunals across Canada, including the Supreme Court of Canada, newswire.ca reported.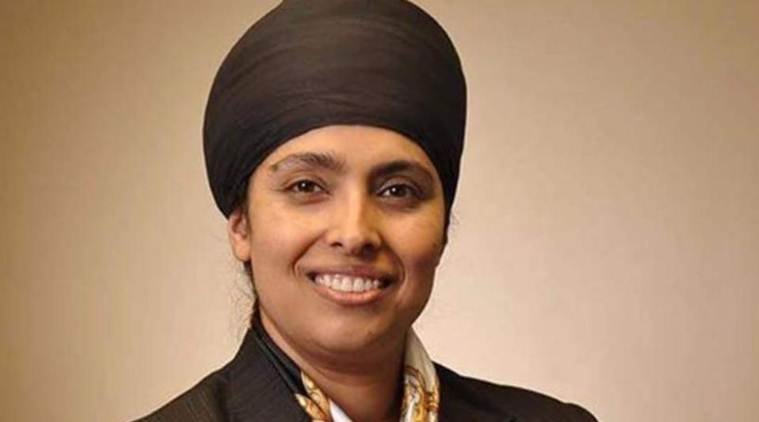 The World Sikh Organisation (WSO) welcomed Shergills appointment, calling it a "milestone" for the Sikh community in Canada.
World Sikh Organisation President Mukhbir Singh said: "It is a matter of great pride that today we have the first turbaned Sikh appointed to the judiciary in Canada".
Jody Wilson-Raybould, Minister of Justice and Attorney General of Canada, announced the appointment yesterday under the new judicial application process unveiled on October 20 last year, the WSO of Canada said.
Shergill has been instrumental in helping shape human rights and religious accommodation law in Canada through her work as general legal counsel for the WSO since 1991, the organisation said.
Feature image source: Facebook