With the Lok Sabha election results being declared today, the entire country is tied to their phones and televisions to know how things are panning out.
But the excitement and curiosity are not limited to India alone. Indians living outside the country - in the US, the UK, Australia and New Zealand - have booked halls and other venues to live stream the result.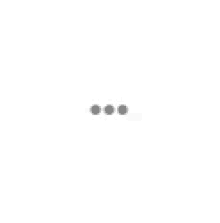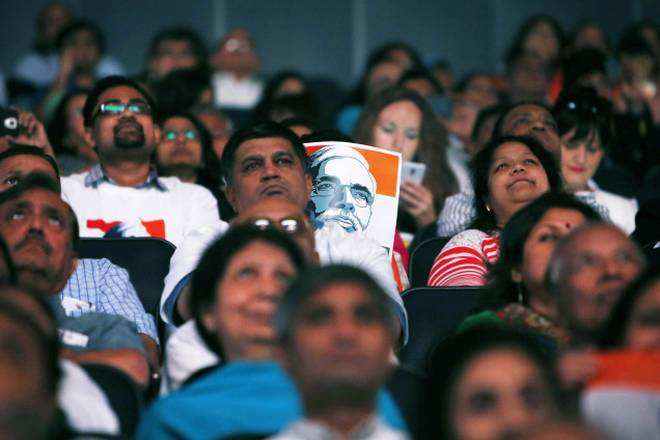 The NRIs in Melbourne are gathering at a local restaurant - Desi Chatka Indian Street Food - to watch the screening and have discussions while sipping masala tea.
Talking to TOI, one of the NRIs Maninder Singh Virk, said:
This place (Victoria) is a hub of NRIs and I am sure that the organizers will have to host a lot of regulars, as people are very excited to be a part of the event.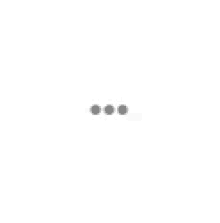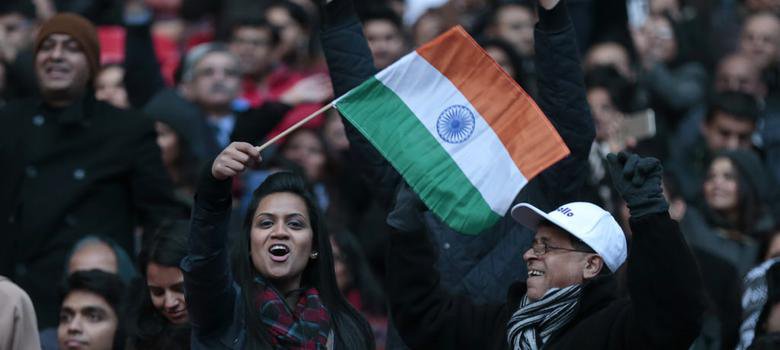 Whereas in New Zealand, news portals Indian News, Apnu Gujarat and Apna Bharat have booked Balmoral Community Hall in Auckland for the live screening and will serve refreshments to the attendees. 
Apart from this, screenings will also happen in London and US (at Woodbury 10 Theatre in Minneapolis).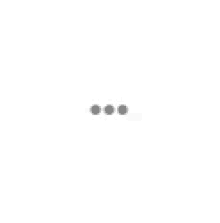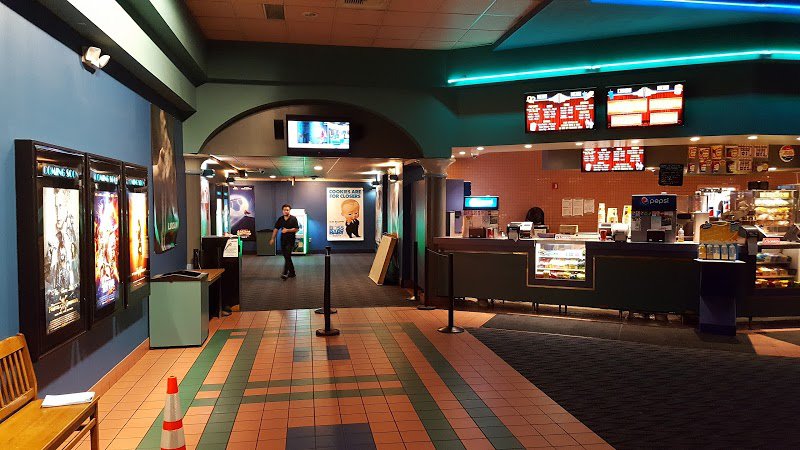 NRIs from Orlando have planned an event called 'vijay sankalp' an event at Park Square Homes that will offer food, beverage and other entertainment. 
The election season fever has clearly gripped every Indian across the world, as they wait with bated breath to see how the election results pan out and affect every Indian.