A conflict involving the Saudi-led coalition has been raging in Yemen for the past several months. Airstrikes have led to a tremendous loss of life, including many civilians. Indians at risk might have been evacuated at the beginning of the turmoil, but recently two boats with 20 Indian crew members , was reportedly hit by Saudi-led airstrikes.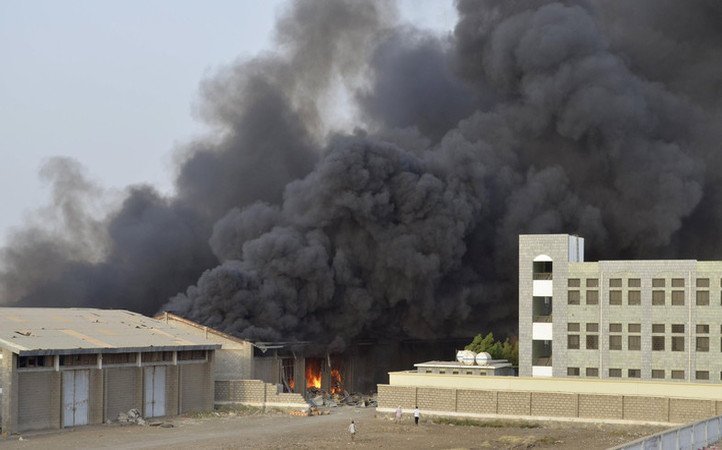 The vessels belonged to fuel smugglers who supplied badly needed fuel supplies in the war-ravaged country through a port near Hodeida. As of now, 13 of the Indian crew members have been reported to be alive and seven are missing. Fortunately, there is no confirmation regarding deaths as per Ministry of External Affairs.
"We have seen media reports about the death of Indian nationals in Yemen. Indian Embassy officials in Djbouti are in touch with local contacts and we have ascertained that there were two boats one of which was plying between Berbera (Somalia) and Mokha (Yemen)," the MEA Spokesperson said. The boats came under aerial bombardment in the afternoon of 8 September.
"Embassy officials are in constant touch with local authorities and are also due to meet with the boat owner today at which point of time more information would be available," he said.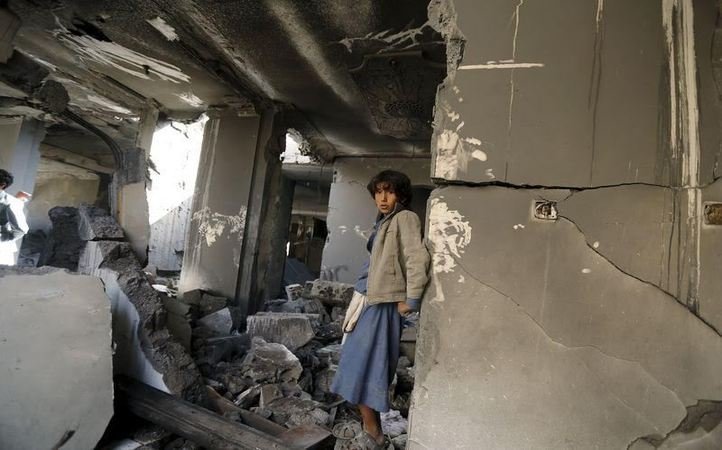 The conflict between Houthi rebels and a Saudi-led gulf coalition has intensified in the past few weeks, and the number of airstrikes by Gulf states have gone up. The number of Saudi-Gul states' coalition forces in the country stands at 10000 presently.
Hopefully, those missing will be found and be brought back safely to India by our government as has been done before.
Read more: