In the year-end Express Entry Report, Canada's immigration division Immigration, Refugees and Citizenship Canada, has reported that almost half of all the people admitted into the country as permanent residents were Indians. Permanent residency is similar to obtaining a Green Card in the US. 
Canada's held the title of being a 'Mini India' owing to the amount of Indians who migrate to the country every year.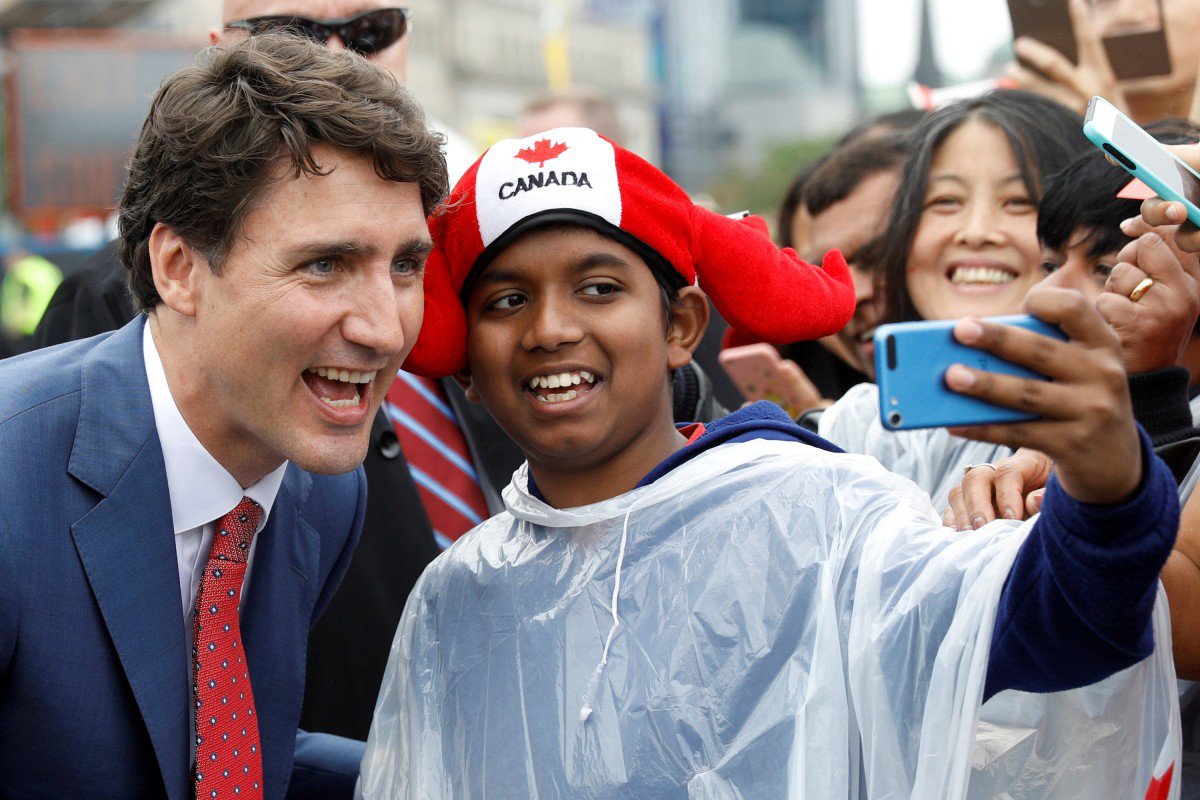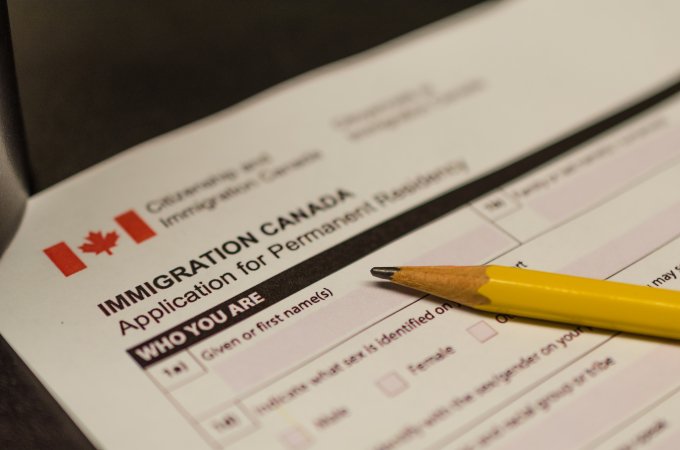 As reported by Times of India, in 2018, over 39,600 Indian citizens obtained permanent residency in Canada under the Express Entry Route, a point-based selection system for Canadian immigration. That is a hike of over 50% from around 26,300 Indian citizens who became permanent residents in 2017,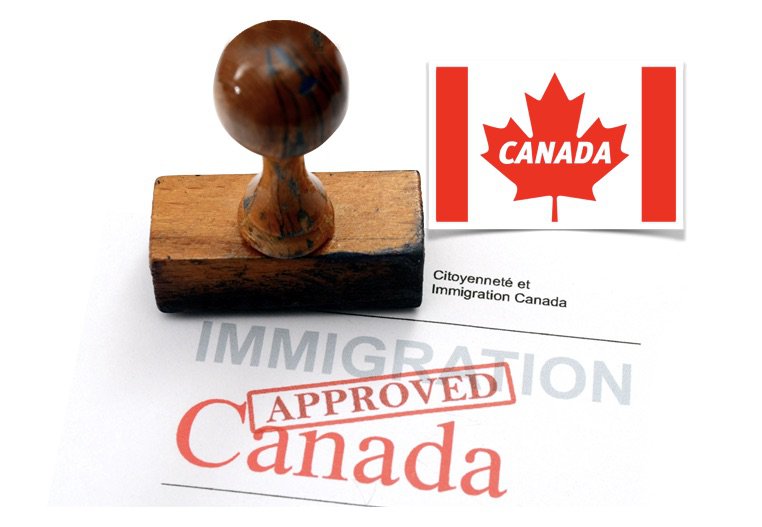 According to the reports, Canada admitted 92,231 new permanent entry residents through its express entry system in 2018, up 41 per cent year-on-year. Of them, Indians grabbed the lion's share at 43 per cent, followed by Nigeria (6,653 people admitted) and China (5,885).