Among the numerous issues that India needs to tackle in its surge forward, perhaps the most important one, is the state of education in the country. Though there has been a lot of positive change in the field along the last few years, results of a census conducted in 2011 show that there is still a lot more to be done.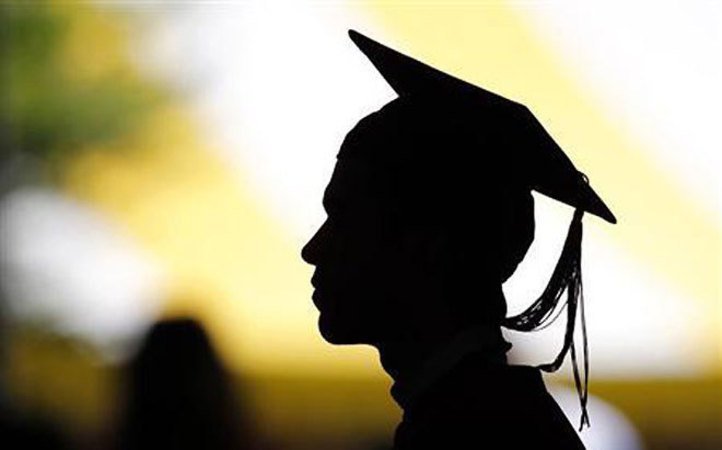 Surprising results?
The results of the survey level of education achieved by Indians, released by the office of the Registrar General of India, show that only 8.17% of Indians are graduation. Yes, less then one in ten Indians has managed to reach graduation.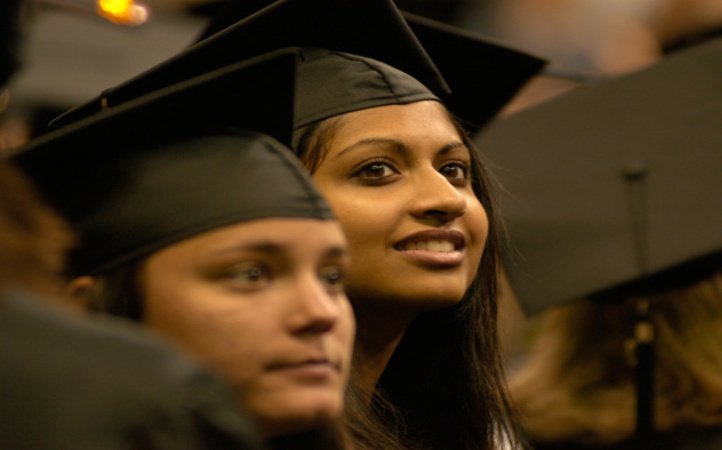 Though all the graduates and soon to be graduates might be feeling all special about this, the situation is actually upsetting. The census shows that while there are 6.8 graduates, the number of illiterates is six times as many.
Rural India rising fast
Despite constituting majority of the population, rural areas account for only a third of the graduates coming out of the country. But, a positive sign is that the increase in the number of graduates is at a higher rate in rural areas in comparison to urban areas.
In rural India, the growth in graduates is dominated mostly by girls, and while there were 26 lakh graduates 10 years back, there are 67 lakh women graduates now. Apart from the surprisingly low number of graduates, there has been a tremendous increase in people seeking technical education.
More engineers, less teachers
As of 2011, there are around 73 lakh people with technical qualification, 30 lakh teaching graduates and 15 lakh with a medical degree. The number of engineering graduates has doubled in the last decade, and that of women with technical qualifications has tripled.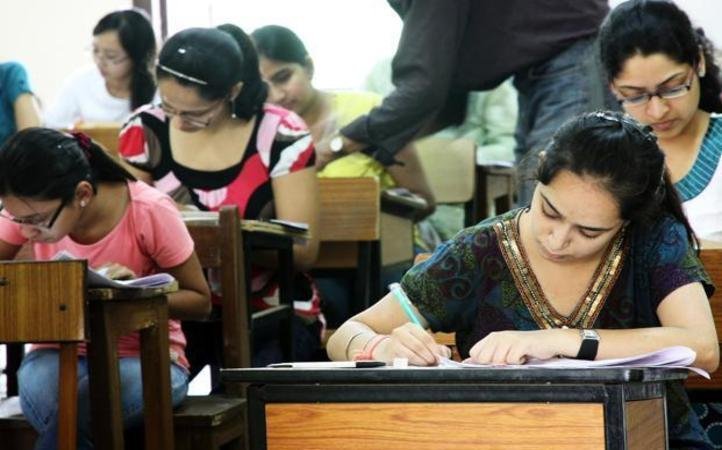 Delhi and Chandigarh in the lead
Chandigarh and Delhi lead with every one out of five people being a graduate. Maharashtra, Bihar and Assam trail with less then one in four. The percentage of graduates among Scheduled Castes is just four percent which is less than half of the national average.
It seems being a graduate in India means that you are literally one in a million.