Many significant inventions that were adopted by the whole world have come out of India. Hard to believe? Here are some of the coolest and finest creations that we can thank Indians for. 
1. The invention of zero by Aryabhatta was revolutionary in mathematics.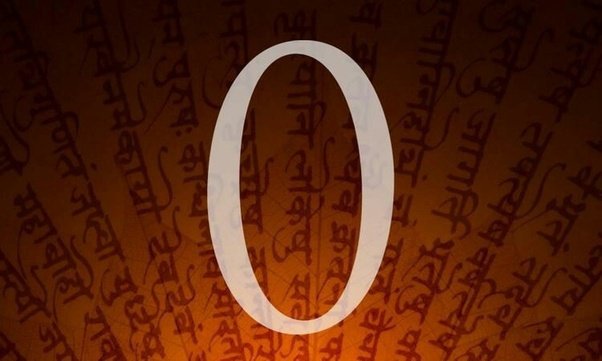 2. The USB was invented by an Indian-American computer architect named Ajay Bhatt. 
3. The origins of shampoo dates back to the Mughal Empire. It was used for a head massage.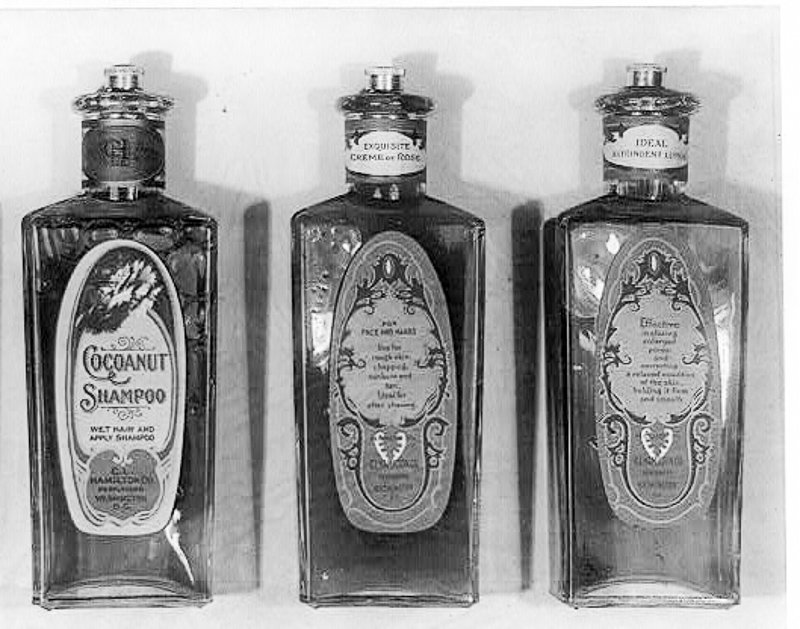 4. Chess and Snakes & Ladders were the first board games that were invented in India.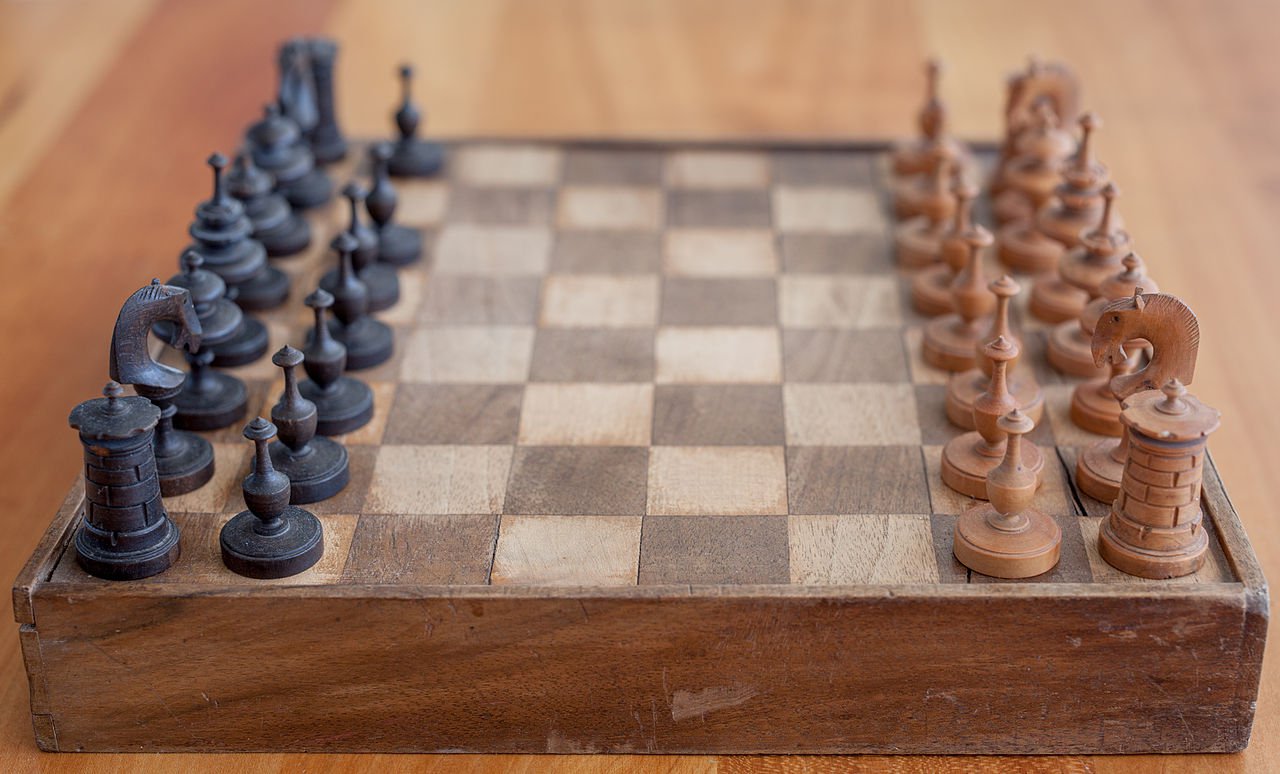 5. Yoga came into existence during 2700 BC and Lord Shiva was considered the first guru.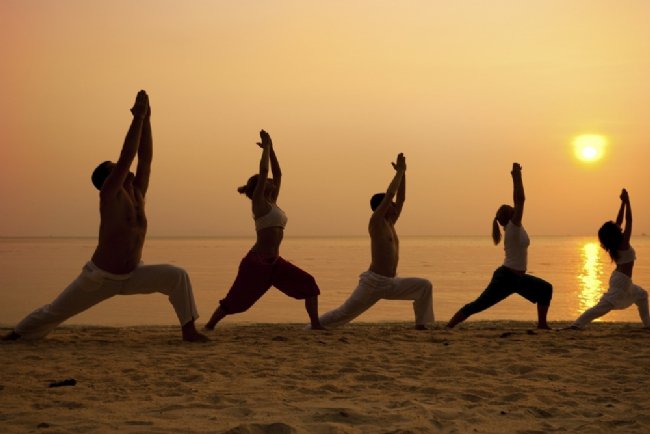 6. Buttons were invented during the Indus Civilisation. They were made out of ivory.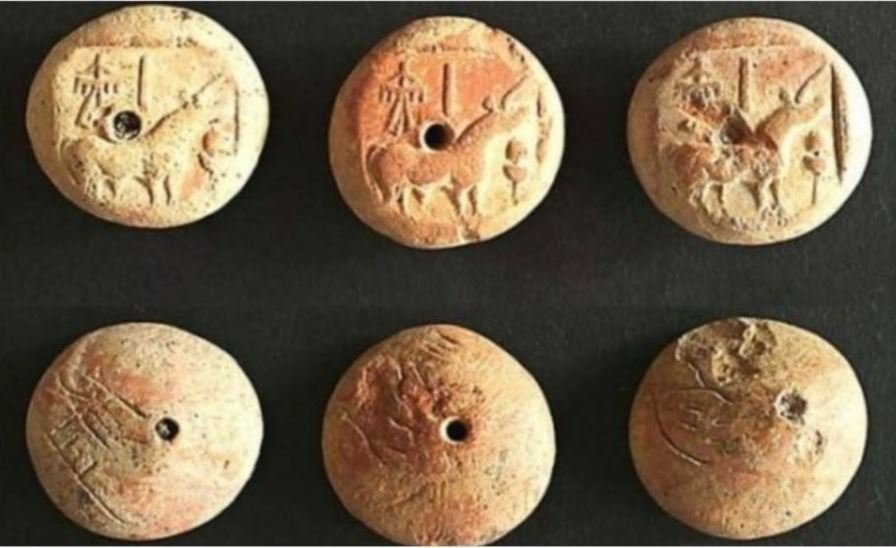 7. Cataract surgery was developed by Indian physician Sushruta in the 3rd century CE.
8. Sir Jagadish Chandra Bose invented the first radio wave receiever in 1895.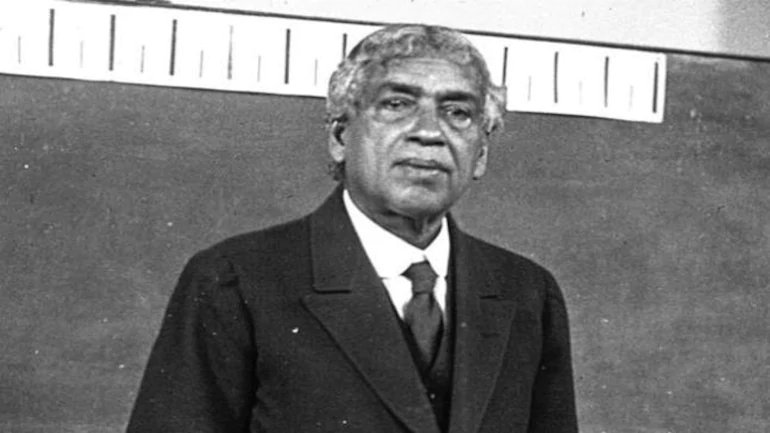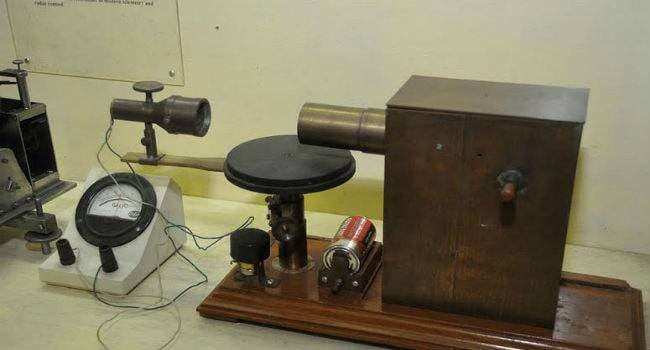 9. Rhinoplasty was first performed in India by Sushruta in 600 BC.
The first nasal reconstruction was first carried out by Indian physician Sushruta who used a paramedian forehead flap to conduct the surgery. He also composed a long and comprehensive Sanskrit text called the Sushruta Samhita, which briefly talks about different types of surgical procedures.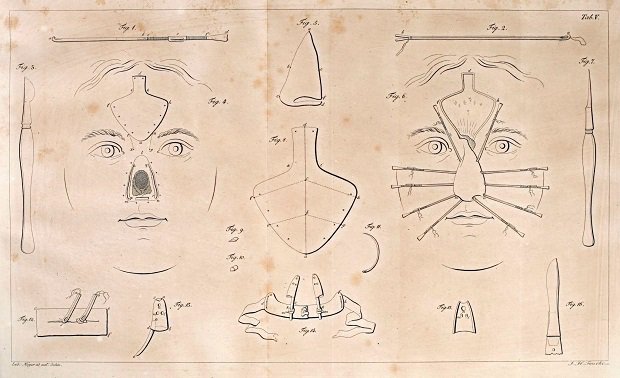 10. Natural Fibres were invented during the Indus Valley Civilisation.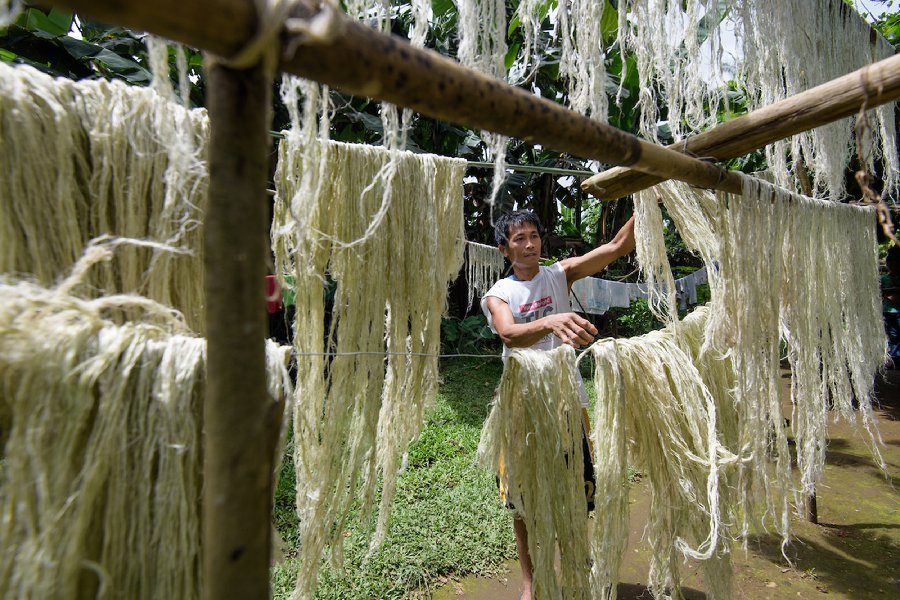 11. The scale or ruler was first invented during 1500 BCE in the Indus Valley Civilisation.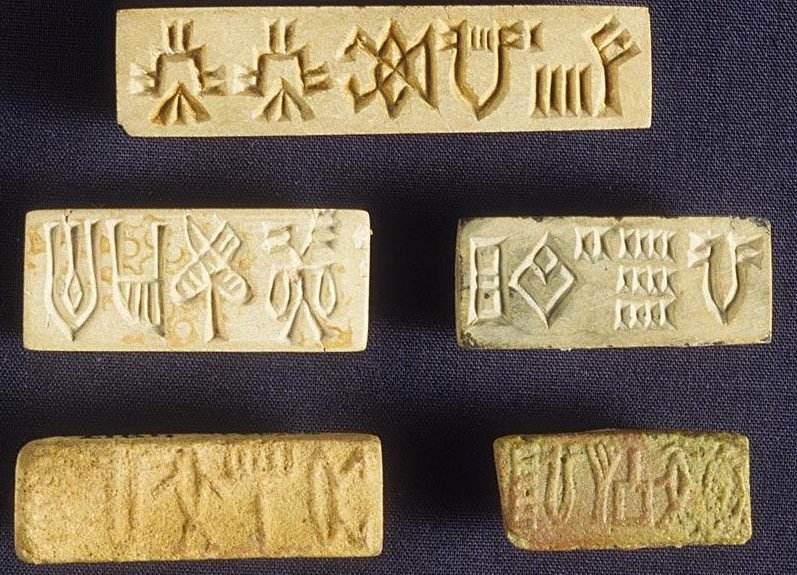 12. The weighing scale was invented during 2400 BC-1800 BC in the Indus Valley Civilisation. 
13. Fibre Optics was developed by Indian-American physicist, Dr Narinder Singh Kapany.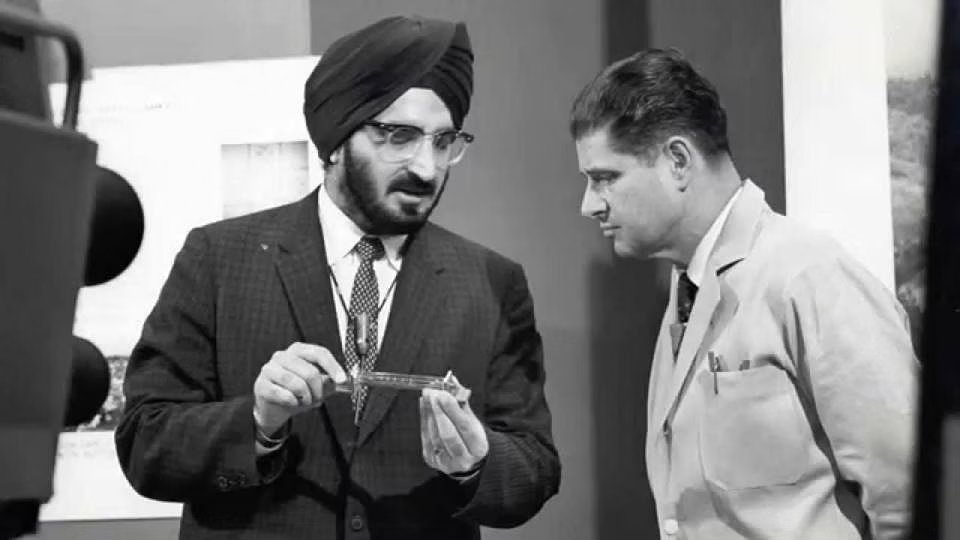 14. Plastic surgery was first performed in India by Sushruta.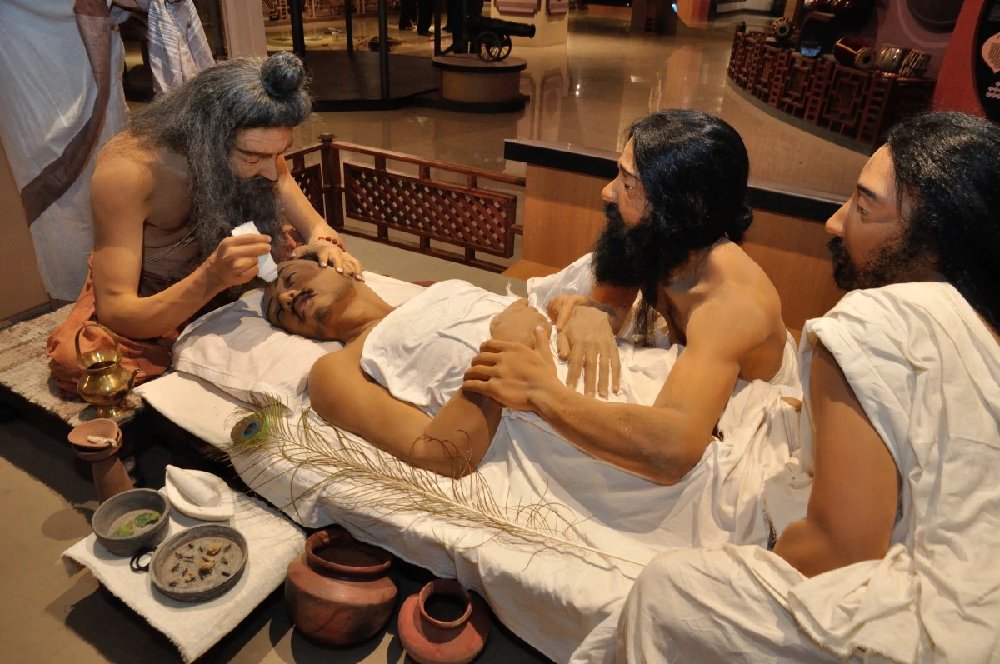 15. Flush/Squat Toilets were introduced in India way back in 3rd millennium BC.
They were found in several houses of the Mohenjodaro and Harappa Civilisation. And, they were basically toilet platforms built above the drains in the proximity of wells.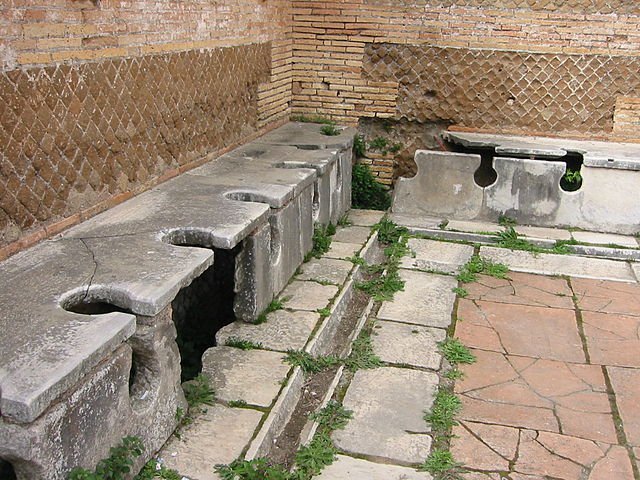 Very impressive! What do you think?