Getting locked up for something as innocent as a Facebook status might seem incomprehensible. The reality is a lot more brutal, and India, which claims to be a democracy, has a shameful history of locking up its citizens for dissenting viewpoints.
According to Mint, at least 50 people have been arrested through 2017 and 2018 for posts on social media. Most of these cases are based on flimsy grounds, and can't actually hold up in court. However, arresting unsuspecting internet users is an extremely effective (and highly undemocratic) tactic. The people might not spend too much time in jail, if at all, but the damage is done, the message is sent, and a lot of the times – families are destroyed.
Here's a look at some prominent cases.
1. Vineet Pratap Singh – Arrested for allegedly posting an objectionable comment about Yogi Adityanath.
A postgraduate in mass communication, Vineet was arrested for allegedly posting an objectionable comment about Yogi Adityanath on Facebook in July this year.

2. Asad Siddiqui – Arrested for posting an objectionable photo of Yogi Adityanath on Facebook.
Asad, along with five people who commented on the picture, were being investigated by the police since July. They were arrested in November.

3. Mudassir Rana – Arrested for sharing a cartoon of prominent BJP members.
In October 2016, Mudassir shared a photo a friend sent him – an illustration of the faces of Modi, RSS chief Mohan Bhagwat, and several ministers of the ruling BJP depicted as the ten heads of Ravan. The next day, the cops came calling and threw him in jail.

4. Mohammad Shaqib – Arrested for allegedly sharing a morphed photo of PM Modi.
On November 2017, Haryana cops travelled more than 250 kms to a small village in Vikasnagar, Uttarakhand. There, they arrested 19-year-old Shaqib for making disparaging remarks against the PM.

5. Aleem Ahmed – Arrested for expressing anger against Atal Bihari Vajpayee on Facebook.
On 16th August, Aleem put up a status expressing anger against Vajpayee, and pointing to his role in the Babri Masjid demolition. 3 days later, 15 policemen came to his house, harassed his family, and he was finally booked under a range of sections.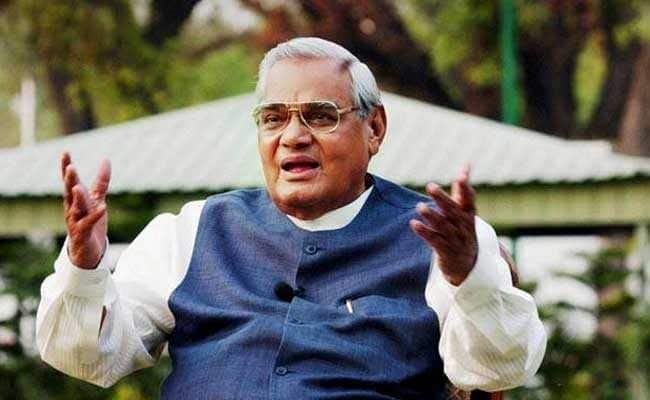 6. S. Thirumurugan – Arrested for allegedly calling Modi names on a Facebook message.
When this 18-year-old received a broadcast message from local BJP functionary K. Marimuthu celebrating Modi, he called him names. In retaliation, he was arrested, and only released after student pressure.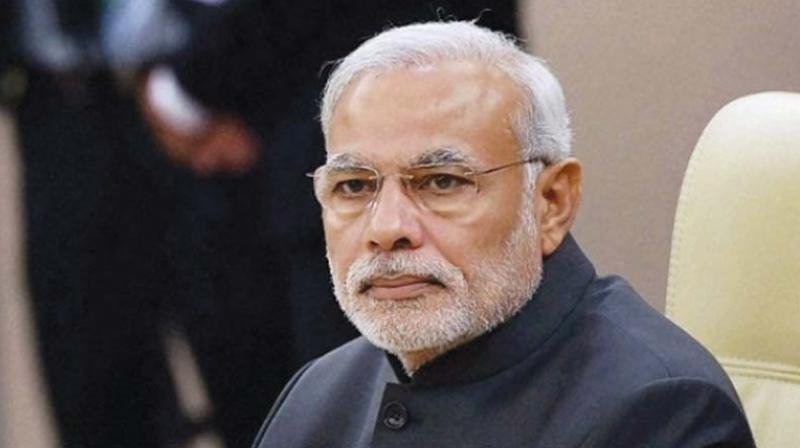 7. Zakir Ali Tyagi – Spent 42 days in prison for questioning UP CM Yogi Adityanath on social media.
In March last year, Zakir put a status out questioning what the UP CM was planning to do about the '28 criminal cases against him, out of which 22 are serious offences?'. A few days later, cops came over to his house, threw him in jail, beat him up, threatened to burn his house down, and labelled him a terrorist.

8. Rahat Khan – Arrested for sharing a photo of a Yogi Adityanath lookalike.
Rahat hails from Dankaur town in Gautam Buddha Nagar District, UP. In March last year, he was arrested for sharing a picture of the UP CM after members of Hindu Yuva Vahini lodged a complaint. HYV was started by Yogi Adityanath. Rahat spent 42 days in prison, and he is now treated as a criminal.

9. Krishna Sanna Thamma Naik – An auto driver who was arrested for being the WhatsApp admin of a group where photos of Modi were shared.
In May 2017, 30-year-old Mr. Naik was arrested for being the admin of a WhatsApp group. Its members allegedly shared morphed pictures of PM Modi. He had spend money for bail, as well as 3 days in prison.

10. Tadikala Akbar Saleem – Arrested for receiving an 'anti-national' message on WhatsApp.
This 37-year-old from Chennai was arrested on sedition charges for receiving an audio message which said 'First time there will be a gathering of Muslims under maula asad magani saheb.. this is the only time to show our power.'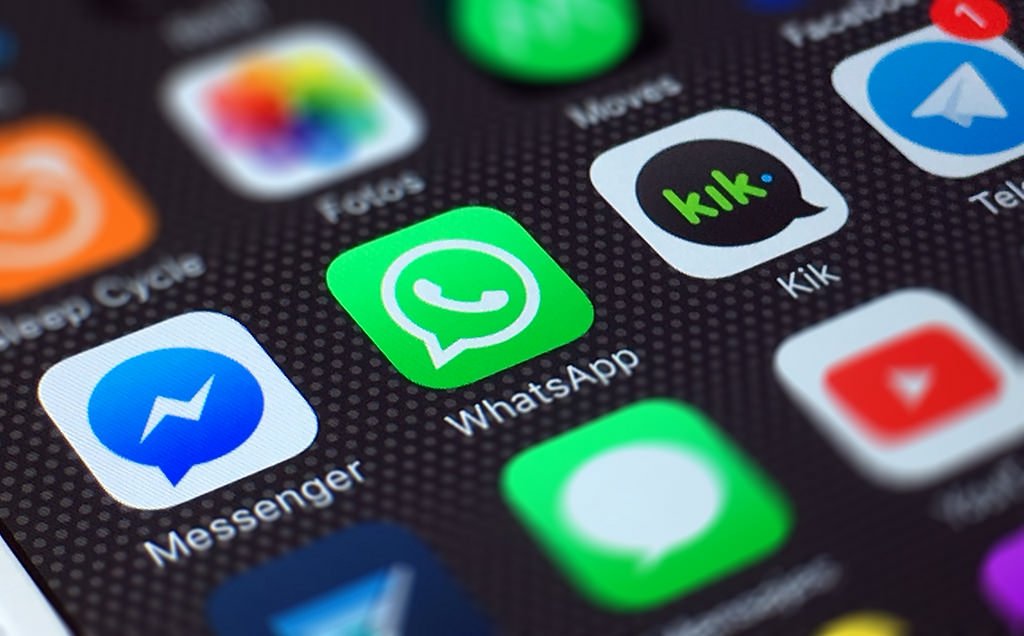 11. Priyanka Sharma – Arrested for sharing a meme on Mamata Banerjee in West Bengal.
Priyanka Sharma, a BJP Yuva Morcha worker, was picked up from her home on May 10 and sent to 2 weeks judicial custody. She was accused of defamation and hurting sentiments after sharing an image of Priyanka Chopra at the MET Gala, with Mamata Banerjee's face photoshopped on.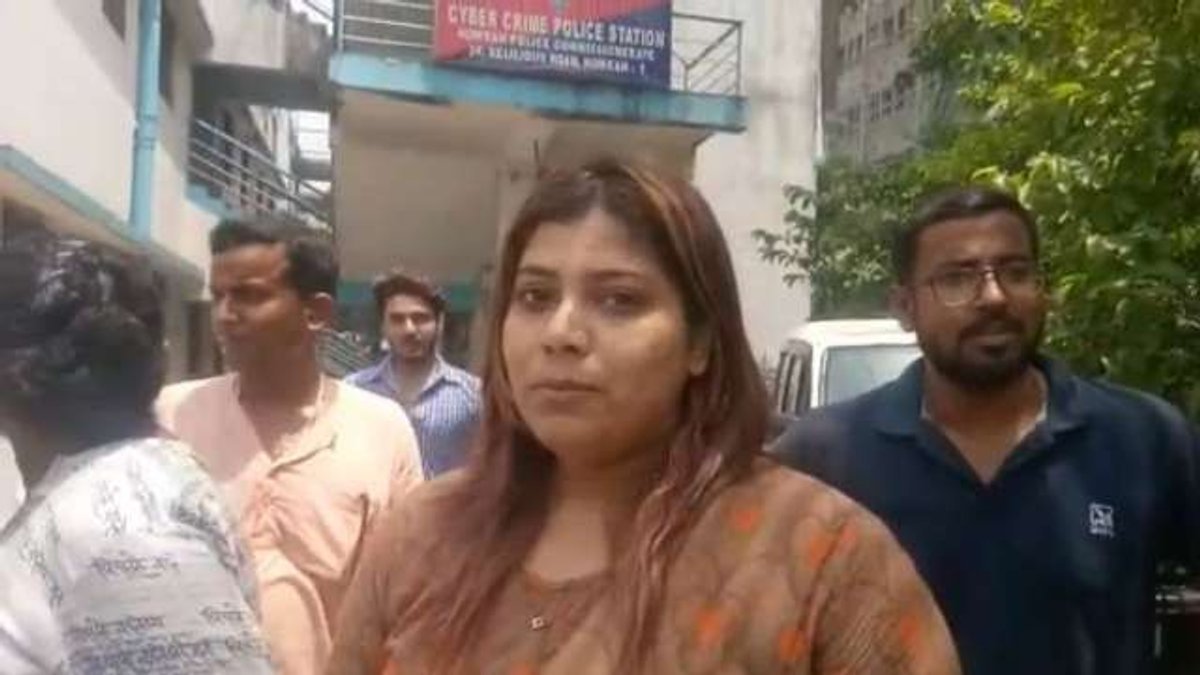 12. Journalist Prashant Kanojia – Arrested for posting on Facebook about a woman trying to call UP CM, Yogi Adityanath 
Kanojia was picked up by the UP police on Saturday, 08th June 2019 for having shared a video of a woman who claimed to have been video-calling the CM, also adding that she wanted to marry him. Twitter came out in support of the journalist, using #ReleasePrashantKanojia to make an impact.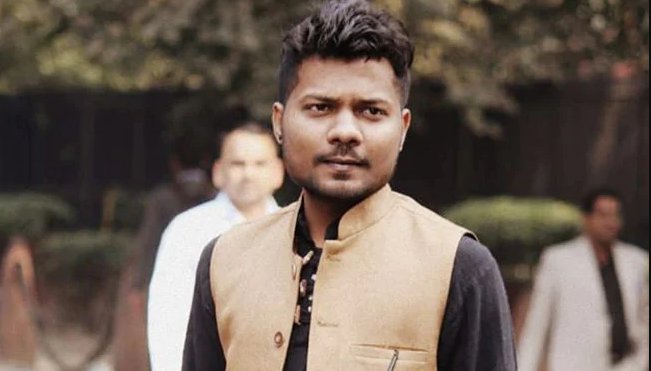 Despite the far more pressing issues of law and order in our country, these cases will tell you just where the government's priorities lie.