Originally raised to combat terror, India's National Security Guard (NSG) commando force ranks amongst the top 5 in the world of elite special forces. But sadly, what it really does is to flutter around VIPs. 
And now, a black cat cover has become more of a status statement rather than a necessity.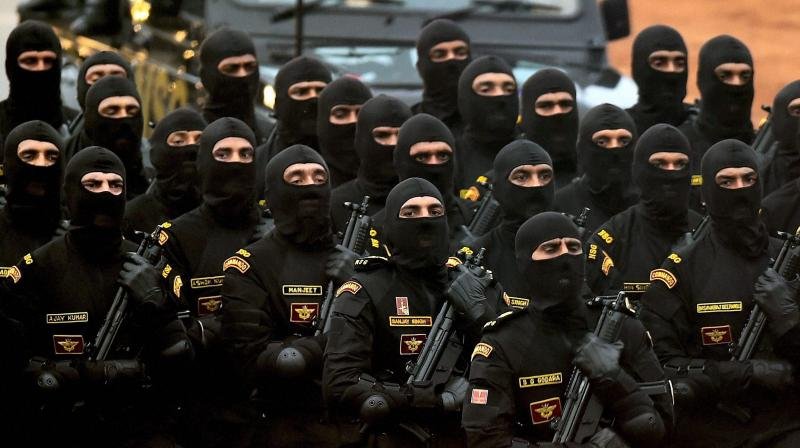 NSG officials, terming this growing trend as 'unfair', have recently told the home ministry yet again that they no longer want to protect the VIPs as it is not their area of core competence, reported The Telegraph.
We have requested the ministry to relieve the NSG commandos from their duty of guarding VIPs. It defeats the purpose for which the force was established," a senior NSG official told The Telegraph.
Apart from increasing the burden on taxpayers, it severely strains the resources of National Security Guard that are not raised or trained to guard VIPs. 
It's not the first time they have put across such a demand. Time and again, the force has tried to to wash its hands of guarding VIPs altogether because they'd rather focus on terror entirely but the government's response has been slow.
Officials have said that protecting the VIPs is demoralising and hence a review should be held regularly to downsize the number of politicians on this list.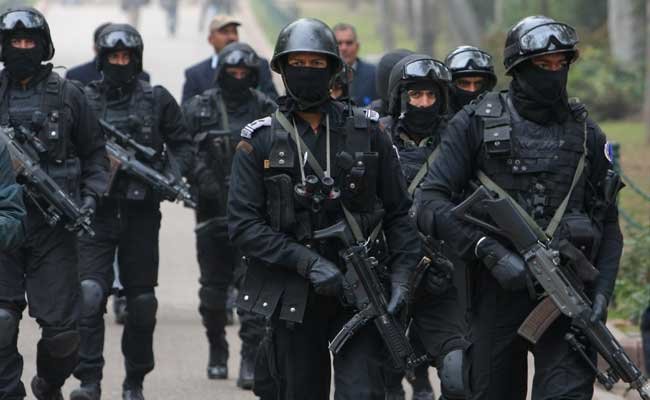 What is the NSG?
Established in 1984, following Operation Blue Star, the National Security Guard is a special unit of the Indian Special Forces under the Ministry of Home Affairs. The primary reason for its conception was to combat terrorist activities with a view to protect states against internal disturbances.
NSG personnel are often referred as Black Cats because of the black dress and black cat insignia worn on their uniform. The NSG had to undertake VIP security it because there were no trained personnel in the other para-military forces.
Who all are covered under it?
The SPG (Special Protection Group), NSG (National Security Guards), ITBP (Indo-Tibetan Border Police) and CRPF (Central Reserve Police Force) are the agencies responsible for providing securities to VVIPs, VIPs, politicians, high-profile celebrities and sports persons. 
The NSG is used extensively to guard VIPs and VVIPs, especially those in the Z+ category. At present, as many as 515 National Security Guard (NSG) commandos protect only 16 VIPs who are all politicians, including Home Minister Rajnath Singh, L K Advani and Mulayam Singh Yadav.