Hailing the Indian government's decision of demonetising Rs 500 and Rs 1000 currency notes, US experts have said the success of this radical anti-corruption step would depend on its implementation. real estate.
"This is a surprising and radical policy to get at the core of one of India's problem corruption," Puneet Manchanda, professor of marketing at the Ross School of Business, said. 
"The positives are that it signals clear intent and action to minimise corruption. The negatives are that it targets low and mid-level corruption, it is less likely that large-level corruption is heavy on cash," he said.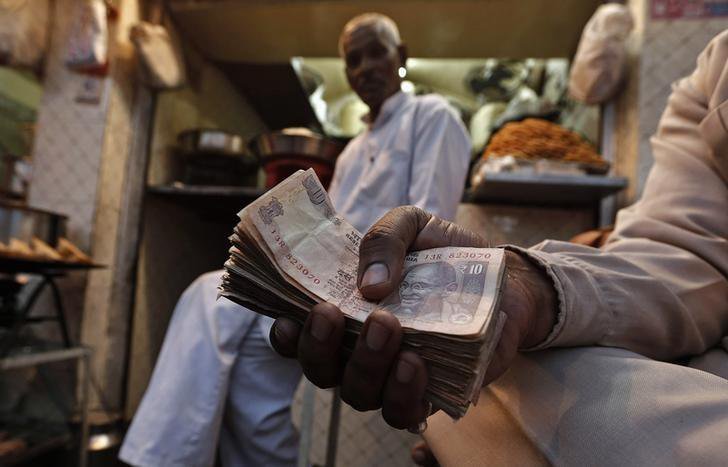 Markets such as real estate are likely to be slowed due to the lack of liquidity. Thus, it is hard to predict the short term effect, but it can only help in the medium term, he said. "In order to make this policy maximally effective, the government should continue to roll out other policies to fuel the fight against corruption," Manchanda said. 
Vikramaditya Khanna, professor at University of Michigan Law School, said "How effective this measure will be in addressing corruption and unaccounted for money will depend in part on whether the most likely methods of evading it are being policed effectively. Time will only tell but it is a bold move to address a problem plaguing India for many years". 
M S Krishnan, associate dean of global initiatives at the Ross School of Business, described this as an excellent move from Indian Government and said, "It will address many challenges they face such as unaccounted black money, corruption and fake currency".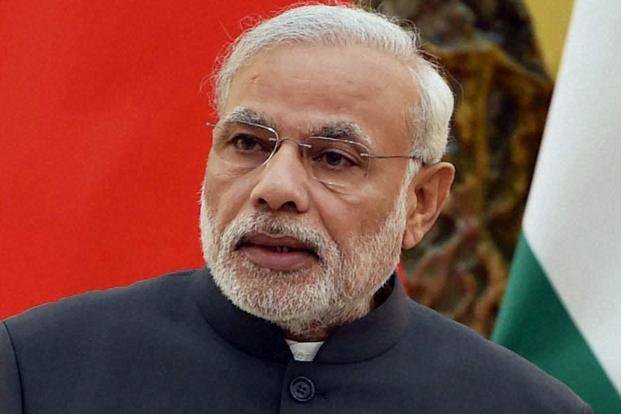 "Over the last several months, government did offer opportunities for citizens to declare their wealth, so it was in the making. In the long run this will make it much easier and cleaner to do business in India," Krishnan said. 
Reacting to the Indian government's step, the Obama administration described this as an anti-corruption move. 
"It is an anti-corruption measure taken by the Modi government following a series of steps that the government has taken in the past years in an attempt to reduce counterfeit money or black money," State Department Deputy Spokesman Mark Toner told reporters yesterday. 
Prime Minister Narendra Modi on November 8 announced the demonetisation of Rs 1,000 and Rs 500 notes, making these notes invalid in a major assault on black money, fake currency and corruption. 
(Feature image source: Reuters)