India's Light Combat Aircraft Tejas is all set to take part in its first International Airshow — which will be be held in Bahrain from January 21. The aircraft landed at Sakhir Airbase, Bahrain on Monday, January 18, making it its first landing in a foreign soil.
With an aim to explore the potential of exporting these advanced systems to friendly nations, India is participating in the event to showcase its prowess in the area of advanced defence technologies and to explore the potential of exporting these advanced systems to friendly countries.
 "History has been created when Light Combat Aircraft (LCA) Tejas, indigenously designed and developed by Defence Research and Development Organisation (DRDO), touched the foreign soil at Sakhir Airbase, Bahrain. For the first time LCA Tejas flew in foreign airspace to participate in the Bahrain International Airshow-2016 during 21 to 23 January 2016," the defence ministry said in a statement.
 Here is all you need to know about India's indigenous lightweight fighter plane: 
1. HAL Tejas is an Indian single-seat, single-jet engine, multi-role light fighter developed by Hindustan Aeronautics Limited (HAL) and designed by  Aeronautical Development Agency (ADA). Earlier named as LCA as it came from Light Combat Aircraft programme, it was later renamed as Tejas (meaning radiant) by former Prime Minister Atal Bihari Vajpayee.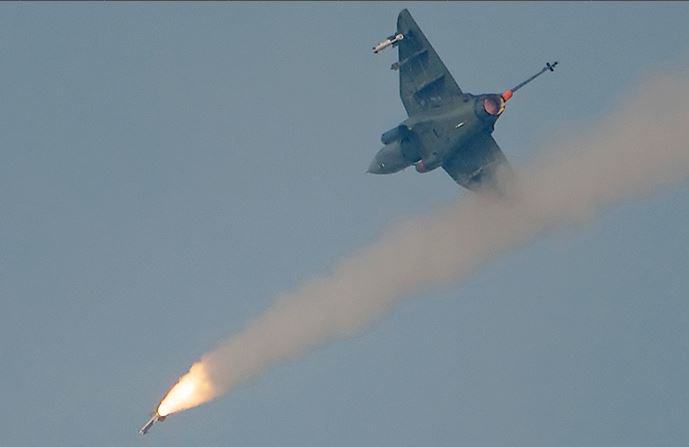 2. A look at its specifications: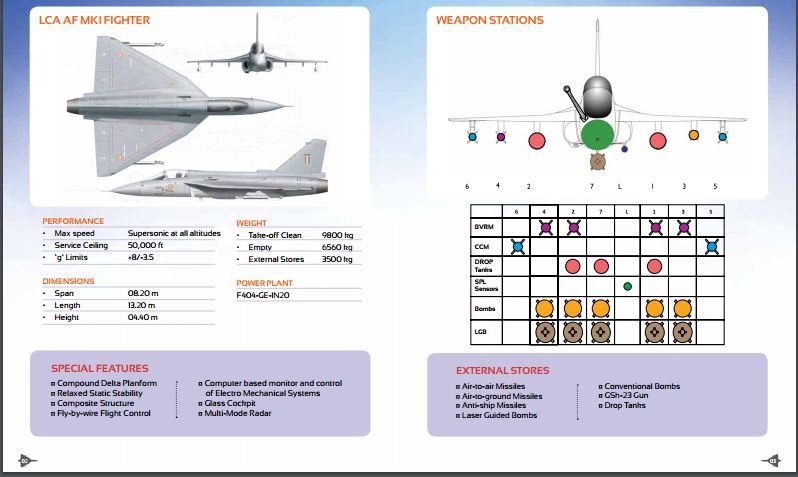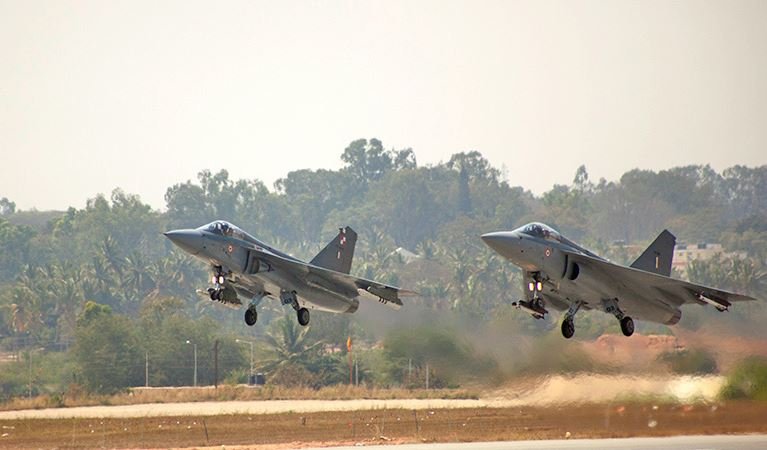 4. It is also the smallest and the lightest among its class of contemporary air crafts.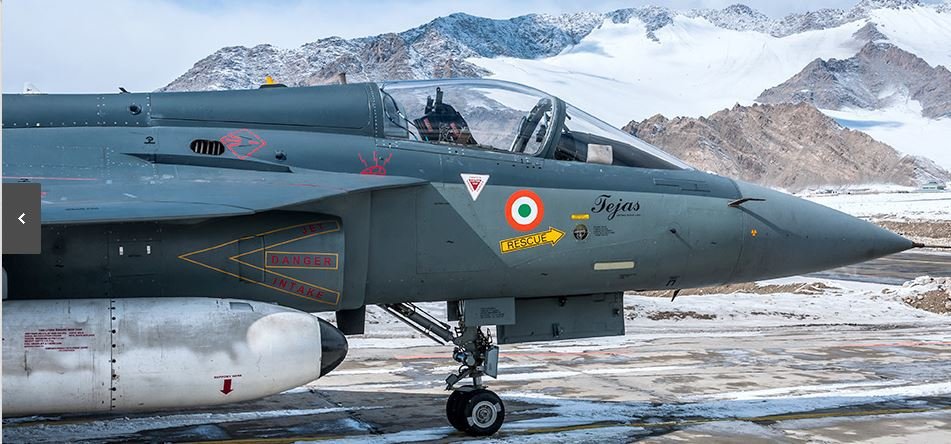 5. It is the second supersonic fighter developed by HAL after the HAL-24 Marut.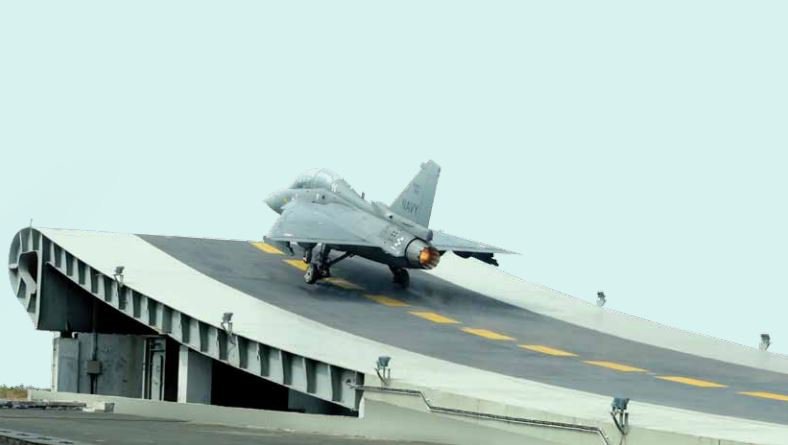 6. It has four variants named LCA AF MK 1 Trainer, LCA AF MK2, LCA Navy MK1, LCA Navy MK2. The Indian Air Force will soon acquire 120 Tejas aircrafts, with 100 of them having major modifications to its strike, radar, and mid air refuelling capabilities.