FIRST Global Challenge is an annual championship where talented students from across the world come together to solve global crises with the help of robotics.
 India will be attending this event, and for the first time, the team representing our country comprises of all girls.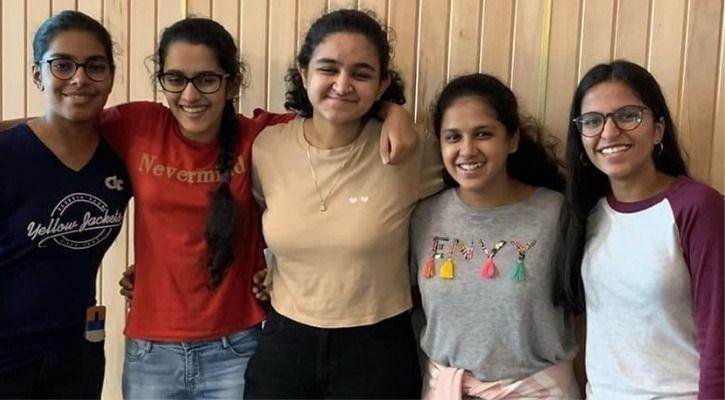 The 5-member team includes all teenaged girls and their team manager, who will fly to Dubai from October 24 – 27 to participate in the robotics event. The team members are Aarushi Shah working on robot design, construction and electricals; Radhika Sekhsaria responsible for fundraising and programming; Aayushi Nainan focuses on outreach and programming; Jasmehar Kochhar focuses on programming and strategizing and Lavanya Iyeris responsible for robot construction and strategy. They call themselves the 'Gear-Up Girls'.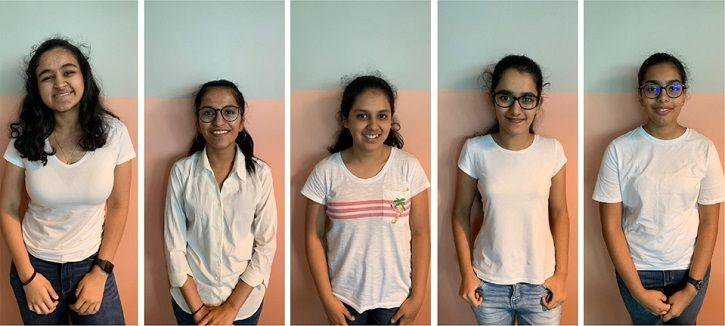 The girls will be up against 2000 other students aged 14 – 18 from 193 countries around the world. The theme for this year's Challenge is "ocean opportunities", which will focus on ocean pollution and its harmful impact on marine life. They will be expected to apply their knowledge about robotics to find solutions for ocean pollution.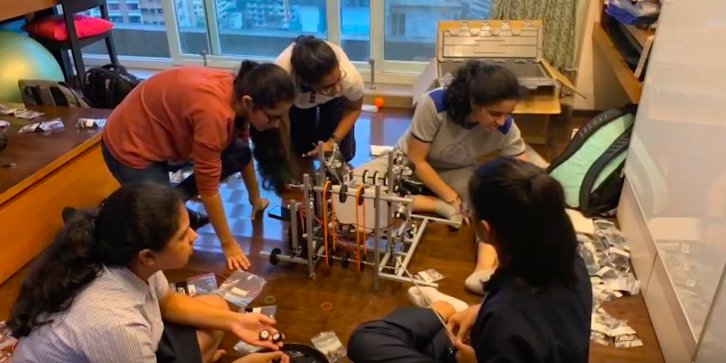 The 'Gear-Up Girls' also aim to address the issue of the gender ratio in STEM courses in India.
They want to make STEM education more inclusive for girls, and have been conducting training programs and raising awareness for the same. They have also been visiting schools to display the robot they have created for this competition. They have also been working with under-privileged girls to show them the possibilities in STEM.
All the best to these girls!