In a landmark moment, Avani Chaturvedi, Bhawana Kanth and Mohana Singh on Saturday were commissioned as the country's first three women fighter pilots.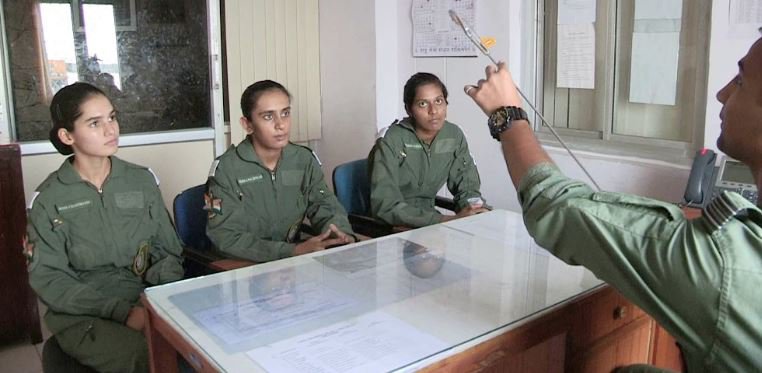 After the completion of successful training at the Air Force Academy in Dundigal on the outskirts of Hyderabad, the trio were formally commissioned into Indian Air Force by Defence Minister Manohar Parrikar. They will be awarded the President's Commission as flying officers of the fighter combat stream.
They will then be posted to either the Bidar or Kalaikunda airbase to undertake "transitional" fighter training on the Hawks, which includes learning intensive combat manoeuvres and armament firing spread over a year to ensure the rookie pilots can handle highly-unforgiving old fighters like MiG-21s or relatively new multi-role ones like Sukhoi-30MKIs and Mirage-2000s, reports The Times of India.
Here is all you need to know about the trio:
Bhawana Kanth
For Bhawana Kanth, who hails from Bihar, it was a childhood dream come true. She rightly says that being a fighter pilot was something only boys were expected to aspire to be because of stereotypes. But she acknowledges how her parents never conformed to them and never made her feel different just because she was a girl.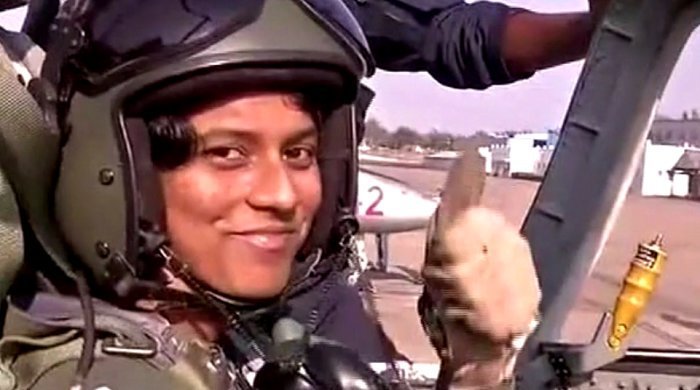 Mohana Singh
For Mohana Singh, who comes from an Air Force family, the decision to get into IAF was both a tradition and dream. Both her father and grandfather served in the Indian Air Force. But what inspired her to move beyond the obvious and inspire her to become a fighter pilot was her instructor.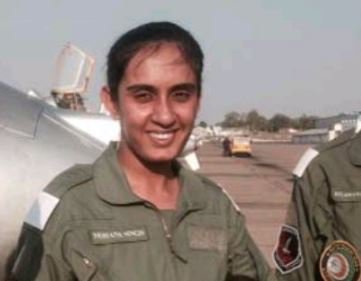 Avani Chaturvedi
Avani Chaturvedi from Rewa in Madhya Pradesh strongly believes in gender equality. When asked asked about the challenges they might face as women pilots she says it's no different being a woman fighter pilot. The challenges are exactly the same for both sexes, she said.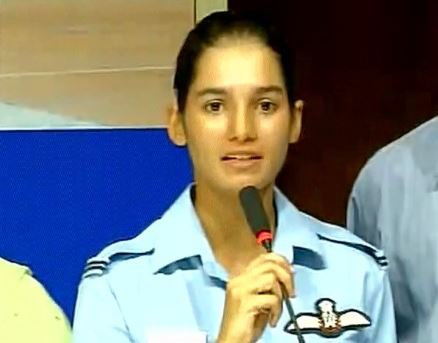 For more, here is a look at the video:
(Feature image source: PTI)