Whether it's crying into our pillows or to our best friends, the best of us need to vent out now and then. All of this crying though is always done secretly. But what if we told you there's a legit place to cry?
There's an actual club we can join just to cry our hearts out. Lonely? Cry. Too tired to function? Cry. But not alone. Because India's first-of-its-kind crying club can be found in Surat, Gujarat and anybody can join.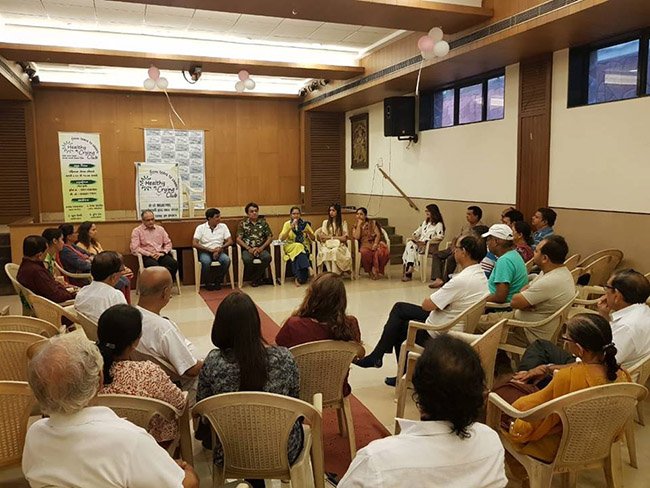 Organised by, Kamlesh Masalawala, who is ironically, a laughter therapist, started a club where you can cry openly.
The idea revolves around the fact that people can vent out their sorrows and take their pent up frustrations out by crying.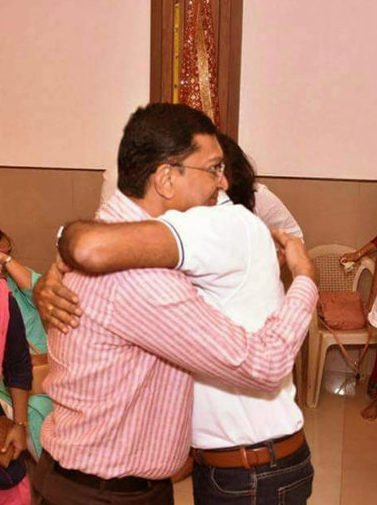 It originates from the concept of babies crying which signifies that they are indeed healthy. The same idea is then applied to adults. 
Hear, hear.
The social stigma that crying comes with makes it difficult for people to cry openly.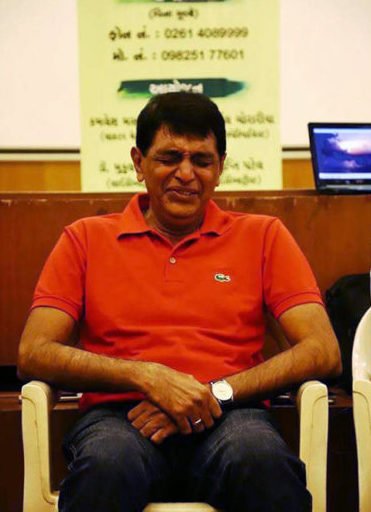 The organiser of the Healthy Crying Club believes that the key to a stress-free life is only when we release the toxins from our body.
"Tears contain a chemical known as cortisol, which is harmful to the human body and so it should be released no sooner than later."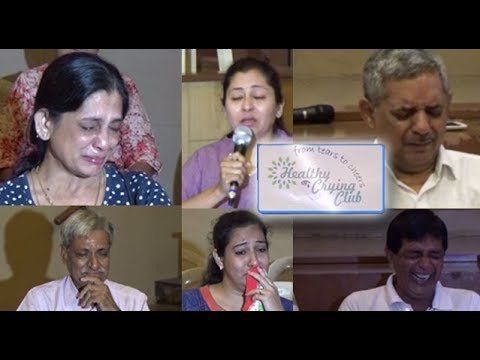 Masalawala admits that as one grows up, we start covering the emotional side to us. To appear 'strong' people suppress their emotions and do not indulge in crying, at least not openly. He believes it is time this notion is challenged. 
He encourages people to express their feelings as he believes crying is healthy.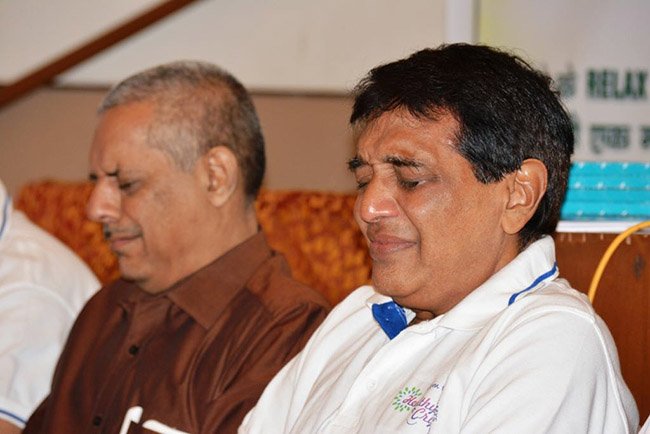 Located next to Ma Vaishnoshaktidham Temples, it is scheduled on the last Sunday of every month, between 8am to 10 am, people are welcome to join in and shed their tears and leave stress-free.
People who have participated shared their instances. From housewives to working women, from fathers to other professionals.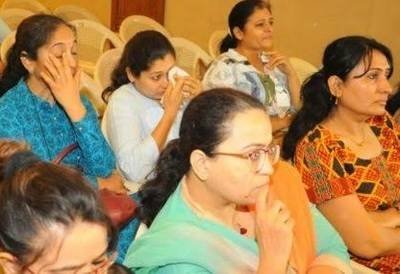 Sarika Ganjawala, a participant mentioned how being a working woman, as well as someone who handles her household, the stress can get overwhelming. Crying it out helps release all the stress and makes her feel better. 
A native of Bhavnagar often visits because he feels lonely and crying out helps him relax.
God knows we needed a legit reason to cry out loud. Bring the tissues!