After women-powered cabs, and even those driven only by former army soldiers, India will soon have an exclusive LGBT-powered cab service. Soon to be launched in Mumbai they're presently testing the app. 
The service, called 'Wings Rainbow', will begin operations within a couple of months with a fleet of five cabs – all to be driven by gay men and transgenders. So two men and three women – another reason to cheer!
The service was announced on Wednesday, by Wings Travels, a travel solution company, and Humsafar Trust, a 20-year-old Mumbai-based organisation that works for lesbian, gay, bisexual and transgender (LGBT) rights.
The two organisations have called out to the entire Indian LGBT community to join the unique initiative.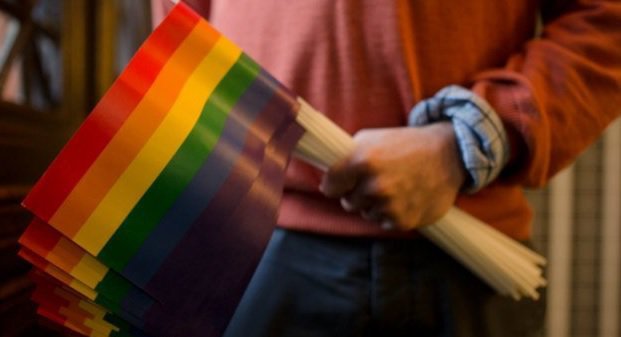 What are the service's distinguishable features?
Users of the Wings Travels mobile app can access the service through the 'Wings Rainbow' option.
The cabs are painted in the colours of the rainbow (the rainbow flag is a symbol of LGBT pride and LGBT social movements since the 1970s). The drivers, however, will be dressed in the formal uniform of shirts and trousers or saris. 
In fact, one of the drivers – Sanjeevani (28), said she was initially worried about having to dress up in a sari, but was later relieved when she realised she could function fully in a sari too.
Besides Sanjeevani, the drivers include Sooraj (25), Sarika (30), Ankit Trivedi (25) and Shilpa (30) – all of whom have been working with Humsafar for the past couple of years. 
"This service will give us more respect in the society and open up opportunities," said Trivedi.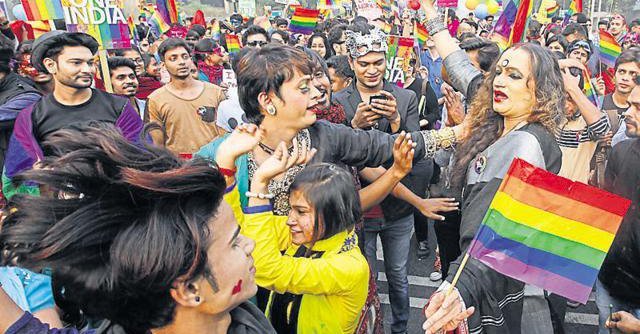 Why such a service?
"In order to make the community more acceptable to general public," according to Pallav Patankar, director of Humsafar. 
He said: 
"The fact that the drivers are openly functioning as members of the LGBT community sends across a strong message. When a commuter chooses to hire their services, it shows they are accepting them."
Wings Travels said they are currently training the volunteers for them to drivers' licenses. 
"The LGBT community in India should enjoy the kind of rights and livelihood opportunities as they do in some of the developed nations like The United States of America. With support from The Humsafar Trust, we have embarked upon a journey that will help individuals from the community develop skills to employ them with Wings Radio Cabs as chauffeurs as soon as possible," Arun Kharat, founder and director, Wings Travels, said in a statement.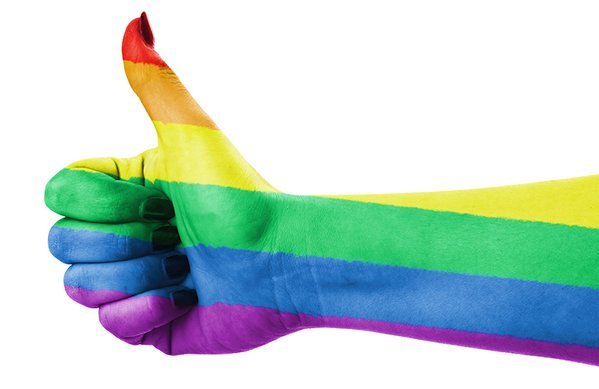 Feature image for representation / Source: Twitter