"We want to improve the image of transgenders and help in establishing their own identity in the society," says Rudrani Chhetri, a transgender activist and model. "Through this project we are trying to raise an awareness about the serious issues of discrimination and marginalisation."
The project that Chhetri is speaking about can be deemed as a significant step towards transgender empowerment. A Delhi based LGBT charity, Mitr Trust is planning to launch India's first Transgender Model Agency.
It may sound strange to many but you have to realise that the abuse transgenders in India are subjected makes it difficult for them to find a space for themselves in society. This is their chance to make a point to society at large.
Chhetri, who is the founder of the charity, has tried to spread awareness and improve the lives of transgenders in India over the last 10 years. She is currently trying to raise £5,000 to support the launch of the Agency.
The crowdfunding is being done through gofundme campaign and the fund will be used to give five transgender models a shoot with a professional photographer.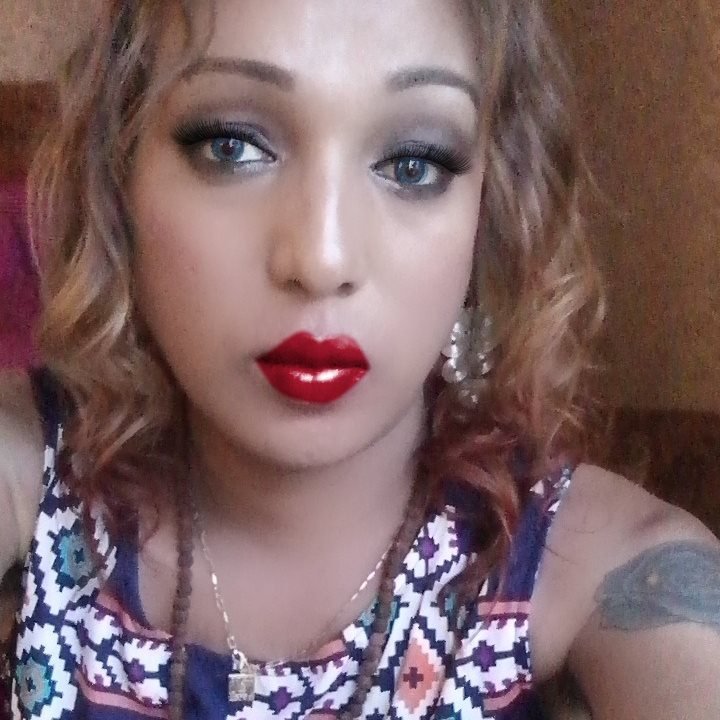 Chhetri has teamed up with fashion-stylist Rishi Rai to take forward the initiative.
"We are looking forward to conduct a photo shoot of the transgender models in the month of February," Chhetri told ScoopWhoop.
In 2014, Indian courts passed law recognising transgenders as a third gender entitled to equal rights and protection under law.
Recently, JNU (Jawaharlal Nehru University) introduced the transgender option in the gender column of its admission forms and is now considering granting five extra points to the applicants identifying themselves under the category. The varsity has formed a committee to formulate a policy detailing the modalities of transgender admissions.