102-year-old Shyam Saran Negi is not only the oldest voter in India, but he also happens to be the first person to exercise his franchise in Independent India.
Negi exercised his voting rights in Kinnaur district of Himachal Pradesh in 1951, making him the first Indian to do so.
More than 60 years on, he is a VIP of sorts as there is full media glare whenever he goes out to vote.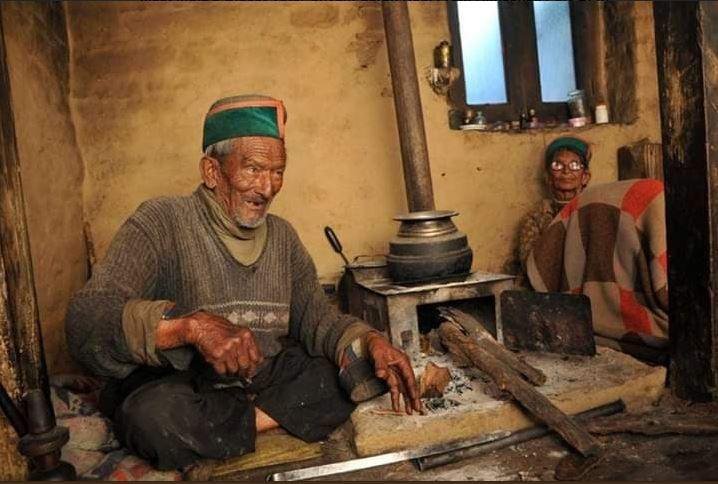 According to NDTV, Negi has voted in every Lok Sabha, assembly, and panchayat election.
Age is just a number for Negi, who is set to turn 103 years old this July and is pumped to vote in the 2019 Lok Sabha elections.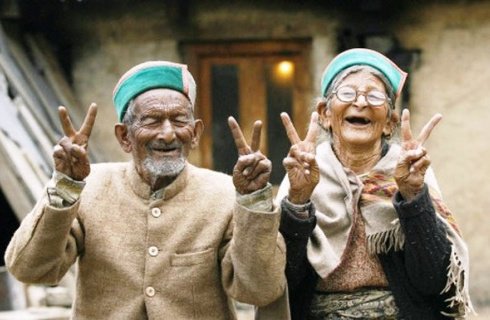 Negi remained just another elderly voter until July 2007, when the Election Commission of India tracked him.
According to Hindustan Times, IAS officer Manish Nanda, who is now the additional chief secretary of public works department in Himachal Pradesh, first learned about him from the photo electoral roll. Negi, who was 92 at the time, caught Nanda's attention and he asked election department officials to track him down.
In an interview with The Hindustan Times, Nanda said,
I had lot of interest in Kinnaur since as I was aware that voting in the snow-bound area was held ahead of other places in the country. One fine day, I came across a photo electoral roll which had voters more than 90 years old. Negi's age suddenly caught my attention and I asked election department officials to visit Negi, then 92-year-old.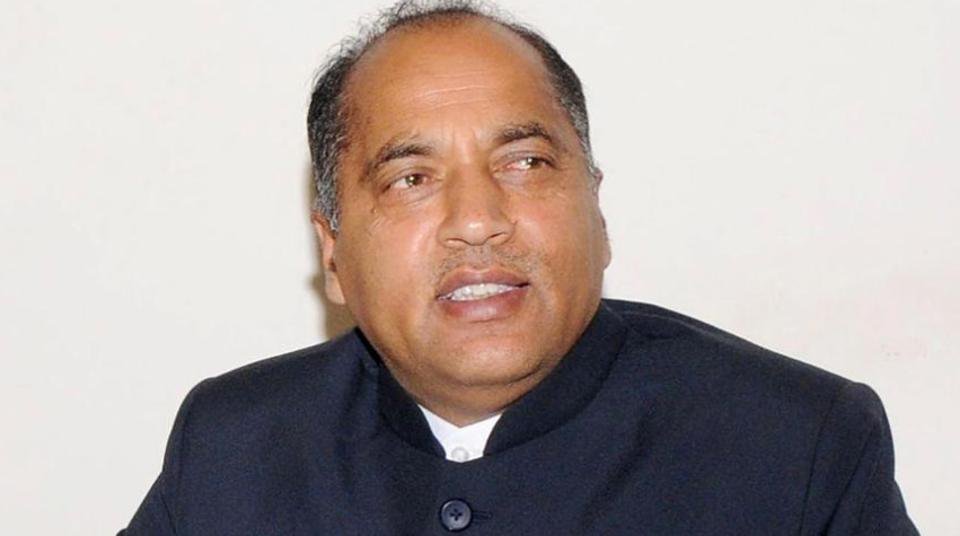 Nanda searched records and files for four months. The election commission also searched for records at its headquarters in Delhi.
He compared his experience of looking for Negi with that of doing a Ph.D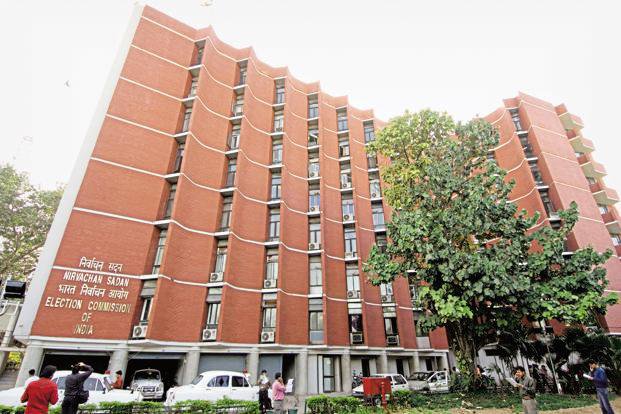 In 2012, the then chief election commissioner, Naveen Chawla reached Negi's home in Kalpa village Kinnaur to felicitate him.
Negi has also been appointed as the brand ambassador of Systematic Voters' Education and Electoral Participation campaign by the Election Commission.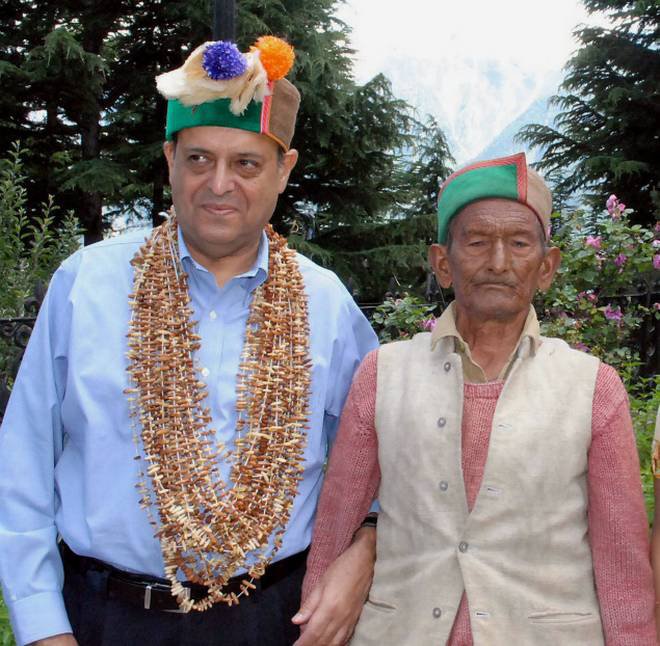 During the 2014 elections, Google made a video featuring Negi for its 'Pledge to Vote Campaign'.
Even at such an old age, Negi exhibits the true spirit of democracy by never failing to exercise his right to vote.