India's longest and Asia's second-longest rail-cum-road bridge is all set to be inaugurated by Prime Minister Narendra Modi on 25 December 2018, as reported by TOI.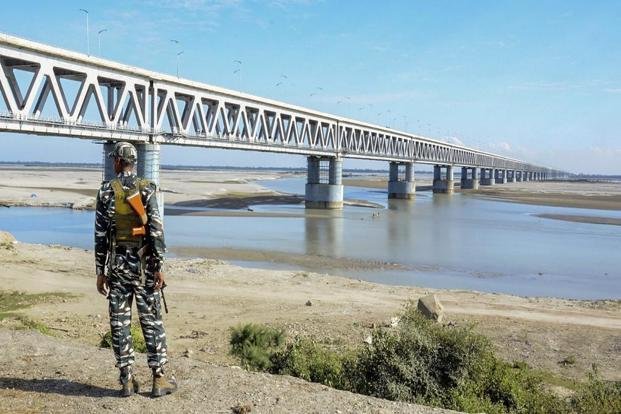 The 4.9 km long Bogibeel bridge will connect Tinsukia in Assam to Naharlagun town of Arunachal Pradesh, reducing the time of travel between them by almost 10 hours.
The completion of the bridge after 21 years since its foundation was laid, is like a dream come true for the people of Northeast India.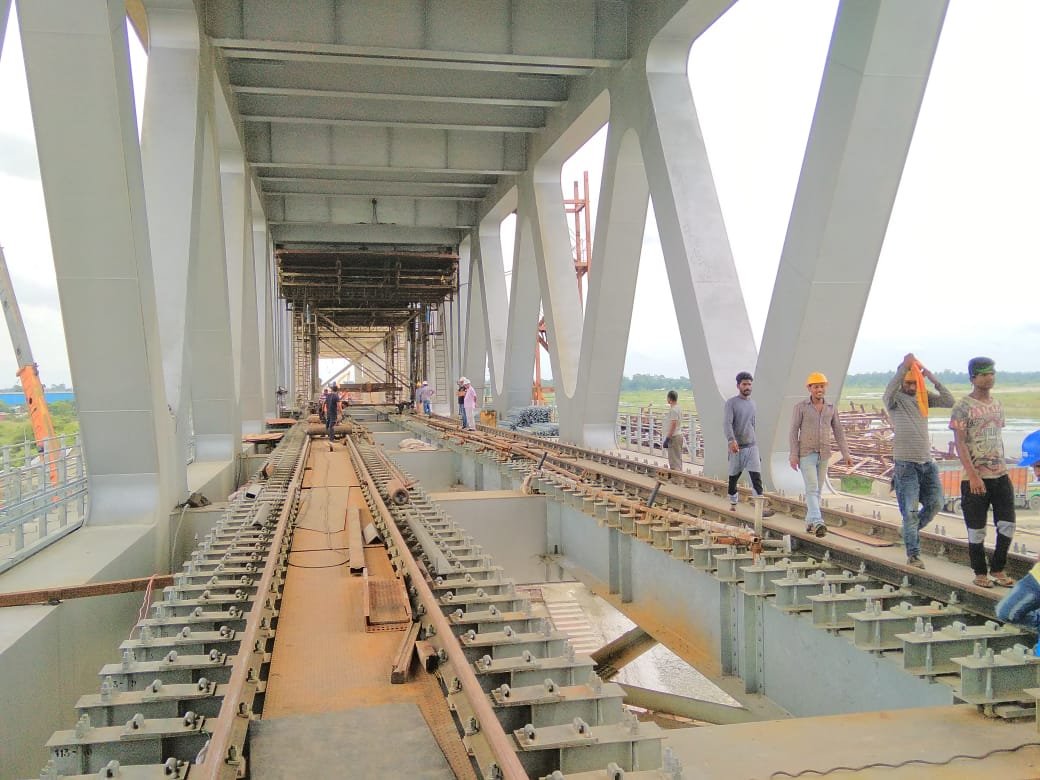 Its foundation stone was laid by former Prime Minister HD Deve Gowda in 1997 and construction work on the bridge was started in 2002 when former PM Atal Bihari Vajpayee visited the place.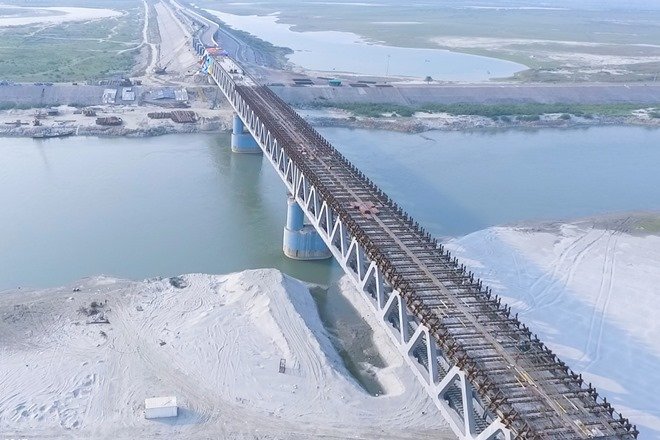 This bridge on the Bramhaputra river is India's only fully welded bridge for which European codes and welding standards were adhered to for the first time in the country. It has a two-line railway track on the lower deck and a three-lane road on the top deck.
Constructed at an estimated cost of ₹5,900 crore, the bridge has a serviceable period of around 120 years.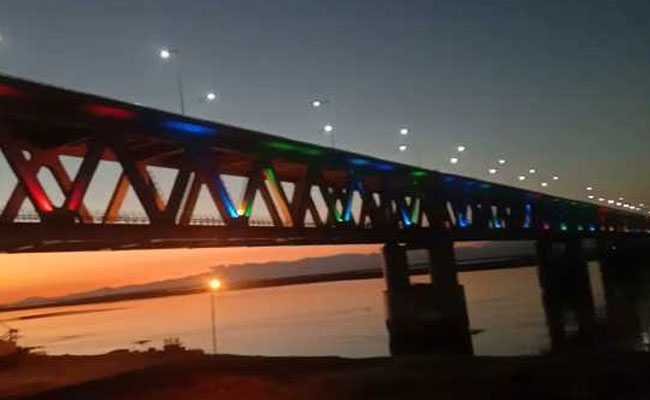 PM Modi will also flag off Tinsukia-Naharlagun Intercity Express on Tuesday, which will run five days a week. Talking to NDTV, a local businessman in Dibrugarh, explained the importance of the bridge for the people. He said:
"This will prove to be a divine blessing for Dibrugarh. This will propel Dibrugarh as the next biggest business hub after Gwuahati, there are these sectors like education, health and other services where Dibrugarh should see a sea chance after the bridge is opened up."
This bridge is a definite boost to the infrastructure in the area.