In some cases governments have barely lasted a few years, but in Lucknow a Lokayukta (ie an anti-corruption officer) is on his way to break a number of records and become the longest serving ombudsman in the country's history. He completes nine years in office. He has survived two different regimes, and managed to maintain good relations with both – in the light of Indian politics that is a difficult task.
This 71-year-old retired High Court judge is a well-known man in Uttar Pradesh. There is a belief that while he enjoys Mulayam Singh Yadav's patronage, he was used by Mayawati in punishing her ministers.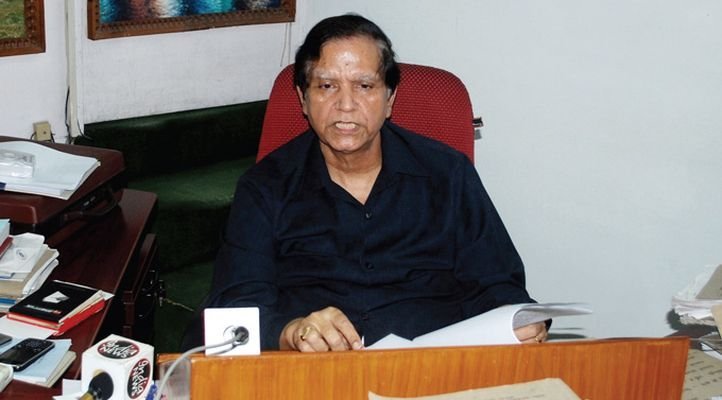 Justice (retd) NK Mehrotra, in three years, managed to sack 11 ministers making him one of the most effective Lokayuktas in the country. He even made it into the Limca Book of Records, in 2010, for producing most effective reports within the shortest time span.
Justice Mehrotra shot to fame for the first time in 2009, when he started an enquiry against Rajesh Tripathi, a minister in the then Mayawati government.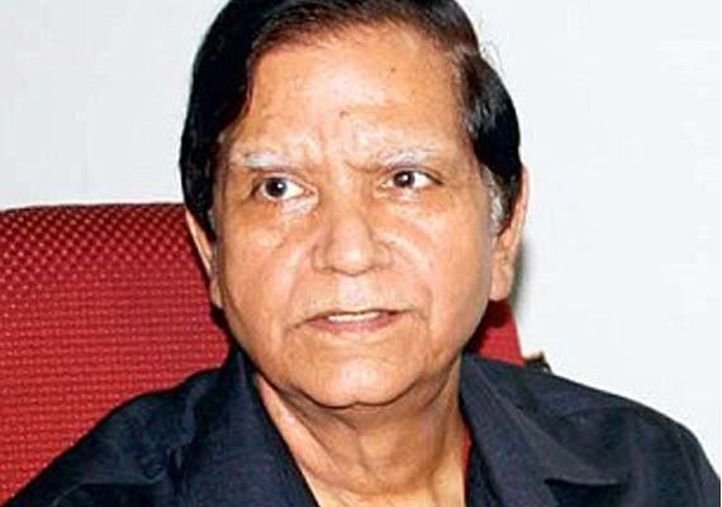 He takes pride in the fact that he has been the longest serving Lokayukta. " It's not the first time that my term is the longest ever. I managed to survive in law department from 1987 to 2002 despite many powerful people trying to get me ousted," he told News 18 .
"… A t least the Lokayukta's institution has developed a fear among people that they are being watched over," he concluded.
At a time when one can barely begin to stomach the politics of this country, it bodes well for Indians that men like Justice Mehrotra are still around to really instill the importance of governance, honesty and cooperation in a democracy.
Feature image source:
Daily Mail