Chaitanya Tamhane's Marathi film "Court", that was nominated as India's official entry to the Oscars, is out of the race for the best foreign film award after it failed to make the Academy's latest shortlist.
Nine films, out of the 80 nominated, have been shortlisted for the best foreign language film award.
The films that have made it to the Oscar shortlist in the best foreign film category are Belgium's The Brand New Testament, Colombia's Embrace of the Serpent , Denmark's A War , Finland's The Fencer , France's Mustang , Germany's Labyrinth of Lies , Hungarian project Son of Saul , Ireland's Viva , and Jordan's Theeb .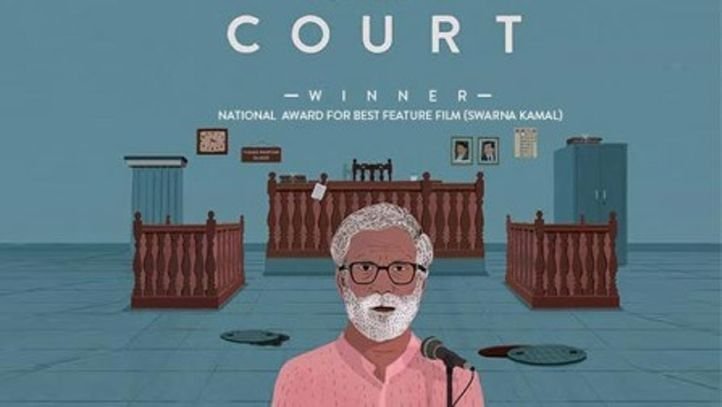 However, it doesn't mean all films are out of the race for Oscars just yet.
The Academy of Motion Picture Arts and Sciences has announced a list of 74 songs that are competing for nominations in the Original Song category . Four songs from the Malayalam film Jalam are presently in the race for the award.
These are the the songs from the film that have been selected for the next phase of voting:
1. "Bhoomiyilenghanumundo" 2. "Koodu Vaykkan"
3. "Pakalppaathi Chaari" 4. "Yaathra Manoradhamerum"
Also Indian composer Ronnie Monsorate is among the 112 nominated for the Best Original Score award.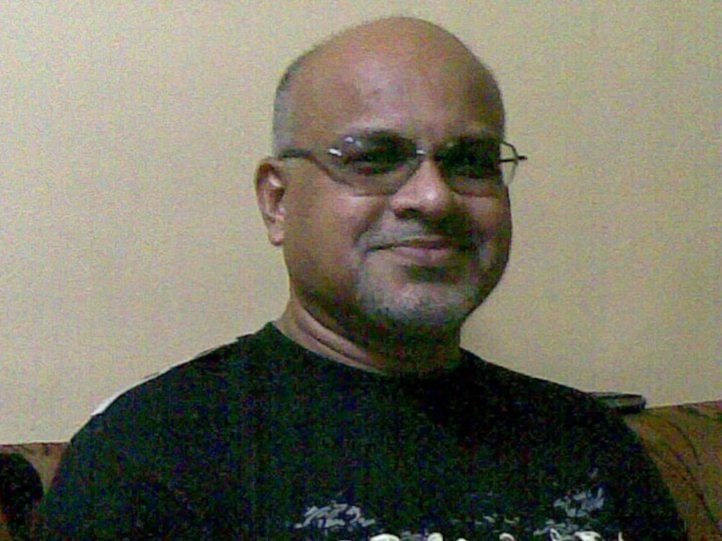 He has been nominated for his work in Nachom-ia Kumpasar , a Konkani movie directed by Bardroy Barretto.
The nominations of the 88th Oscars will announced on January 14 and the ceremony is to be held on February 28 at the Dolby Theatre in Hollywood.