According to NDTV, India's oldest chimpanzee Rita is fighting health-related issues and hasn't been keeping well since July 27.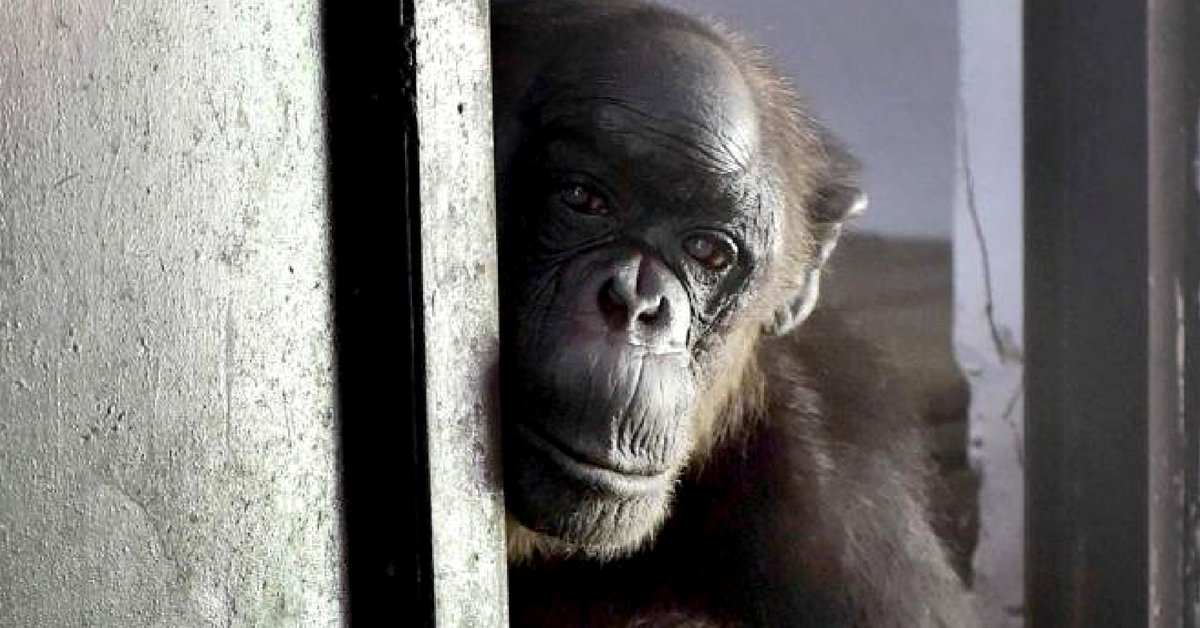 The 59-year-old chimp who is well past her average age has been put on a liquid diet and is being closely monitored inside the Delhi zoo. 
Born on December 12, 1960, in an Amsterdam zoo, Rita was acquired by the Delhi zoo in 1990.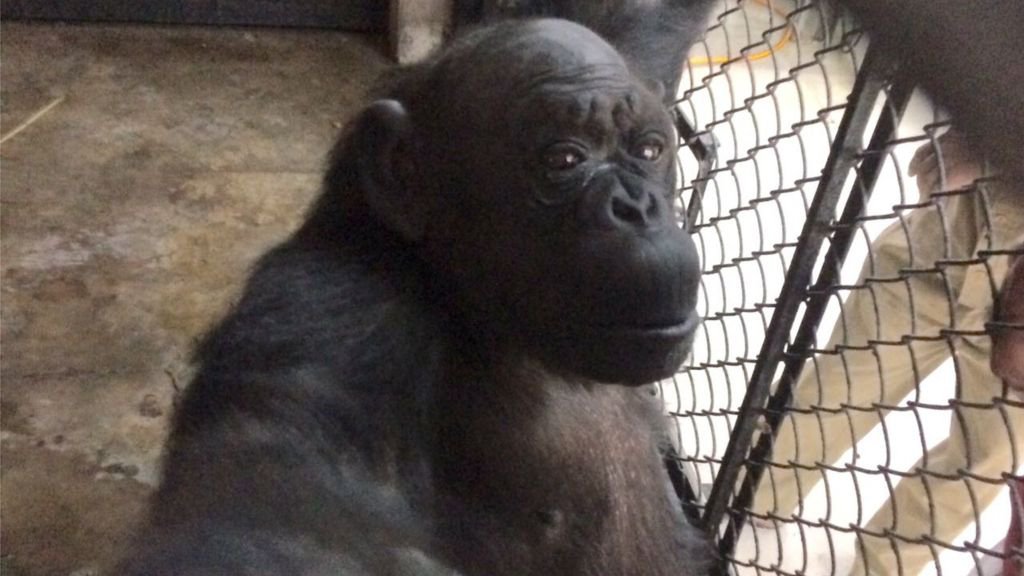 The Limca Book of Records officially recognizes her not only as India's oldest but Asia's oldest Chimpanzee, since Chimps have an average age of 40 years and Rita is well past that age. 
The certificate for the same record was issued in December, 2018.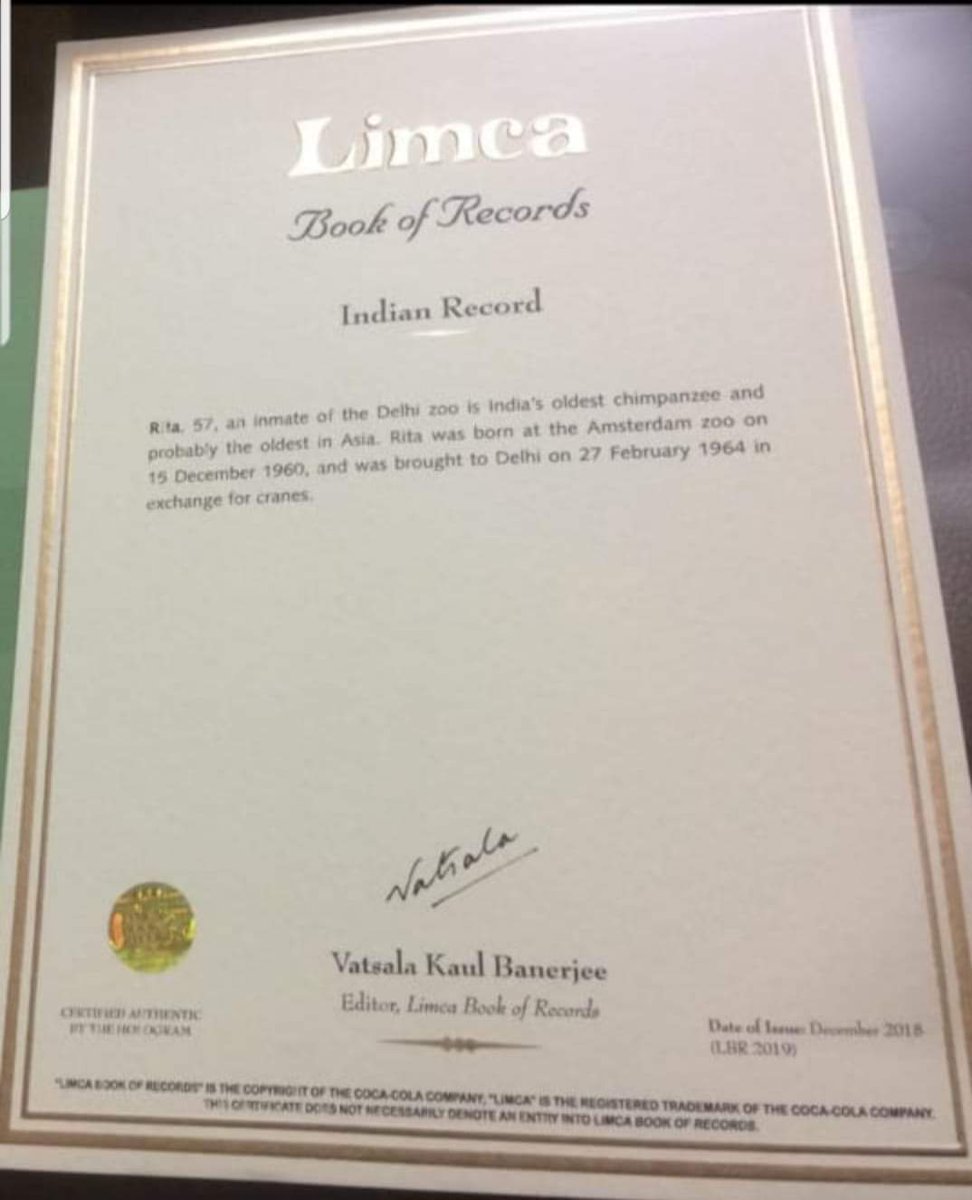 Zoo curator Riyaz Khan spoke to NDTV, saying: 
Rita has not been keeping well since July 27. It seems age has finally caught up with her. She has not been eating properly and grown frail. She doesn't move around much. We are providing her vitamins, minerals, liver tonic and iron supplement syrup regularly. Since July 27, she is on a diet of juice, coconut water and milk with ground almonds and walnuts.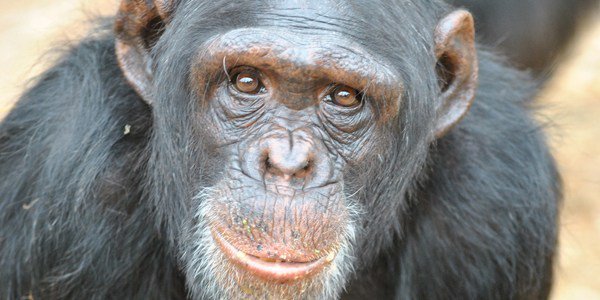 Where a three-member team constituted by the Central Zoo Authority will keep stock of her health every day, we wish the chimp will grow stronger in the coming days. Get well soon Rita!