India as a nation is experiencing tremendous growth in various sectors, but there is still a lot that needs to be done before we can join the ranks of developed nations. While there is a part of India looking forward to economic progress, there are still millions who struggle to get one good meal a day.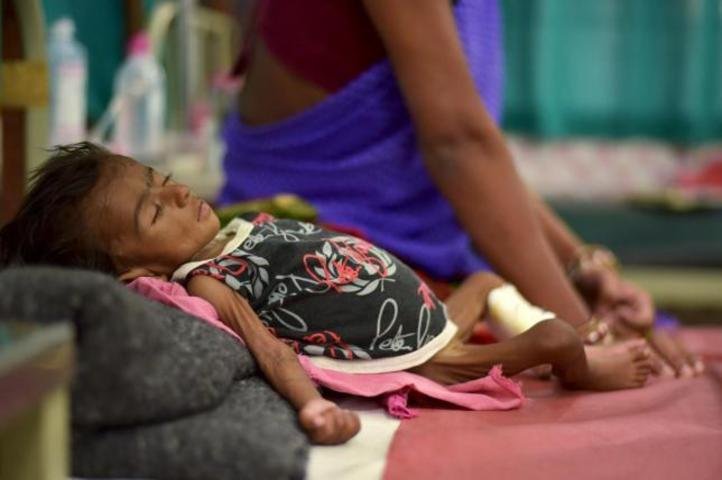 Representational image | Source: Reuters
Although India has been named in the list of 104 countries ranked from the least to the most hungry, on the 80th position, there has been significant improvement in the numbers. India's hunger index fell from 38.5 a decade ago to 29 in 2015, the lesser the number, the better as it indicates that fewer people suffer from hunger, according to a report in The Wall Street Journal .
The improvement in the hunger index was followed by a decline in children with weight lesser then expected going down by five percent in a decade, and the number those with stunted height growth falling from 48% to 39% between 2005 and 2015.
2005: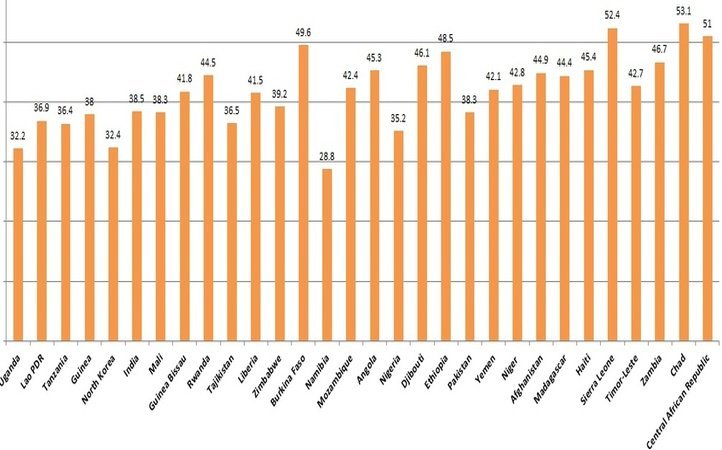 While the report mentioned "a final drive to expand the Integrated Child Development Services program that aims to improve the health, nutrition, and development of children," by the Indian government, it also pointed out the inequality in people benefiting from development.
2015: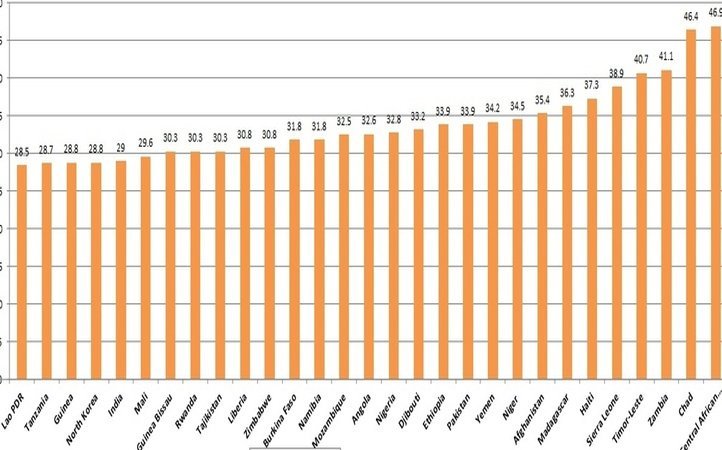 The report said that 15% Indians still do not get enough nutrition, and the open defecation problem plays a part in this.