BSF constable Nitin was martyred in a terrorist attack on Sunday night. He was from Etawah in Uttar Pradesh, and was just 24 years old. This happened despite the Indian forces being on high alert all over the country. There were warnings of retaliation and they weren't wrong.
At least six militants were part of the group that attacked the 46 Rashtriya Rifles in Baramulla (north Kashmir), killing one border guard and wounding another. This comes just two weeks after a similar attack killed 19 Indian soldiers and ratcheted up tensions between India and Pakistan.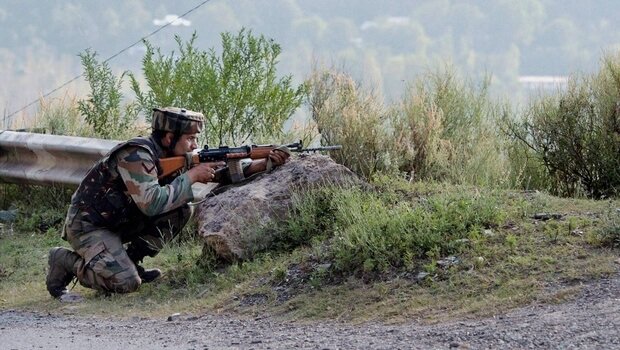 The attack on the camp, which also houses a unit of the Border Security Force, started at around 10:30 pm and repeated exchanges of fire ensued before a few of the terrorists escaped.
Baramulla Superintendent of Police Imtiyaz Hussein said the militants in the latest attack, who appear to have reached the camp by boat on a river that passes through the town, had escaped.
"They fled under the cover of darkness," he told Reuters on Monday morning.
So now where does that leave India? The country's 'surgical strikes' response to the Uri attacks was seen by many as a coming of age for the Modi government. But still others thought that it was only given the go ahead due to the anger at home; it was crowd appeasement  and giving in to their domestic political needs.
Either which way, everyone was united on the fact that such a response was the need of the hour. India needed to show that it meant business when it came to terror and there was no better way to do it. It gave the armed forces a huge morale boost as well.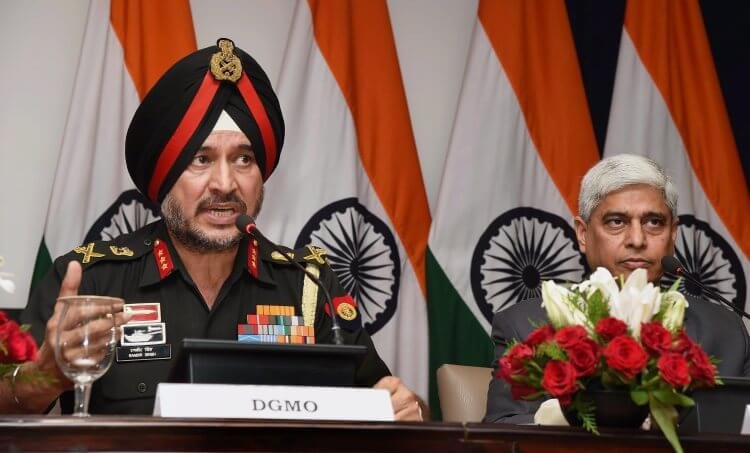 The Baramulla attack, on the other hand, is how the terrorists have decided to respond to India's retaliation. Unlike the Indian forces, which need to meticulously plan every operation, the terrorists can be more random. Small groups can launch guerrilla attacks — like they did in Uri or in Baramulla — and inflict a lot of damage with minimum loss.
For every retaliatory attack that India makes, the terror organisations simply need to activate another sleeper cell. These operatives are already brain-washed and they don't have much to lose. There can be no conventional war in these cases. Our military might is not as easily wielded against them. But still Modi's response to Baramulla is just as important as our response to Uri, or any other such tragedy.
The retaliation does not need to come right away — it can, as in the case of Uri, 'come at a time and place of our choosing.' But the response is a must because it will show the world that we are serious about setting things right. It is important because it will show that the 'surgical strikes' are not a flash in the pan.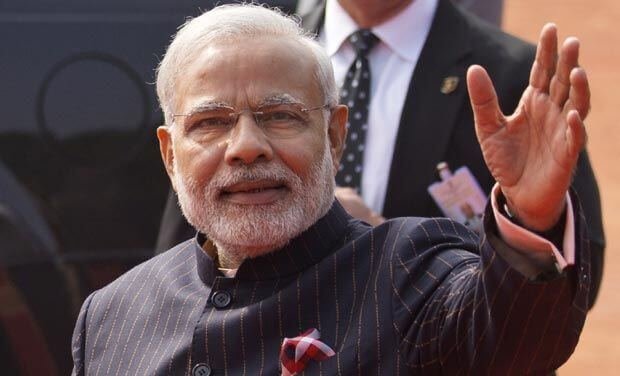 Make no mistake — this isn't a call for war. This is just about sending a message to the terrorists; over and over again, until they get it. As long as they don't get it, we have to keep at it.
Baramulla will test the Indian government — it is a test balloon sent up by the terrorists in the cat and mouse game they play with the armed forces. The response, whatever, it may be will dictate their future course of action.
And that is why we can't take a step back now. If we do that, then things will go back to how they were before Uri. Make a statement, let it be as public as it was earlier and let the terrorists know that there is a deadly price to be paid for each and every attack.