After the government of India officially announced the country's first bullet train from Mumbai to Ahmedabad last year, there's now news of an addition to the list of high speed trains. India will soon have a second bullet train corridor, which will will run from Delhi to Varanasi. 
According to a report by Times of India, the distance of 782 km between the country's capital Delhi and Varanasi (which is Prime Minister Narendra Modi's constituency) will be covered in just two hours and 40 minutes. 
The second bullet train project will thus give a tough competition to the country's first bullet train corridor between Mumbai and Ahmedabad which is expected to  reduce the travel time between Mumbai and Ahmedabad to 2 hours as compared to the present 7 hour-journey.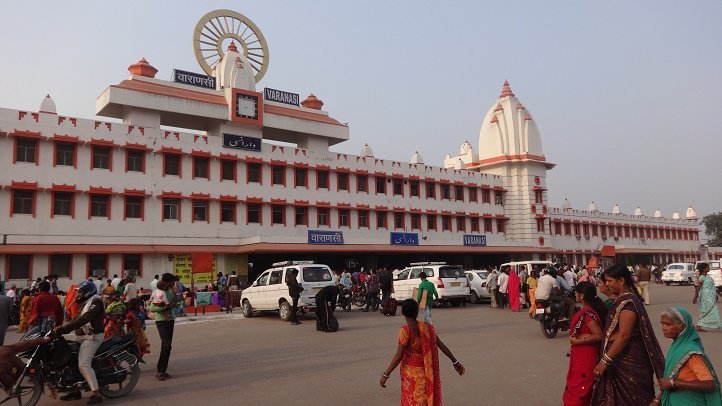 A Spanish firm is studying the feasibility of the project and will submit the report by November. However, as of now, there are no official details about when will the project start.
Here are some of the salient features of the country's second bullet train project:
The Delhi-Varanasi stretch will be a part the larger Delhi-Kolkata corridor and the project has been put on high priority ahead of the Uttar Pradesh Assembly elections scheduled next year.
The Delhi-Varanasi stretch will pass through Aligarh, Agra, Kanpur, Lucknow and Sultanpur.
Preliminary cost of the Delhi-Varanasi stretch has been estimated to be around Rs 43,000 crore while the entire Delhi-Kolkata corridor may cost around Rs 84,000 crore.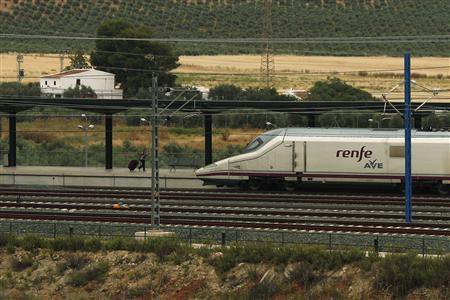 The journey from Delhi to Varanasi could be covered in two hours 40 minutes. The country's premier Rajdhani trains take somewhere close to 9 hours in covering the same distance. 
The travel time between Delhi and Lucknow (506 km) is likely to be around one hour 45 minutes. Presently, the fastest train between the two cities takes somewhere around 6 to 8 hours.