India defied expectations on Tuesday to retain the title of the world's fastest growing major economy, despite the pain caused by Prime Minister Narendra Modi's shock crackdown on cash.
Annual gross domestic product (GDP) growth for the October-December period came in at 7.0 percent, a tad slower than 7.4 percent in the previous quarter but much faster than the 6.4 percent expansion forecast by economists in a Reuters poll.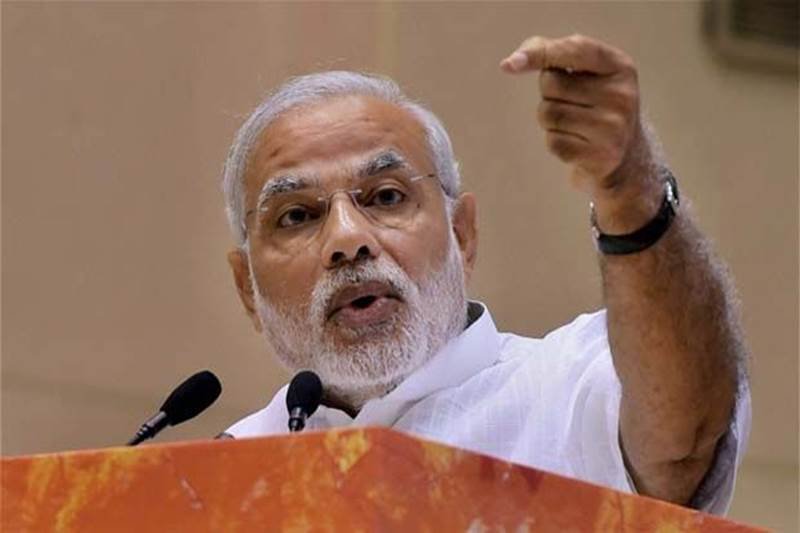 It was also higher than China's 6.8 percent growth for the last three months of 2016.
Modi's decision last November to outlaw old 500 rupee and 1,000 rupee banknotes was widely expected to exact a heavy toll on an economy where most people are paid in cash and buy what they need with cash.
Little surprise, then, that Tuesday's robust GDP figures have left economists dazed, and have also raised fresh doubts about the quality of India's official economic data reporting.
"Perhaps this data is not capturing the impact of demonetisation," said Aneesh Srivastava, chief investment officer, IDBI Federal Life Insurance Co.
"I am totally surprised and stunned to see this number."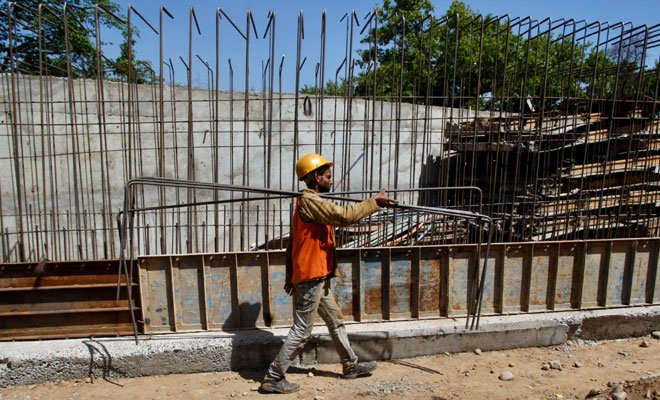 Modi had received flak for his shock monetary therapy from political opponents as well as prominent economists such as Amartya Sen and Paul Krugman. The move sucked 86 percent of the currency out of circulation virtually overnight and left many companies, farmers and households in misery.
Anecdotal evidence suggested massive job losses following the cash crunch in India's vast informal sector, which not only supports the formal sector but also employs nine out of 10 workers.
The government as well as the Reserve Bank of India (RBI), however, all maintained the pain would be short-lived and predicted a sharp economic rebound.
The latest GDP data vindicated their assessment.
"The numbers completely negate the kind of negative projections and speculations which were made about the impact of demonetisation," Economic Affairs Secretary Shaktikanta Das told reporters after the data release.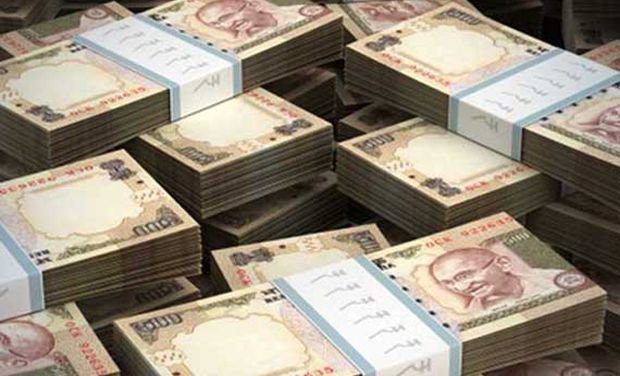 The strong performance in the Oct-Dec period allowed the federal statistics office to retain its growth forecast for the fiscal year that ends in March 2017 at 7.1 percent.
Strong growth figures would also dash hopes of further interest rate cuts by the central bank, which has shifted its focus squarely to inflation.
The Reserve Bank of India (RBI) left the policy repo rate on hold at 6.25 percent for a second meeting in a row this month and signalled an end to its longest easing cycle since the global financial crisis, citing growing inflationary risks.
"With inflation pressures also building, we think that the RBI could begin hiking rates over the next 12-18 months," analysts at Capital Economics wrote in a note.
The strong data have also reignited the debate about the credibility as well as the quality of the official GDP data.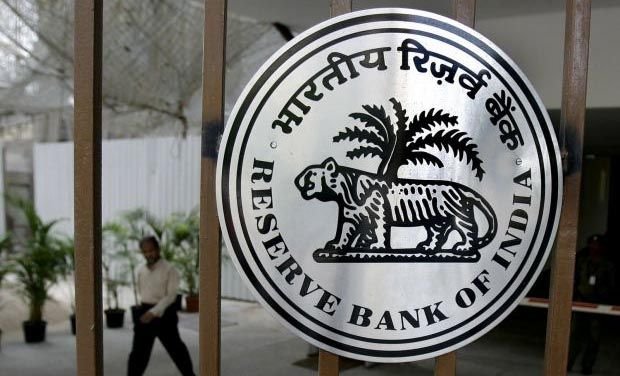 Ever since India changed its methodology to measure economic activity two years back, which transformed a sluggish economy into the world's fastest-growing major economy overnight, private economists have been struggling to square it with the not so rosy reality on the ground.
The latest data has only added to the confusion.
For example, the official figures show economic growth was primarily driven by consumer spending, offsetting a fall in government expenditure. However, this is not backed up by the earnings of consumer goods firms in the last quarter.
As cash-strapped households turned wary, sales of various goods from beverages to domestic appliances to cars all plunged. The lacklustre consumer spending prompted several companies to trim their revenue outlook.
Consumer confidence also fell sharply, with households uncertain about their income, employment and spending capability, according to an RBI survey published this month.
"There are widespread doubts about the accuracy of the national accounts numbers," analysts at Capital Economics wrote. "The unexpected strength of today's data will do nothing to allay these concerns."