The past year saw a fierce market share battle between cab hailing services Ola and Uber India. Both of them constantly seem to be at loggerheads to amass the maximum number of customers and now this competition has escalated into a fully fledged legal battle. Because Uber has filed a petition in the Delhi high court accusing Ola of hurting its business by false tactics, reported Economic Times. In the petition, Uber has sought "declaration, perpetual injunction and damages" against Ola.
What has Uber specifically alleged:
Uber has said that Ola's employees are creating fake accounts which have been used to book and make cancellations on Uber's platform leading to loss of revenue to the company.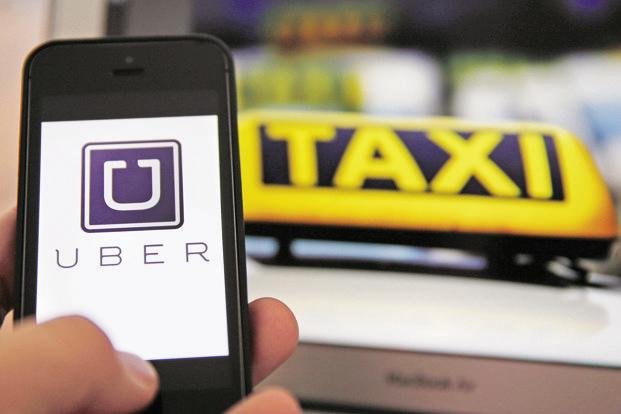 Rajiv Nayyar, counsel for Uber India told the court:
"Large number of fake accounts are being created by Ola which are then used to make false booking and cancellations using our application. This keeps our drivers busy and we have to bear the cancellation charges.Such false cancellation roughly amounted to 8-10℅ of its total bookings" 
"Over 50,000 fake cancellations have been made between August and March, 2016." Nayyar added.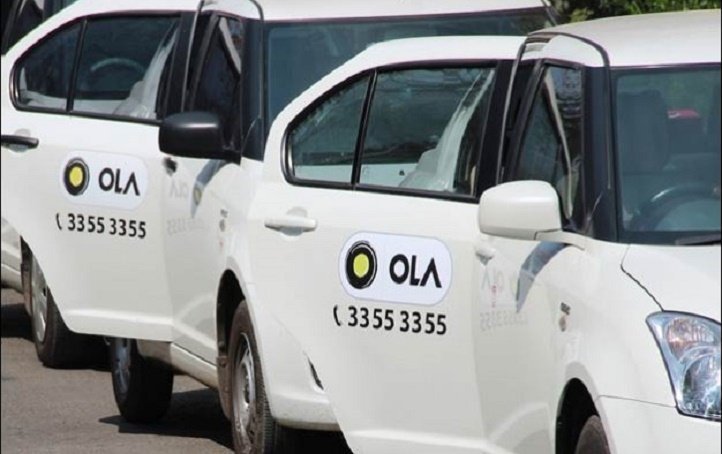 What has Ola responded?
Obviously, Ola cabs has dismissed the allegations and told the court that it has not done anything to interfere with Uber's operations. This statement was made by advocate, Sanjeev Sethi and was recorded by the court. Ola has also claimed that Uber's charge is frivolous and just a media gimmick.
While making counter-allegations, Ola in a statement told Hindu:
"We can only speculate that this is a counter to the contempt proceedings pending against Uber in this Hon'ble High Court. It is not beyond our imagination that this is an effort to divert attention from the current realities of the market, where Uber has faced major setbacks including the recent incidents of Uber vehicles being seized by the Government authorities. We stand by our contempt petition that Uber has added and plying new diesel vehicles within Delhi in willful and deliberate defiance of the local rules and regulations."