The Ministry of Health and Family Welfare along with UNICEF conducted the Comprehensive National Nutrition Survey, the first study undertaken to measure malnutrition in India. The findings of this study were released recently.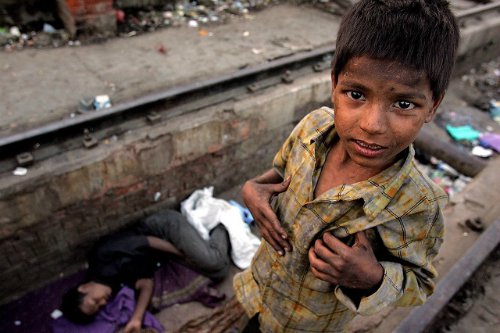 The study shows that although India's healthiest children live in its north-eastern states and Kerala, even they are at greater risk of lifestyle diseases.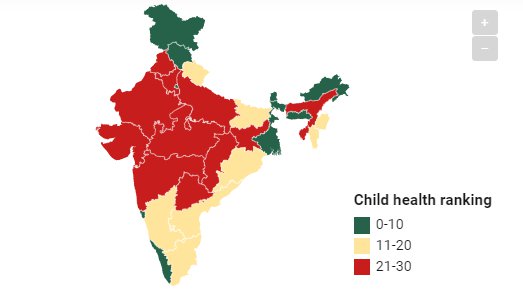 In the graph shown above, the states indicated in green colour are the healthiest and those shown in red are the states with a significant population of unhealthy children.
The report which was released earlier this month, also concludes that children in some of the most affluent states like Gujarat, Maharashtra and Haryana fared very badly. In fact, Gujarat turned out to be the unhealthiest state for children in India.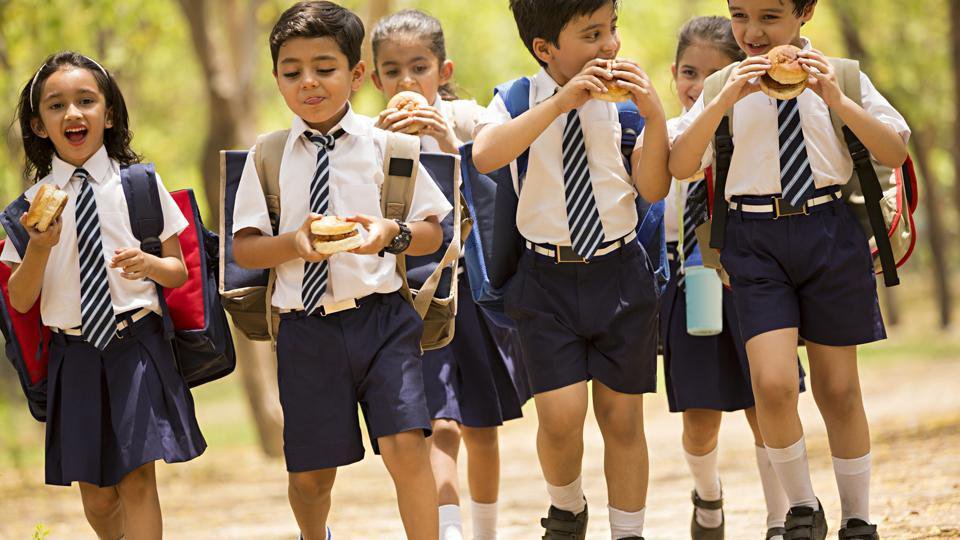 Arunachal Pradesh and Kerala are the best states when it comes to the health of the children. Other states like Sikkim and Meghalaya are also among the top 5.
Some of the most prosperous states in India, including Punjab, Haryana and Gujarat have a high prevalence of anaemia and iron deficiency among children.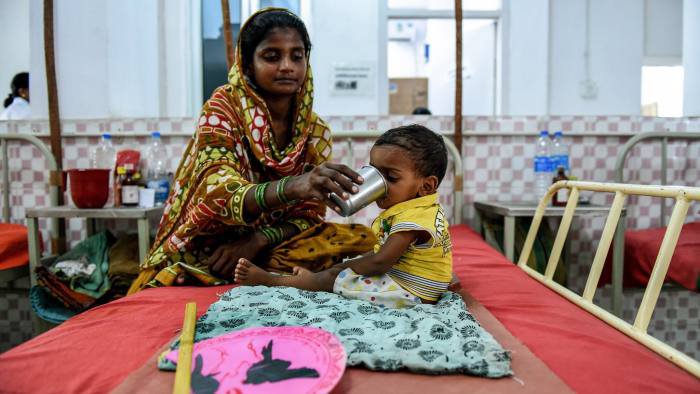 The report also finds that nearly 10% of children in the age group of 5-9 years and adolescents in the age group of 10-19 years are pre-diabetic, 5% are overweight and another 5% suffer from blood pressure.
A significant number of adolescents in India also suffer from overweight and undernutrition.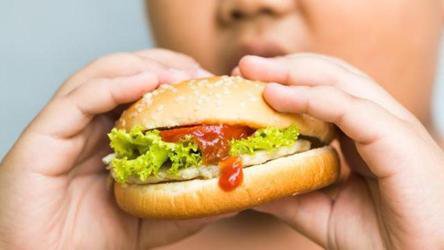 The survey which is a first of its kind in India brings to fore so many issues related to obesity and under-nutrition that we need to focus upon.