Having a joint ownership with the government in Air India will be a "very very difficult proposition", IndiGo's founder Rakesh Gangwal said today.
While virtually ruling out the possibility of running Air India along with the government, he also cautioned that it would be a "Shakespearean tragedy" if the national carrier's international assets go to a foreign entity.
Soon after the Cabinet gave its in-principle approval for disinvestment of Air India, IndiGo expressed its interest to acquire the airline's international operations as well as Air India Express.
In a detailed conference call with investors and analysts, Gangwal along with co-founder Rahul Bhatia provided their perspective on the bid for Air India and plans for low cost long haul international flights.
"The government has owned and managed Air India for 50 years and is looking to divest of itself right now. One would even wonder if truly at the end of the day when the thinking is all done, whether the government itself would be interested in wanting a partnership," Gangwal said.
Air India, which is surviving on taxpayers' money, has a debt burden of more than Rs 52,000 crore.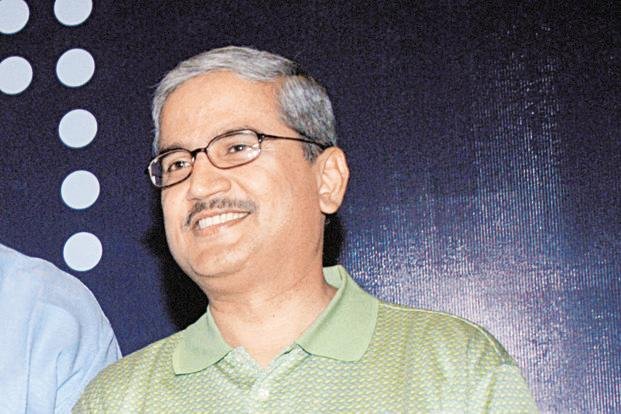 "From our perspective as a corporate entity which has public shareholders and takes on this responsibility very seriously, we would not go down a path where there would be a joint venture or even a minority or majority stake which the government would own… May be a good model but we cannot bring value to that proposition," he noted.
Against this backdrop, Gangwal said that if a foreign airline was to get hold of Air India's international assets such as slots and landing rights, then the economic interests of that particular entity would be maximised.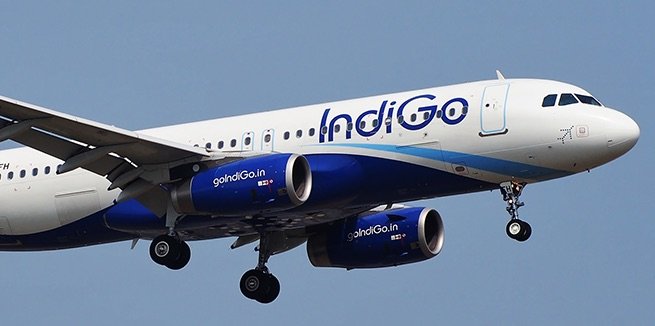 "… If by chance, the international assets of Air India actually get acquired by a state-owned entity, it potentially could play out as a Shakespearean tragedy.
"World politics is unpredictable. Look no further than the state boycott that is going on in the Middle East and for us, the idea that a foreign nation would control a large part of India's domestic and international air transport network is very difficult to wrap one's head around," Gangwal said.
The consequences and implications, literally of outsourcing Air India's transportation should raise serious policy issues, he added.
According to him, Air India's international operations would be a so-called canvas, a new sheet of paper and the biggest asset sitting in there would be the negotiated route structures.
"Another big asset, you may find it strange, is many many of their employees. They know a lot of good things about the business," he added.
In a witty remark, Gangwal compared the conference call to attending a board meeting in a swim suit.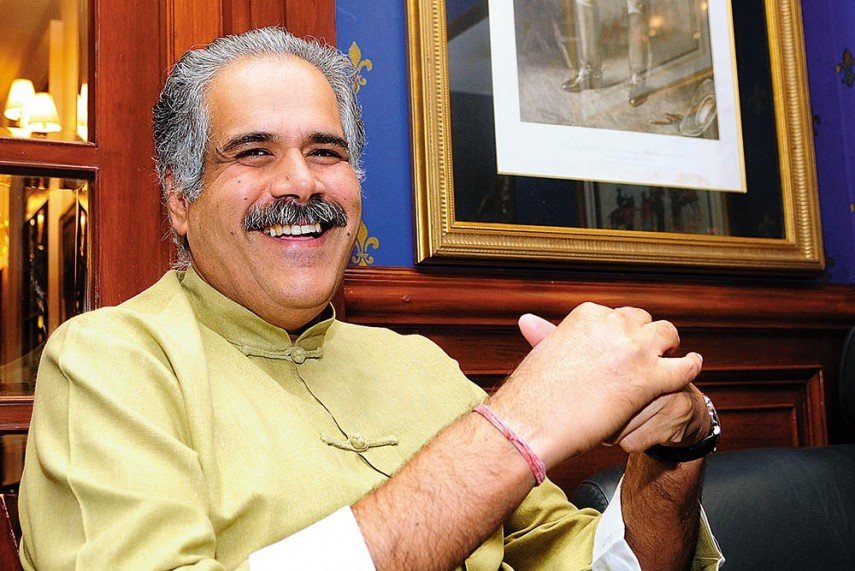 "This is an interesting call with financial analysts and investors since we are only sharing our thoughts and vision and not numbers. It is like going to a corporate board meeting in a swim suit," he said.
IndiGo, which has ambitious expansion plans for the domestic sector, expects to add around 50 more planes.
"In fact, during fiscal year 2018, between the A320s and the ATRs, we expect to add almost 50 aircraft – a remarkable number and we have built the internal capability and muscle to execute on that plan," Gangwal noted.