We hardly pay attention to the announcements made by the crew members after boarding a flight. However, a pilot recently made a desi announcement and nobody on the flight could ignore it.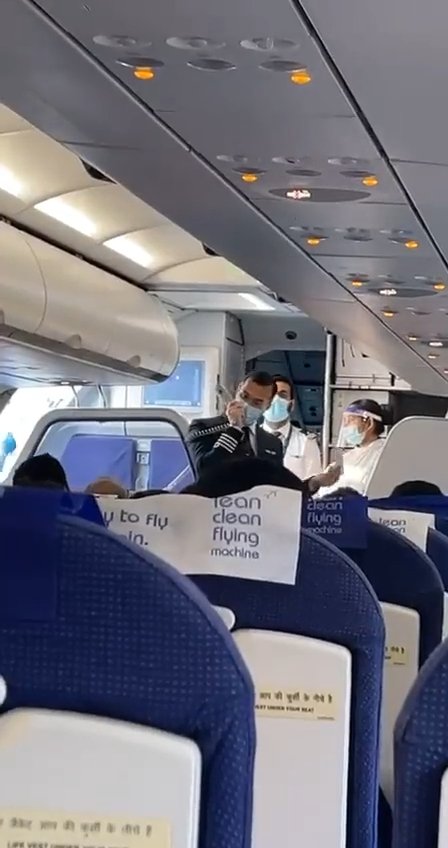 In a 59-second clip that has now gone viral, the pilot Siddhartha Kumar introduced his crew members and made announcements in his native language Bhojpuri.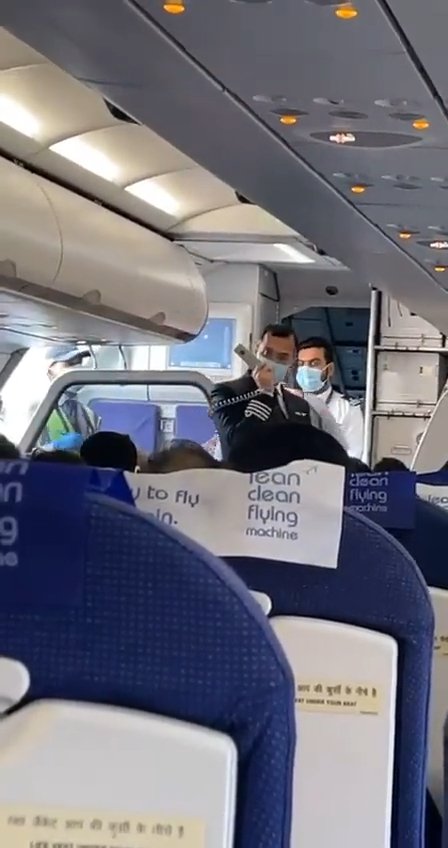 The IndiGo flight, which was coming from Delhi to Patna, had several passengers on board and one of them shot and shared the video on social media.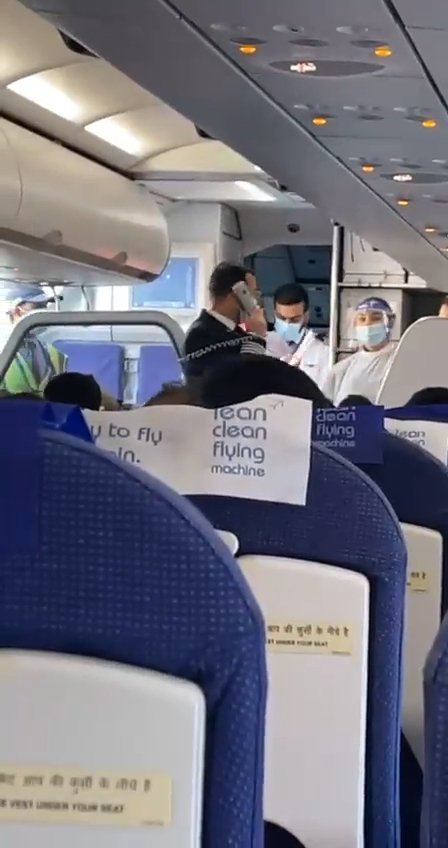 In a conversation with PTI, the pilot, who has been with IndiGo Airlines for four-and-a-half years, said:
I am part of the linguistic culture and I believe communication should happen to connect. IndiGo is a fabulous and futuristic organisation, and it encourages constructive experimentation.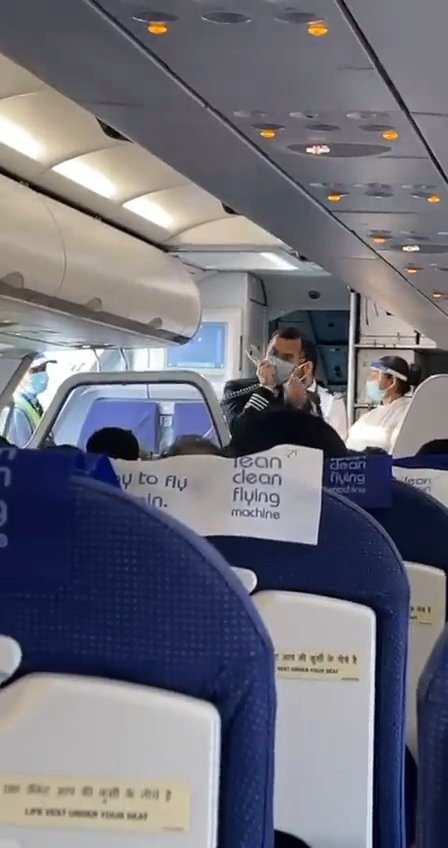 People started retweeting the clip, and soon the video went viral. 
Here's what netizens said:
Note: All images are taken from the clip.