The way a woman dresses has for long come under a lot of scrutiny in our country and other parts of the world. Discrimination based on someone's way of dressing has emerged as a cause for serious concern.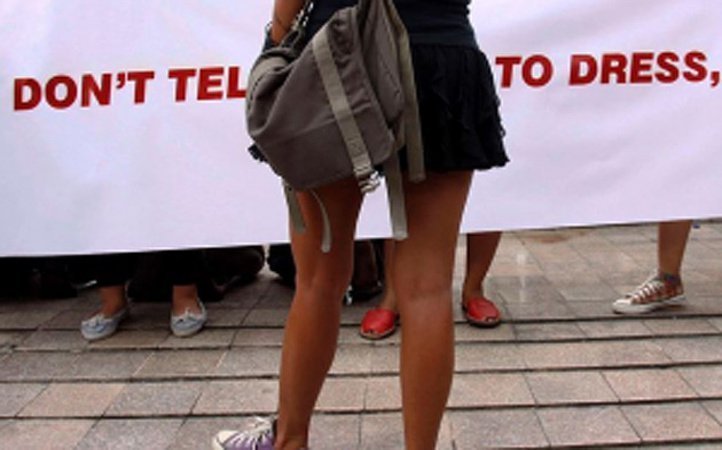 While a woman in US was harassed on a flight for wearing a Hijab earlier this year, in an incident reported from Mumbai, a woman was not allowed to board a flight because she was wearing a short dress, which the IndiGo airlines staff saw as inappropriate.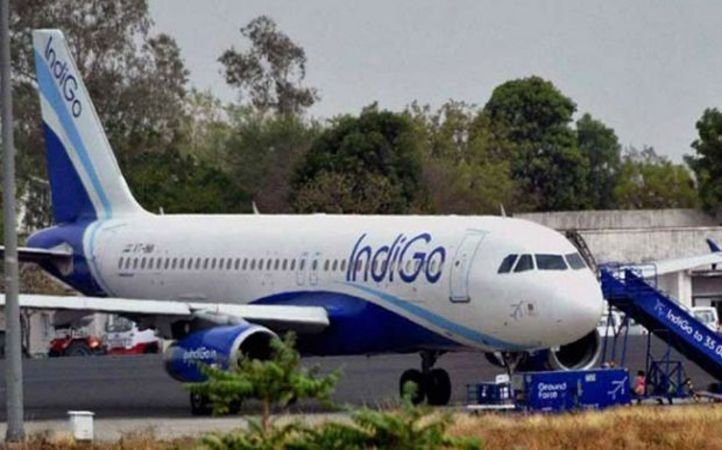 The woman, who is a former employee of the airline and whose sister works for IndiGo, broke down at the airport as she was stopped by the staff. Some passengers who raised objection to the treatment claimed that they were also harassed by the staff, and told that their hand luggage was above permissible limit.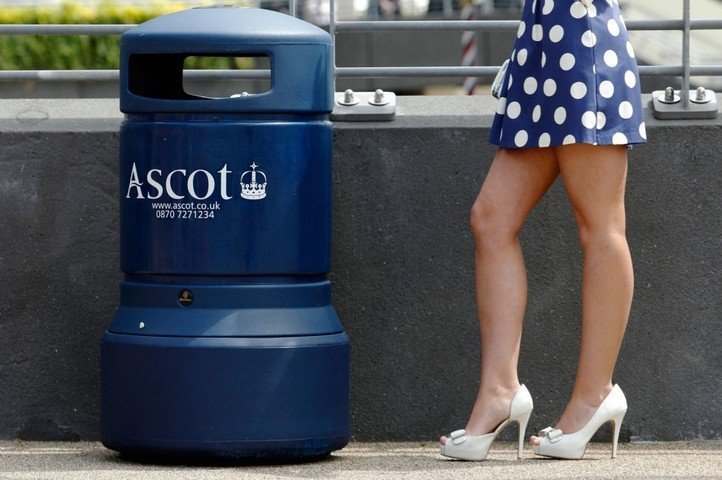 A woman who was on a Qatar airlines flight with the woman who was supposed to take the IndiGo connecting flight to Delhi said, "Nobody raised any objection at the Doha airport. She was not indecently dressed. She was wearing a frock that ended above her knee." Although the woman was allowed to board the next flight only after changing into trousers, the airline customer service said the staff was only following protocol, as reported by The Indian Express .
IndiGo said, "We regret that an IndiGo passenger (who happens to be an ex IndiGo employee and a family member of a current employee) experienced an untoward behaviour at the Mumbai airport. As per the guidelines outlined, employees and the nominated family members are required to maintain a specific dress code, as and when they fly with the airline under the staff leisure travel privileges. Keeping in mind this policy, the Mumbai ground staff followed the protocol to brief this passenger on the dress code policy."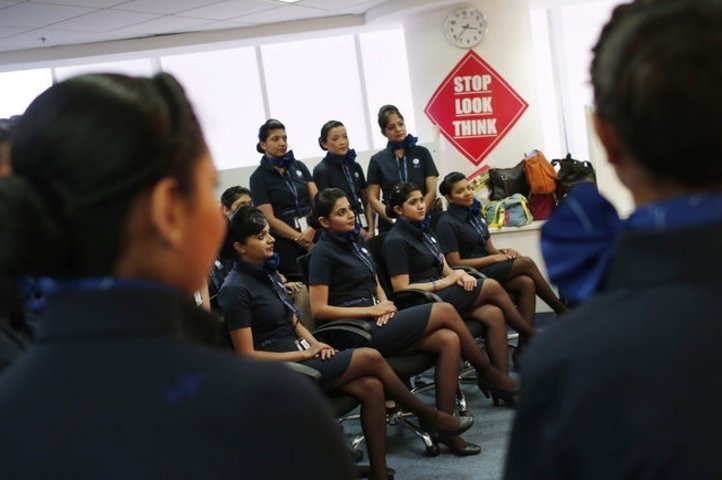 While the airline has the right to frame and enforce its rules, are such policies deciding the appropriate way to dress justified?