In an unprecedented act, the Supreme Court sentenced Calcutta High Court judge C S Karnan to 6 months in jail for contempt of the court on Tuesday. The move against Justice CS Karnan of Calcutta High Court came after months of  standoff with the top court that saw the two sides issuing a string of orders against each other. Reputed advocate of Supreme Court of India, Indira Jaising explains why the order could set a dangerous precedent.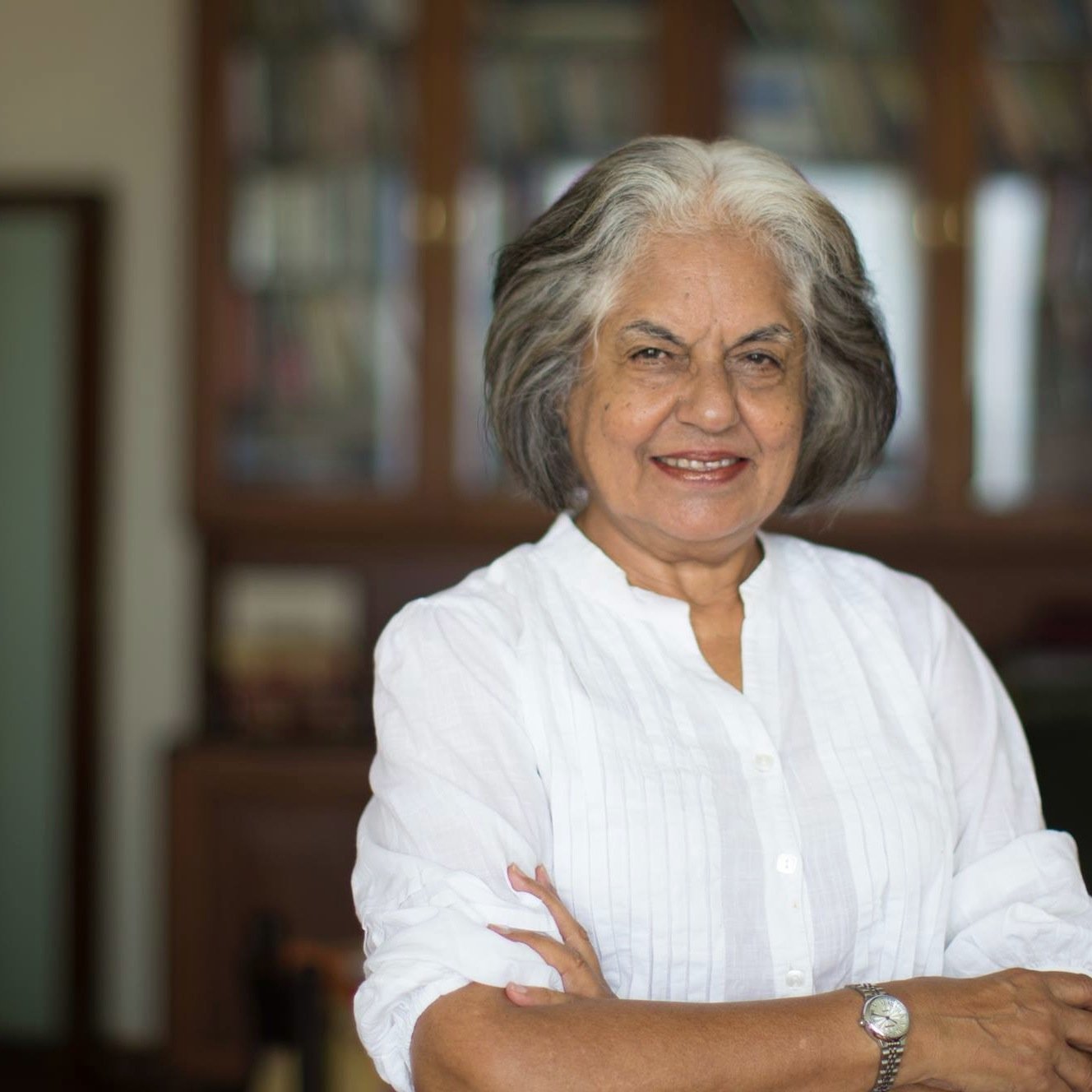 The constitution of India has a procedure prescribed for removal of a judge from office for misconduct.
This is contained in Article 217 and Article 124 of the Constitution.
The conduct of a judge cannot be discussed anywhere except in Parliament on a motion for his or her removal.
The order passed in contempt has the effect on removal of a judge and thus circumvents the procedure prescribed by law.
What is the alleged contempt? 
We are told that he has been punished for having committed criminal contempt , but we are not told what is the alleged contempt . In the case of criminal contempt, charges are framed and the person concerned is given an opportunity to explain his conduct. No such thing was done in this case. Even if we were to presume that he was given an opportunity to appear and he did not appear, and this leads to the conclusion, that he has admitted to the charges, it does not mean that the Court must independently come to the conclusion that criminal contempt has been committed by him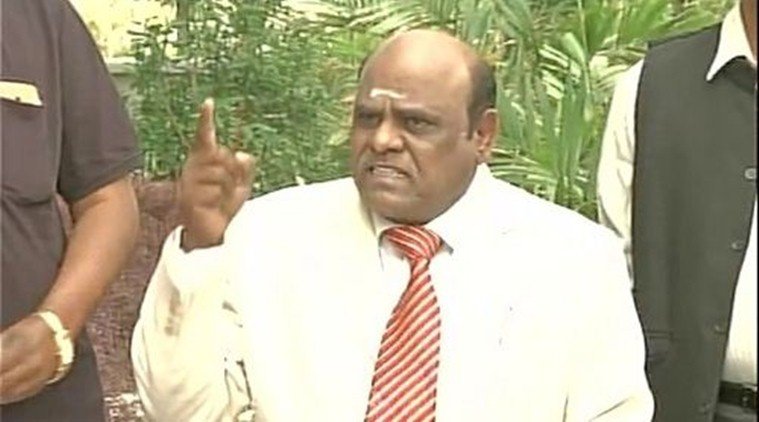 Supreme Court has no jurisdiction over High Court Judges 
The Supreme Court has no disciplinary jurisdiction over the High Court judges, to concede such a jurisdiction , would be the end of judicial independence.No judge would be immune from committing contempt of his own court. 
Suppose a judge was caught taking a bribe, would that not be an act of contempt his own court ? Could he or she be convicted for contempt of court and put in prison, or would we have to prosecute him or her under the Prevention of Corruption Act after taking permission from the Chief Justice or would be move parliament for impeachment?
It we adopted the former course, any judge will be liable for imprisonment for contempt and this will make them vulnerable. 
Judges accused of sexual harassment continue to sit as judges  
Even assuming the power is available to punish for contempt , is it not exercised in an arbitrary manner? There have been judges who have been accused of sexual harassment and they continue to sit as judges, are they not guilty of contempt? Let us not forget that this was a suo moto motion for contempt. 
The three orders were-
-Removal of judicial work
-Directing him to be medically examined
-Imprisonment
Each has to be justified with reference to constitutional powers. 
No person can be medically examined without informed consent and a gag on free speech 
As far as the medical examination is concerned, no person can be medically examined without informed consent. 
There also seems to be no basis for the prior restraint on speech by an injunction restraining the press from reporting anything said by Justice Karnan. 
I have no doubt in my mind that what Justice Karnan did was an act of misconduct that is the precise reason why the impeachment option should have been exercised. Given that the Attorney General had supported the contempt , there should no difficulty in moving to the Parliament for a motion for removal of the judge.
 Disclaimer : The information, ideas or opinions appearing in this article are those of the author and do not reflect the views of ScoopWhoop. ScoopWhoop does not assume any responsibility or liability for the same. If the article carries photographs or images, we do not vouch for their authenticity.