Indiscipline on part of security force personnel must be "viewed seriously" and deserting work by disobeying orders of superior officers is an act of "gross misconduct", the Supreme Court has ruled. 
A three-judge bench headed by Chief Justice T S Thakur also said that past conduct of a delinquent employee can be taken into consideration while imposing a penalty on him. The court's remarks came as it dealt with a plea filed by Central Industrial Security Force (CISF) against the Delhi High Court's August 2014 judgement directing reinstatement of a constable, Abrar Ali, who was dismissed from service due to his alleged acts of indiscipline and misconduct.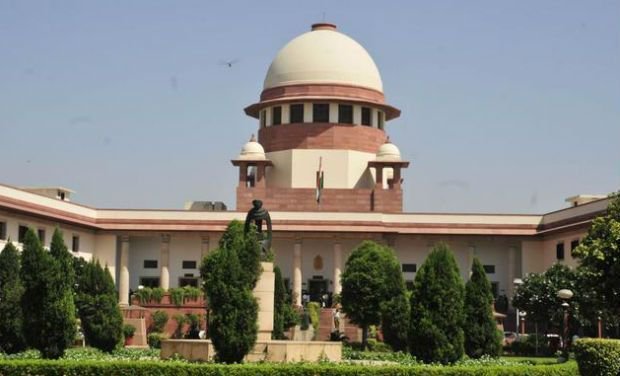 In its verdict, the apex court held that though Ali was found guilty of deserting the force for a period of five days and not improving his conduct in spite of penalties imposed on him on three earlier occasions, the penalty of dismissal from service is "excessive and harsh" and "in our view, the penalty of compulsory retirement would meet the ends of justice". 
The bench, which also comprised Justices D Y Chandrachud and L Nageswara Rao, said "indiscipline on the part of a member of an armed force has to be viewed seriously. It is clear that the respondent (Ali) had intentionally disobeyed the orders of his superiors and deserted the force for a period of 5 days. Such desertion is an act of gross misconduct and the respondent deserves to be punished suitably."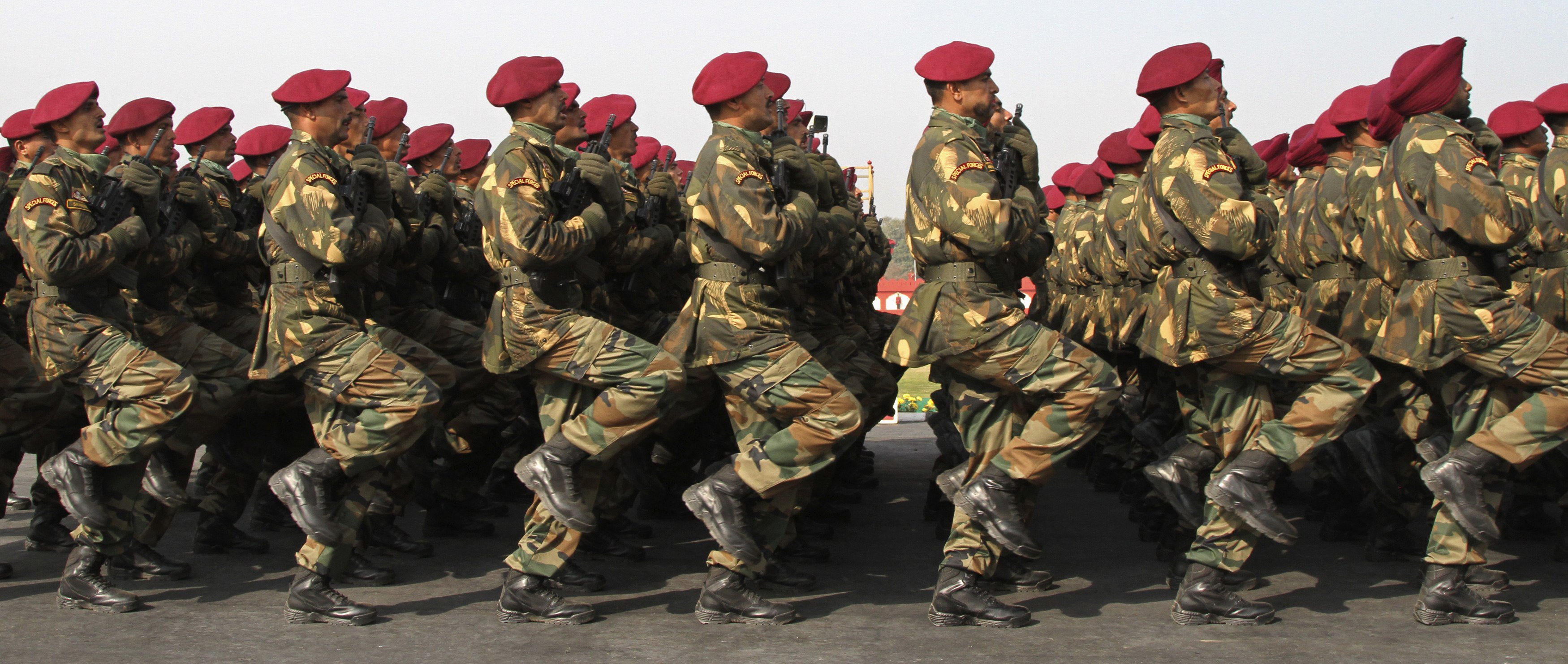 The bench directed that Ali shall be entitled for notional continuity of service till the date of completion of minimum service required to make him eligible for pension but he will not be entitled for payment of salary and allowances for that period. 
Ali was appointed as a constable in CISF in September 1990 and in October 1999, an inquiry was proposed against him under the CISF Rules for allegations of misconduct and misbehavior. According to the charges, he was posted at CISF unit in Dhanbad when he had disobeyed the orders of his seniors and was habitual of committing indiscipline.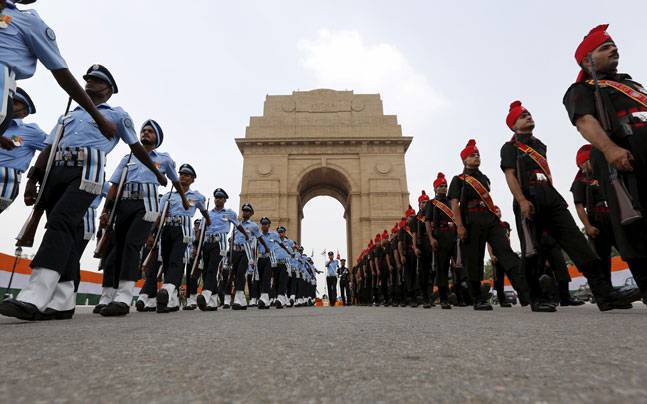 In November 2000, Commandant of CISF unit in Dhanbad held him guilty of all the charges levelled against him and he was ordered to be dismissed from service. Ali then filed an appeal to the Deputy Inspector General of CISF. While he was exonerated of the charges of maligning the image of the force, his appeal was rejected in 2001. 
After his revision plea against the order was dismissed by the Inspector General of CISF, Ali had approached the Delhi High Court which allowed his plea and asked CISF to reinstate him as constable with notional seniority in his rank.
(Feature image source: Reuters