Violating the ceasefire, Pakistani troops targeted 12 border out posts (BoPs) by resorting to firing and mortar shelling along the International Border in Jammu district on Tuesday, August 4. The BSF troops retaliated resulting in exchange of fire which was still going on when last reports arrived.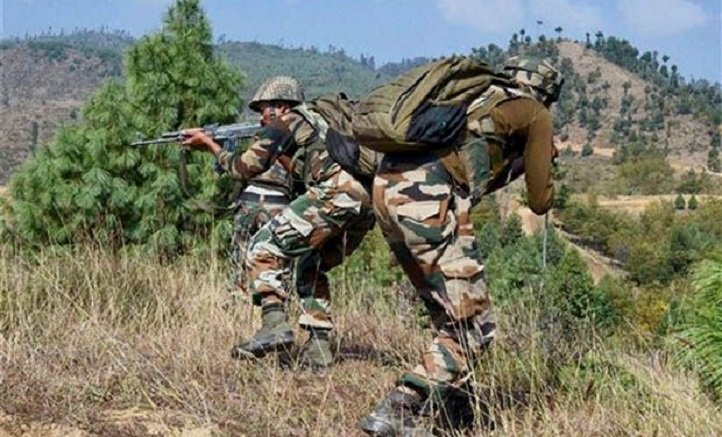 "Pakistani Rangers resorted to firing of small arms and mortar shells on BoPs along IB in Kanachak and Pargwal sectors of Jammu district from 0540 hours. They targeted 12 BoPs along IB in these sectors. There was no loss of life or injury to anyone on BSF side," said a BSF spokesman.
As per reports, some mortar shells also landed in civilian areas triggering panic in Kanachak and Pargwal forward areas. Including this latest ceasefire violation, there have been eight ceasefire violations by Pakistani Rangers in August. There were two ceasefire violations on August 1, where Pakistani Rangers resorted to firing of mortar bombs on border out posts along the International Border in RS Pura sector in Jammu district. Later on August 2 and 3, Pakistani troops had violated the ceasefire four times by resorting to small arms firing in forward posts along LoC in Krishnagati, Mandi, Balakote and Pallanwala sectors of Poonch and Akhnoor in Jammu districts.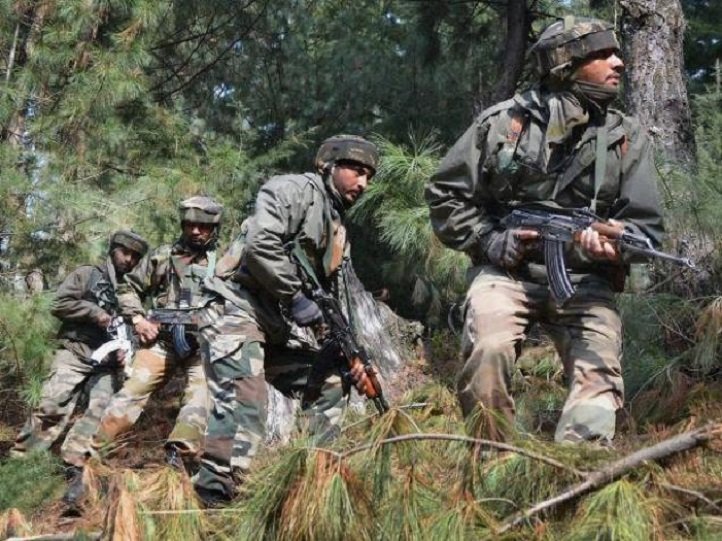 There have been 18 ceasefire violations along the Indo-Pak border in July in which four persons, including three jawans , were killed and 14 others injured.