Cricket is considered as a religion in the Indian sub-continent and when it comes to India and Pakistan, it is much more than a religion. But following the diplomatic tensions and escalation at LoC and International border, dark clouds are hovering over the proposed cricket ties between the two arch rivals.
It was after hectic deliberations the cricket boards of both the countries had reached at a consensus for a cricket series in UAE. But, as expected, the proposed bilateral cricket series between India and Pakistan is reportedly in limbo.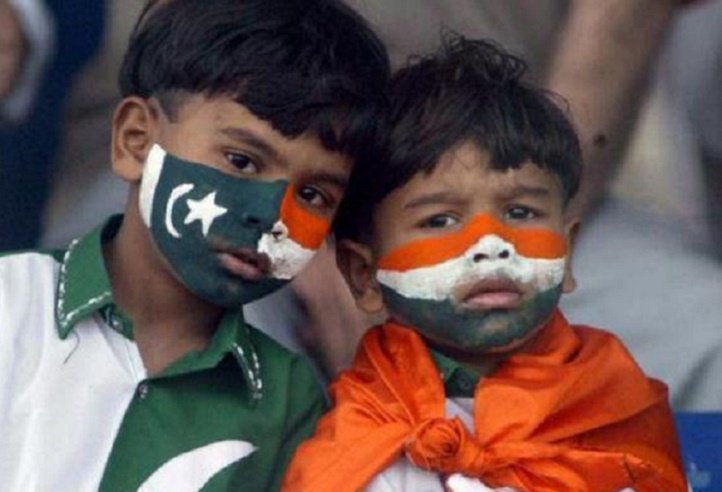 Who does this help, we really don't know.
Former Pakistani cricketer Shoaib Akhtar has also suggested that the proposed cricket series should be postponed until long-standing border unrest between the two countries ends.
The UAE is scheduled to host three Tests, five ODIs and two Twenty20 matches between India and Pakistan in December.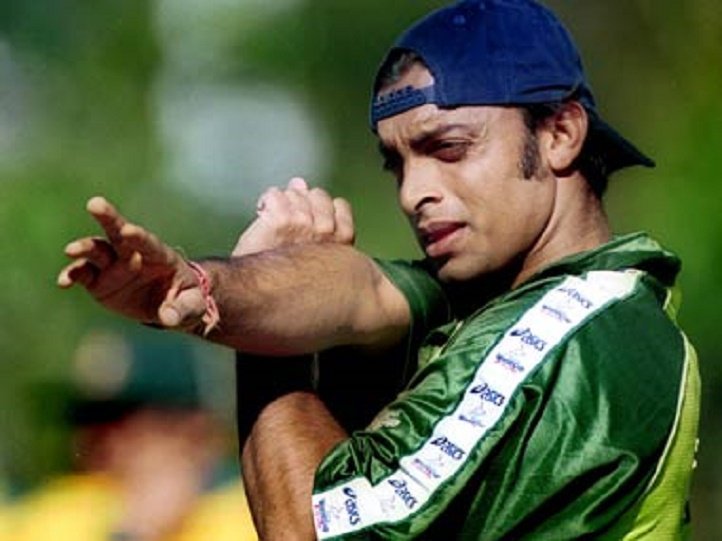 "Everybody knows to keep politics separate from sports. But unfortunately there's a lot of unrest on the borders and it's not right to play such a Test between the two countries at this time," Akhtar, who was promoting the Sprite Cricket Stars tournament, said.
"However, I would encourage that, whenever the unrest settles and whenever India and Pakistan are ready to talk again at the highest level, cricket would be the perfect way to bridge relations," he said and added that you cannot ignore that the rarest of talent comes out of these countries and that people love to see them play against each other.