More then a year after Malaysian Airlines flight MH370 went missing, a similar case has been reported from Indonesia. This time a domestic airliner carrying 54 people, has disappeared in the airspace over the remote eastern Papua region.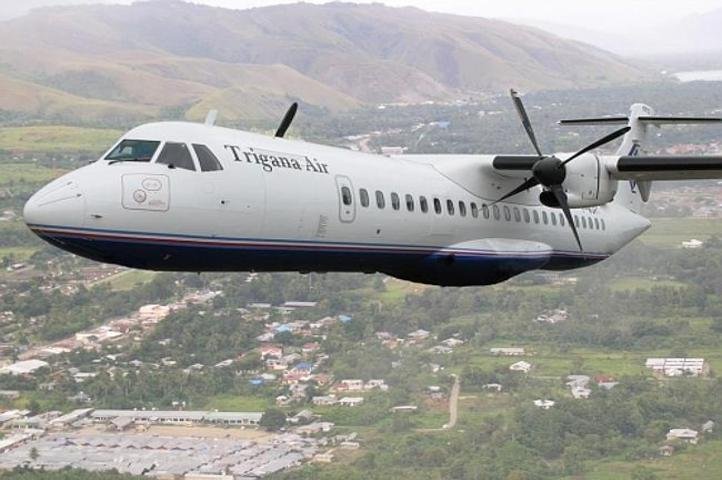 The flight belonging to the Trigana Air service, was bound to land at a small airport in Oskibil, a remote town on the border of Indonesia and Papua New Guinea. The aircraft lost contact with air traffic control room at 2:55 local time ( 5:55 GMT) .
The weather in Papua was very bad, when the plane was flying over the mountainous region. Search operations for the plane were suspended for the day as it got dark, and the government is coordinating with other authorities to conduct further operations.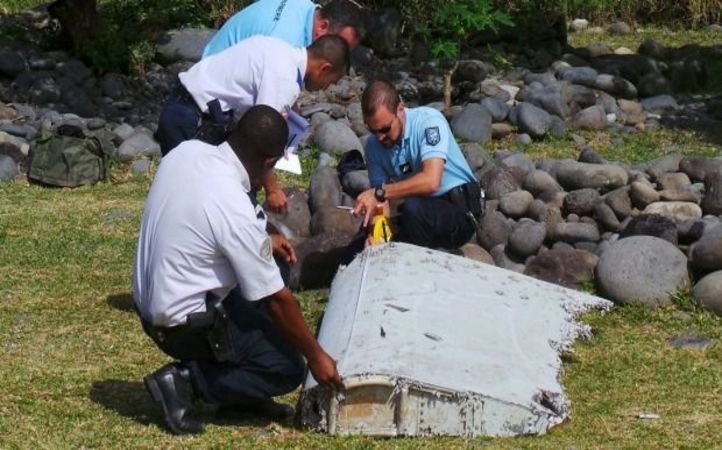 Bad weather has caused several accidents in the same air space in recent years. In the recent past, an Air Asia passenger jet crashed in the Java Sea en route from Surabaya, Indonesia, to Singapore, killing all 162 people aboard. In June, more than 100 people died after a military plane crashed into a residential neighborhood in Medan, Indonesia's third-largest city.
While efforts towards solving the mystery of MH370 are underway, we hope this does not turn out to be a similar case.