Warning: The article below features disturbing content. Proceed at your own risk. 
In a tragic turn of events, the Tsunami that hit Indonesia on Saturday swept away a local pop band named Seventeen performing near the beach. 
The lead singer Riefian Fajarsyah posted a tearful video on Instagram confirming the death of the band manager and the bass player. 
A grieving Fajarsyah also said: 
"I just want to say that our bass player Bani and our manager Oki Wijaya passed away." 
Three other band members, including Fajarsyah's wife, also remain missing. Fajarsyah also asked his followers to pray so that they can find Andi, Herman and Ujang and his wife.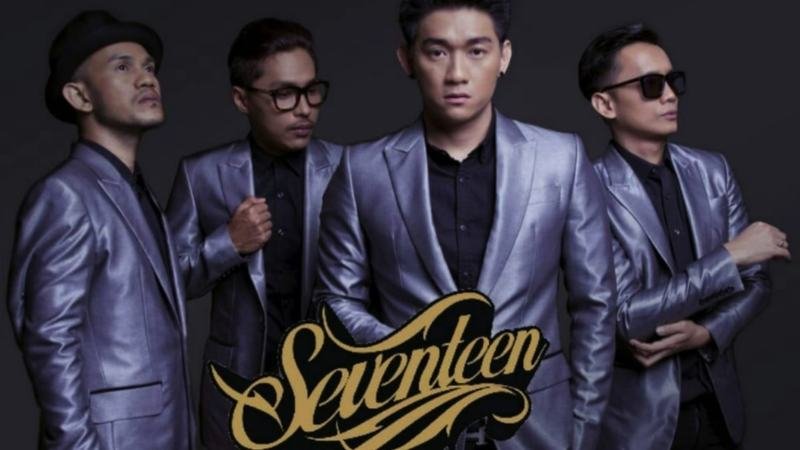 The band was hit by the disaster when it was in the middle of a performance at a show organised by PLN, the state-run electricity company. They had been unaware of the situation when suddenly a massive wave smashed into the stage and into the audience. 
The Tsunami hit Pandegland, Serang and South Lampung in Indonesia on Saturday night. According to CNN, at least 281 people had been reportedly killed and hundreds more were injured or missing at the time of filing this report.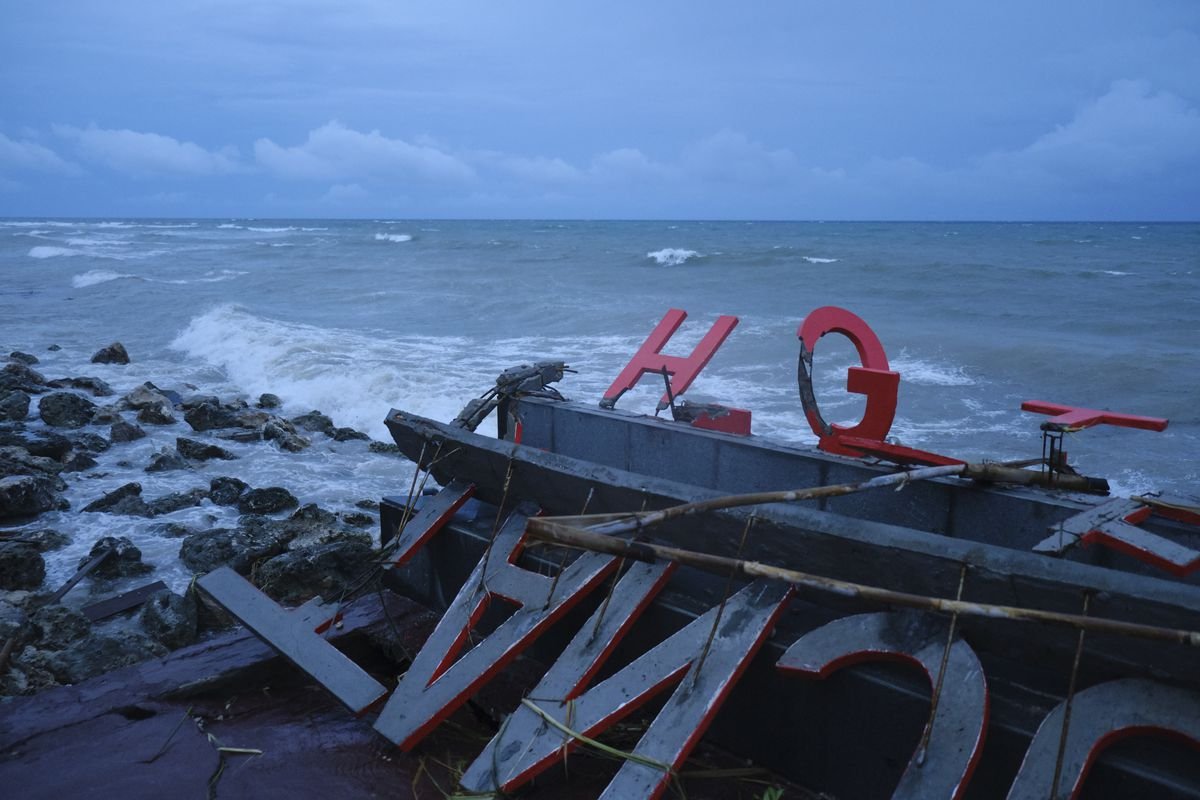 According to the report, the Tsunami was supposedly caused by a bunch of underwater landslides due to a volcanic eruption.