With murky revelations continuing to unfurl in the high-profile Sheena Bora murder case, the main accused Indrani Mukherjea, has told interrogators that while she hated her daughter, it wasn't her, but her former husband Sanjeev Khanna, who was responsible for the killing, NDTV reports.
Sanjeev Khanna has reportedly admitted to his complicity in the case, but has told the interrogators that he was dragged into the crime by Indrani with the promise of financial help.
These new developments in the case came after Indrani Mukherjea and Sanjeev Khanna blamed each other for the crime during police interrogation on Saturday, August 29.
Indrani, her driver Shyam Rai and Khanna were interrogated at Khar Police Station on Saturday, August 29. They, during the course of the grilling, blamed each other for the crime, a police official said.
Police said Khanna and Indrani were giving evasive replies during the interrogation. Indrani's son and Sheena's brother Mikhail Bora was also questioned at a hotel in Bandra on Saturday.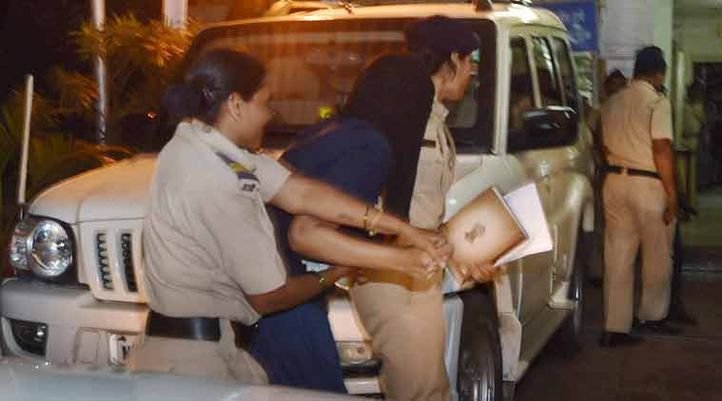 Police are also probing Mikhail's claim, that just hours before Indrani and Sanjeev had met Sheena on April 24, 2012 and took her for what would be the last drive of her life, Indrani had also allegedly drugged him. By the time they came back, the suspicious, groggy Mikhail had fled.
The Indian Express on Sunday reported that a police team probing the murder of Sheena Bora claimed on Saturday that Indrani Mukherjea, married to former Star India CEO Peter Mukherjea, had convinced her former husband Sanjeev Khanna that if they got rid of Sheena and her brother Mikhail, they could share Peter's fortune.
Investigators claimed that in March 2012 Indrani had told Khanna that the family money would then remain with her, Peter, Khanna and Vidhie (her daughter from Khanna who was later adopted by Peter), the report added. Sheena was murdered the following month.
Meanwhile, the car in which Sheena Bora was allegedly killed was traced on Saturday, while questions cropped up about a cover-up by police in not registering a case of murder or accidental death three years ago when a partially-burnt body, believed to be of Sheena, was found.
"We have traced the car. The car had changed many hands in three years and we are yet to recover it," said a senior police official.
On Sunday, August 30, the police, as mentioned earlier, took the three arrested accused to Raigad district to recreate the crime scene. The police also sought call data records of the three accused.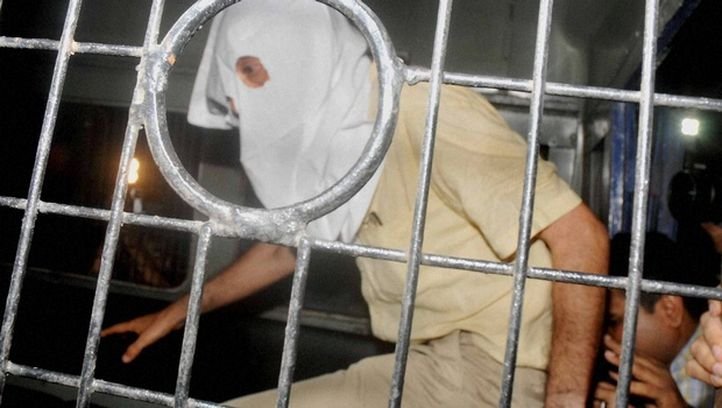 As the investigation focused on forensic examination of the skeletal remains found in Pen tehsil of Raigad, the police also admitted that no due procedure was followed when the body was first found on May 23, 2012.
Raigad police virtually confessed to the casual way in which they treated the case when a burnt body was spotted, a month after Sheena was believed to have been murdered.
"Neither a crime, nor a report of accidental death was registered when Raigad police sent recovered skeletal remains to JJ hospital (in Mumbai) in 2012," Raigad's current Superintendent of Police Suvez Haque told reporters in Alibaug, the district headquarters.
"I have been ordered to probe all the wrongs or lapses that were committed," said Haque, who took over as Raigad SP earlier this year.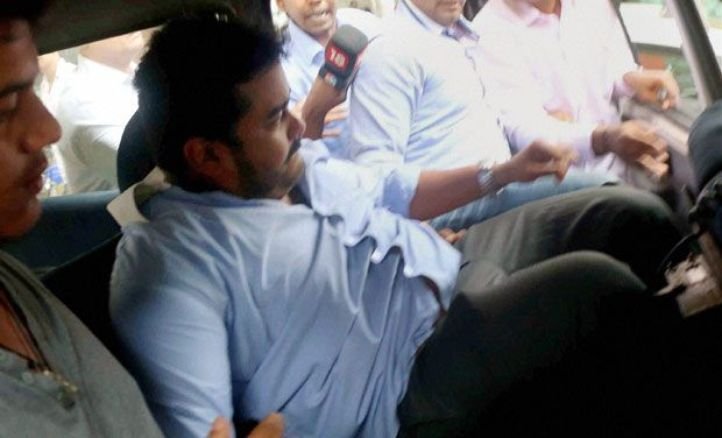 "We have given a factual report to our seniors. Inspector General of Police (Konkan Range) yesterday ordered an inquiry. We will complete it at the earliest and produce our report," he said.
As the Raigad SP's disclosure raised question whether there was any cover-up of the crime back in 2012, Maharashtra DGP Sanjeev Dayal said an inquiry has been ordered and action will be taken against the erring officials.
Though Sheena, daughter of high-profile media professional Indrani Mukherjea, was allegedly murdered in 2012 and the body disposed of in Raigad district, the crime came to light only recently.
The remains found from the forest in Pen tehsil have been sent for DNA testing.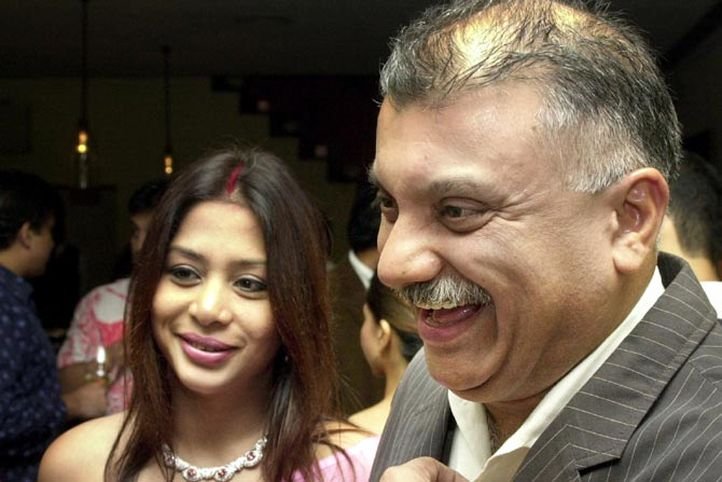 The JJ Hospital had on Friday handed over to Khar police a few bones it had received from Raigad police in 2012. The blood and hair samples of Indrani and Mikhail Bora have also been collected and sent to Forensic Science Laboratory and the report is expected in three to four days.
According to Mumbai Police Commissioner Rakesh Maria, who is personally involved in the grilling of the accused, Khanna had confessed to his complicity in the murder.
On Friday, the police also briefly questioned Peter Mukherjea. While seeking Khanna's custody, police had contended in the remand plea that Indrani, her driver and Khanna abducted Sheena in a car and took her to a forest in Pen tehsil where they strangulated her and burnt the body.
Indrani used to claim that Sheena was her sister, but during her interrogation it emerged that Sheena was her daughter, as also stated by Sheena's brother Mikhail.
Police had earlier questioned Rahul Mukherjea, Peter Mukherjea's son from another marriage, who allegedly had a relationship with Sheena which Indrani disapproved of. The investigators are also looking into financial issues as the motive behind the murder.
Read more: