As the knots of the sensational murder mystery of Sheena Bora continue to unfold on a daily basis, the police on Thursday claimed that Indrani Mukherjea, the main accused in the murder of Sheena Bora murder case, has "confessed" to her role in the crime, without divulging any details.
Indrani's admission clearly contradicts her earlier stand claiming Sheena Bora was very much alive and living in US.
However, it seems that the police is still far from connecting the dots in the entire mystery around this case as the other people involved are still being interrogated.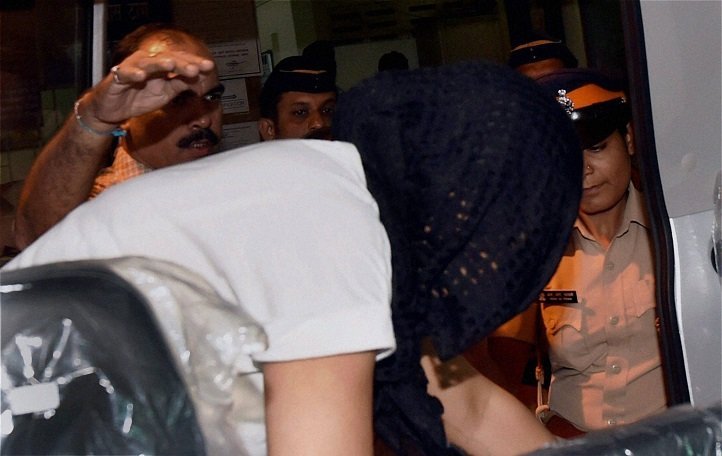 On Thursday, Indrani's ex-husband and ex-Star India CEO Peter Mukherjea, underwent another round of marathon grilling in Mumbai's Khar Police Station where he was questioned for nearly 12 hours.
While Peter was brought face-to-face with his wife, Sanjeev Khanna, Indrani's former husband and her driver Shyam Rai, police quizzed Peter pertaining to his financial transactions, especially his investments, his share in various companies and how much money he had given to Indrani, son Rahul, step-daughter Sheena and younger step- daughter Vidhie, who is Indrani's daughter from her previous marriage.
Later in the day, police also brought Sheena's biological father Siddharth Das face-to-face with the accused during the questioning. Das, who claimed to be Sheena's biological father, was flown down to Mumbai from Kolkata on Wednesday, September 2.
His statement was also recorded and a sample was taken for DNA testing.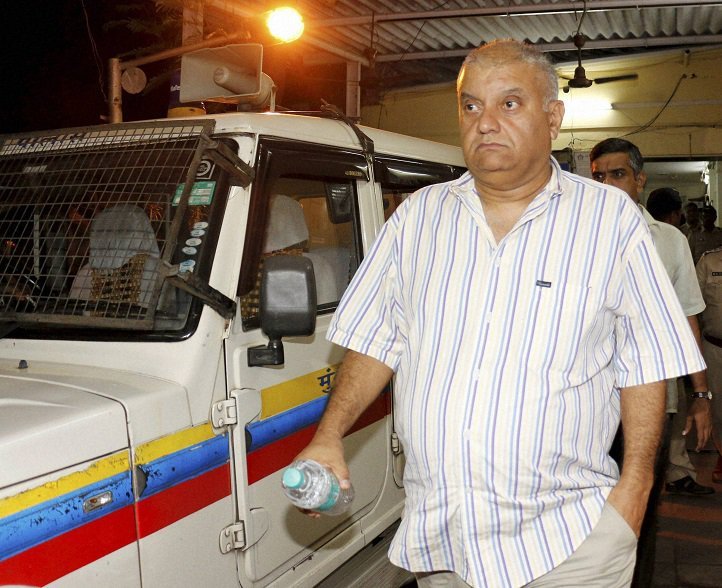 Meanwhile, the Forensic Science Laboratory at Kalina has begun the process of analysing the samples of Indrani and skeletal remains found in adjoining Raigad district to match the DNA and determine if the body was that of Sheena.
Police also carried out a search at Peter's flat in Worli and took away some documents and a laptop.
The police custody of the three accused – Indrani Mukerjea, Sanjeev Khanna and driver Shyamvar Rai – ends on Saturday, September 5.
Read more: