Former media executive Indrani Mukerjea, prime accused in the sensational Sheena Bora murder case has been admitted to JJ hospital and is in a semi conscious state. She was rushed to the hospital after suspected drug overdose.
Indrani was at the Arthur-road jail when her condition deteriorated.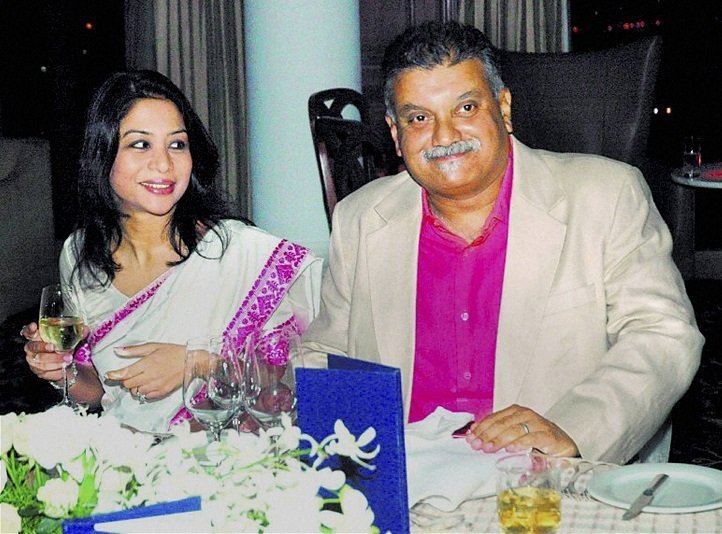 What could have possibly happened?
Earlier Indrani Mukerjea's mother Durga Rani Bora passed away on Thursday, October 1 in Guwahati due to old age-related ailments. It is suspected that Indrani went into depression after learning about the demise of her mother JJ hospital doctors were given prison records that showed Indrani was taking anti-epilepsy medicines since September 11.
According to the doctors, there is a possibility that she collected the pills and consumed them all at once.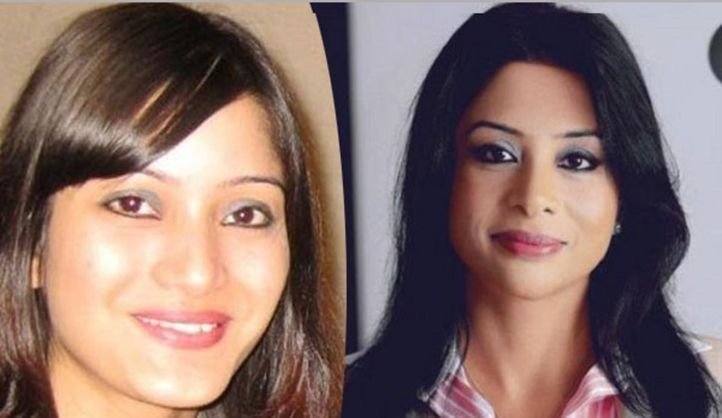 "She came to us in an unconscious state. She has also developed respiratory distress," the doctor said to PTI. Indrani has been admitted to the critical care unit on the second floor of the hospital.
Indrani, wife of media baron Peter Mukerjea, was arrested by Khar police on August 25 for her alleged role in the murder of Sheena, her daughter from an earlier marriage, in 2012.
Sheena was allegedly kidnapped from outside National College in Bandra and strangled to death in a car by Indrani, her former second husband Sanjeev Khanna and driver Shyamvar Rai.
Maharashtra Chief minister Devendra Fadnavis has ordered an inquiry into the incident.