In a series of twists and turns that took place throughout the day, the murder accused Indrani Mukherjea, wife of former Star TV CEO Peter Mukherjea, has confessed to police that Sheena Bora was her daughter, reports said.
Mikhail Bora, Sheena's brother also confirmed the fact to a TV channel that Indrani was their mother and the duo was brought up by their maternal grandparents.
However, according to Mumbai Police Commissioner Rakesh Maria, Sheena Bora was killed by her mother Indrani Mukherjea, her ex-husband Sanjeev Khanna and her driver.
TV reports also quoted him saying that the victim was strangulated and then set on fire. Her remains were recovered on May 23, 2012.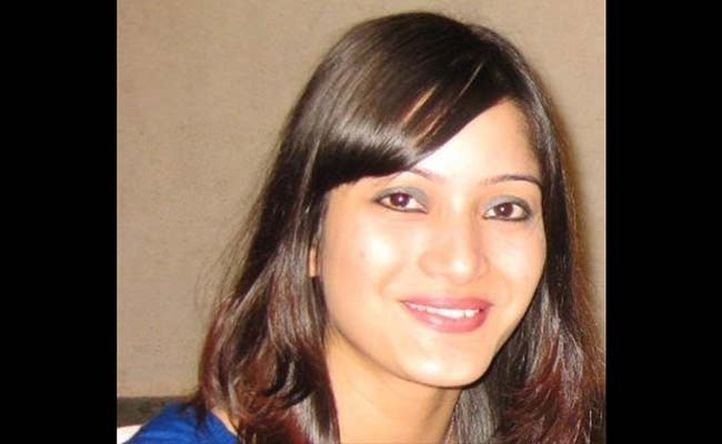 Sanjeev Khanna was arrested by Kolkata Police earlier in the day in connection with the Sheena Bora case.
The murder of Sheena Bora surfaced after reports of Indrani Mukherjea's arrest last night on charges of murdering Sheena, who was initially being referred to as her sister, but was confirmed as her daughter by initially by Mumbai Commissioner of Police Rakesh Maria.
Media honcho Peter Mukherjea said he had no idea that Sheena was his wife's daughter, and not the sister.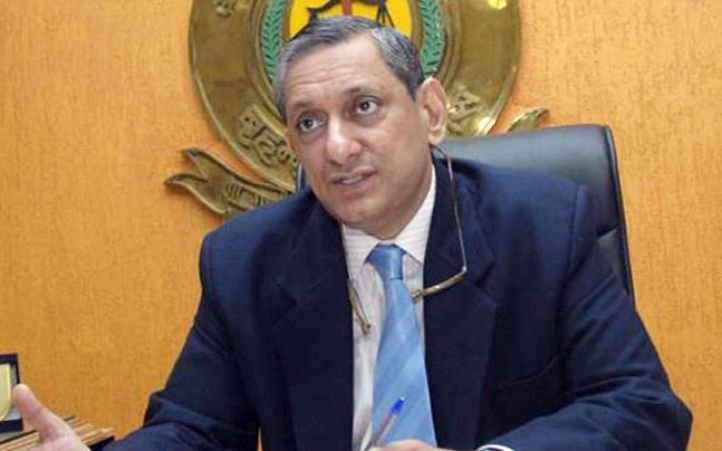 Sheena's brother and Indrani's son Mikhail has gone on record and said, "I came to Guwahati in 2011 to take care of my grandparents. I was under her burden, she would give us funding to look after ourselves and my grandparents." He did not know until yesterday i.e. August 25th, 2015 that his sister was dead, according to what he said on air.
Mikhail Bora while talking to CNN IBN said that Sheena was his sister and he has no doubt that Indrani killed his sister Sheena. He met his sister the last time early in 2012.
"She was happy at that time," he said.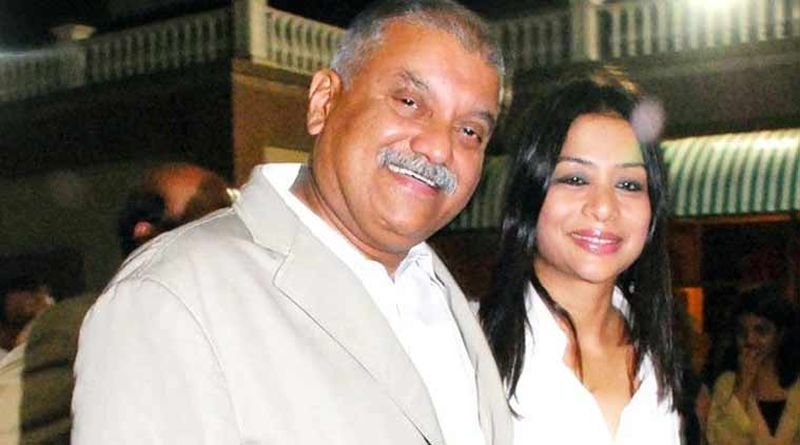 "We always knew she was our mother, she provided us with money since we were in a bad condition. She sent little bit funding to run the house. We lived with our grandmother," referring to Indrani while answering questions live on TV.
Peter Mukherjea also went on record, while talking to CNN-IBN and said he knew nothing about Sheena being Indrani's daughter. Everyone, according to him, knew her to be his wife's sister.
"I had no inkling that Sheena was Indrani's daughter. I believed what Indrani told me, I had no reason to doubt her. I was told Sheena was sent to the US to study. I don't speak Assamese unfortunately."
"I don't understand at all with regard to my wife… Sheena Bora is her sister, I believed all these years, and now I am being told that she was her daughter. Whom I thought was her brother, is now her son from an earlier marriage, which I was not aware of. I was aware of one marriage and not so many others. So, now there are number of things that are appearing to me which are completely new to me," he said.
Peter said that his wife always told her that Sheena was her sister. "I was always told by Indrani that she (Sheena) was her sister. And Sheena always maintained that. My son at one time was in relationship with Sheena. He told me Sheena is not her sister, she is Indrani's daughter. I told him that look, it is not true. Indrani has told me that she is her sister.
"I believed my wife, so much so that it created a rift between me and my son. I have not spoken to him for last three years."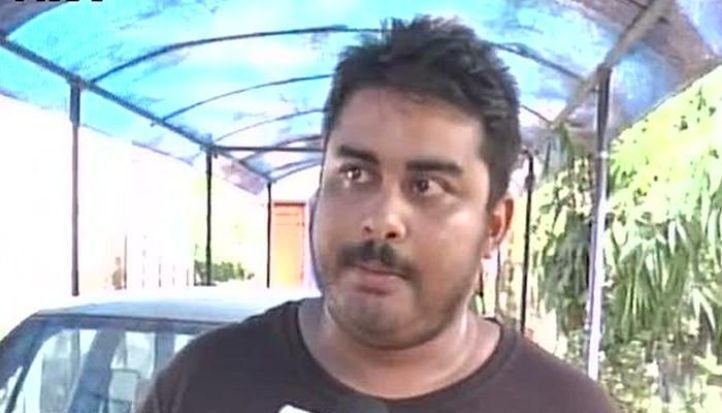 He also said that he was unaware of Sheena having gone missing. "(Sheena's disappearance) is something I am finding out now. I was told that Sheena has gone to the United States. I am not on Facebook, but I was shown these pictures of Los Angeles or wherever she was. I didn't have her contact number. My son had told me 'see, something is not right', but I said her parents may not be happy with it, so she might have moved to the US… that I told him… He (Peter's son) didn't talk to me then." Peter said, "I am in shock, really hard to process this information."
Sheena and her brother Mikhail are Indrani's children from her first husband, who is being questioned by Mumbai Police.
Indrani was arrested by Khar Police last night following questioning over her alleged role in the murder of her Sheena Bora in 2012. Maharashtra's Raigad police had found remains of Bora in a forest following which a murder case was registered against unidentified persons.
"The case being more than two years old where there isn't any DNA sample of the deceased or appropriate remains of the body, police is only relying on co-accused's confession," an officer at Khar police station, who is part of investigation team, said on the condition on anonymity.
Indrani's driver, a co-accused who was picked by the police few days back in connection with the murder, too was arrested yesterday. During interrogation, the driver claimed that Indrani had killed Bora and that he had helped her in disposing of the body by dumping it in the forests of Raigad district.
Read more: