Social media has an impact on our lives, specifically in the present world. We're surrounded by new trends and ideas that keep changing on a daily basis. So, while it is enjoyable, there's also a lot of pressure of keeping it new. All of it comes with the responsibility of knowing where to draw the line, which people often forget. And this instance is just another example, where an influencer got called out for glorifying forest fire.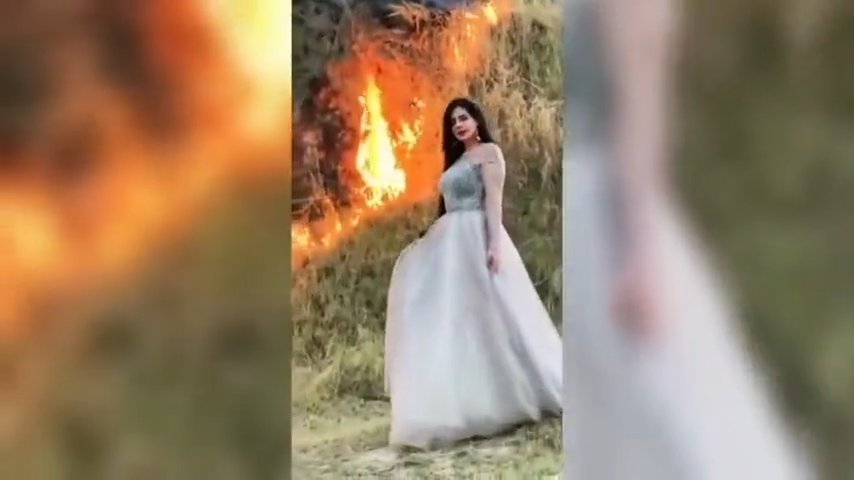 Due to climate change and the heatwave, wildfires have become rampant around the world. And, a Pakistani influencer, Humaira Asghar shot a video using forest fires as a backdrop. Netizens called out the influencer for glorifying and romanticizing it, for just a video to share on social media. The influencer even shared the video on her TikTok profile, captioning it – "Fire erupts wherever I am." As a result people started pointing out that it was insensitive on her part.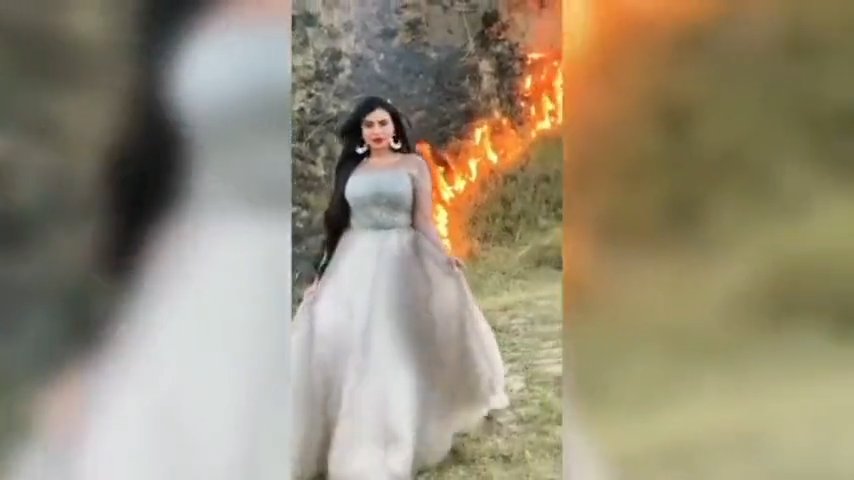 Reportedly, wildlife officials also demanded that government bring legislation to protect the woods in the country. While the video was taken down by the influencer, she released a statement mentioning that she did not start the fire and there was "no harm in making videos". Understandably, the backlash grew on social media, where netizens opposed her video.
Watch the complete video here:
We clearly live in weird times.