When ten terrorists landed at Macchimar Nagar, a fishermen's colony near Colaba, on the night of November 26, 2008 , they knew exactly where they wanted to go. Guided by GPS devices, they found locations like Chabad House, which were relatively unknown to most Mumbai residents.
Two persons, Faheem Ansari and Sabauddin, were originally charged providing the terrorists with information on the locations. But in 2009, it was revealed that it was someone else behind it.
The GPS locations had been marked by American national David Coleman Headley, a key conspirator. And it turns out US intelligence authorities may have had multiple warnings about him, but failed to connect the dots quickly enough to possibly prevent the attacks.
On November 18 this year, Headley came one step closer to facing trial in India with a Mumbai court allowing the police to make him an accused in the 26/11 trial. The court has said that he can be produced via video-conferencing from December 10.
But who was Headley? How did an American national work for a Pakistani terror group like the Lashkar-e-Taiba? And how did he evade the death penalty?
The transformation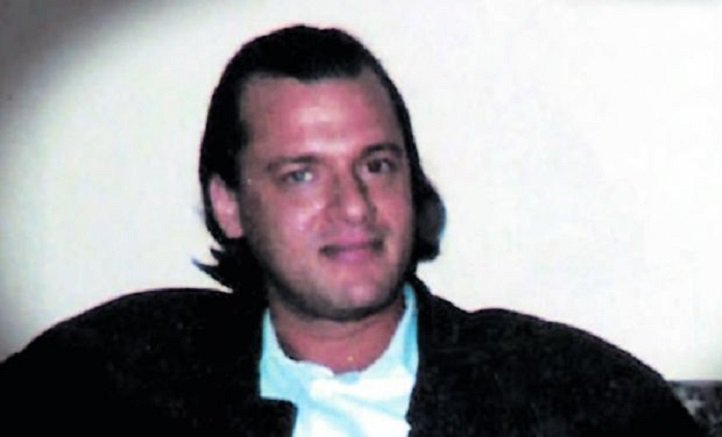 Born to a Pakistani father and American mother , Daood Gilani continued to live in Pakistan with his father after his parents separated and his mother left for the US. Young Daood moved from Pakistan to live with his mother in the US, but ended up in a culture that was far removed from what he had grown up in.
The teenaged Daood struggled with heroin addiction, and after being arrested in a sting operation in 1997, signed a deal with the US Drug Enforcement Agency to become an informant. He was dropped as an informant and sent to jail, but was later brought back again to help nab Pakistani drug smugglers in 2000.
During a trip to Lahore around that year, he came in contact with the Lashkar-e-Taiba, and he was impressed.
"On one of my trips, October 2000, I made my first contact with Lashkar-e-Taiba (LeT), quite by accident. I attended their annual convection (sic) in November. I was very impressed with their dedication to the cause of the liberation of Kashmir from Indian occupation," Headley wrote in a memoir reported PTI.
He returned to the US and began raising funds for the terror group. He was in.
The indoctrination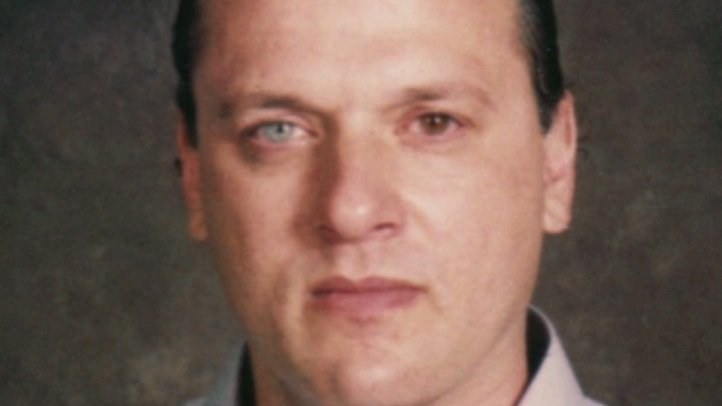 Daood was playing a dangerous game. While he was working as an informant for the US agency, he was also a part of the Lashkar. And while he managed to convince US authorities he would be working for them, he had decided to join the terror group "full time". He travelled back to the US occasionally, all the time undergoing training at Lashkar camps in Pakistan. Despite multiple interrogations in the US, he was never arrested, as this ProPublica timeline shows .
In 2005, Daood was advised to change his name to a "Christian sounding name" so that he could travel undetected by intelligence agencies.
"…my immediate superior, Sajid Mir, instructed me to return to the US, change my Muslim name to a Christian sounding name and get a new US passport under that name. He now informed me I would be going to India, since I looked nothing like a Pakistani in appearance and spoke fluent Hindi and Urdu it would give me a distinct advantage in India," he said in his memoir.
He returned to the US and when he left again, his name was officially David Coleman Headley.
The suave terrorist in India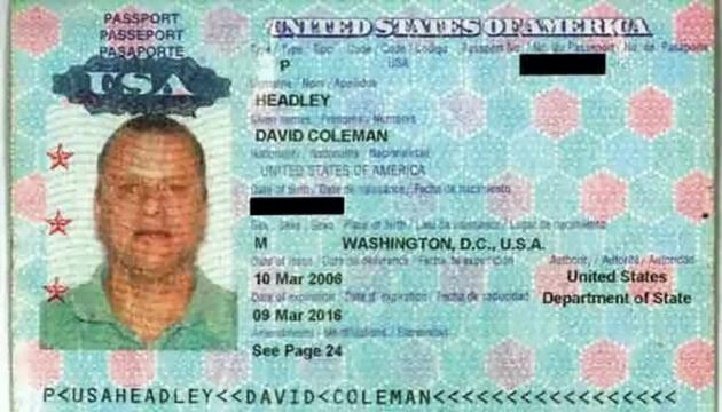 Headley landed in Mumbai in 2006 where he took videos of the Taj Palace Hotel and the Gateway of India among other locations, and also set up an immigration office.
"He was suave and articulate and we called him Steven Seagall as he resembled the American action hero of Indian origin," Rahul Bhatt, the son of Bollywood director Mahesh Bhatt, said in an interview while recollecting his time with Headley.
Bhatt and his friend Vilas Warak in the interview spoke of Headley as being a friendly person who they hung out with often. They went to restaurants and movies, with Headley sharing the duo's love for action films.
But Headley was also travelling to Pakistan and back and did so five times. He was taking videos, making boat trips to survey landing sites and marking GPS locations. In 2008, he made a final trip to the city where he surveyed other locations like Chabad House, The Oberoi Hotel and Siddhivinayak temple.
"The plan was to capture an Indian fishing vessel, which constantly strayed into Pakistani waters, and commandeer it all the way to Mumbai. The hope was that the Indian Coast Guard would not notice an Indian vessel. The boys would carry a GPS device which would guide them directly to the landing site, I had selected earlier," Headley wrote in the memoir.
The attacks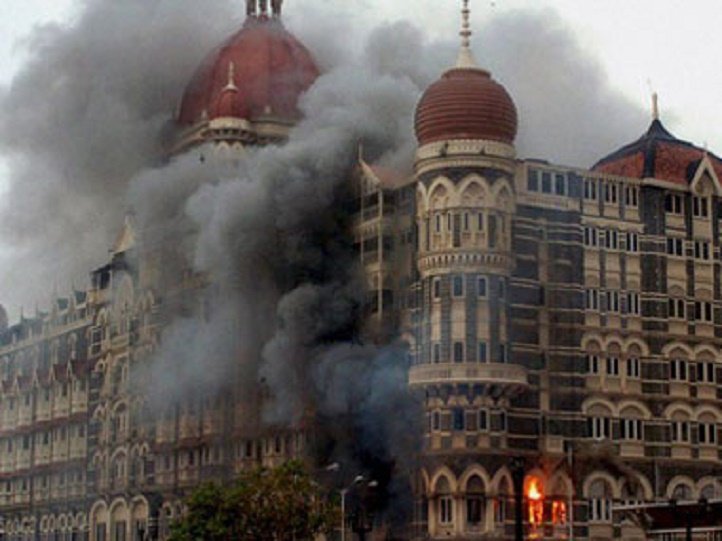 On November 26 2008, Headley reportedly received a message from his handler Sajid Mir to switch on the television. The attacks had begun and would go on to claim over 160 lives.
"A month after 26/11, Headley called up from abroad and enquired about our well-being and asked whether all our relatives were safe. 'You should kick the asses of those who did this', he said ," Rahul Bhatt said in his interview to Times of India.
But Headley wasn't done. He made one more trip in 2009 to India, this time to conduct surveillance of the National Defence College in Delhi and Chabad Houses in other cities. He was also helping plan for an attack on Danish newspaper Morgenavisen Jyllands-Posten for publishing cartoons of Prophet Mohammed.
Arrest and after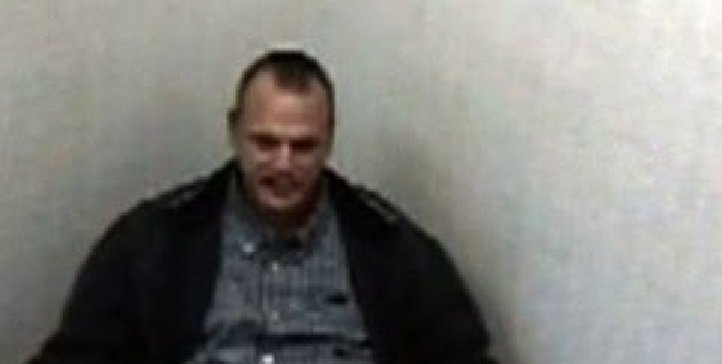 In 2009, when Headley landed in Chicago's O'Hare airport, security agencies were waiting and he was arrested. Facing prosecution for acts of terror that had claimed six American lives in the 2008 attacks, Headley found the best way out.
He decided to co-operate completely with security agencies, letting them know everything they wanted to about his operations. And it helped.
"There is little question that life imprisonment would be an appropriate punishment for Headley's incredibly serious crimes but for the significant value provided by his immediate and extensive cooperation," the US government's prosecutors said in their arguments .
Indian investigators did get to interrogate Headley once in 2010. But Headley opposed further interrogation and all pleas to get his custody were unsuccessful.
Headley was sentenced to 35 years in jail in September 2013 and has to serve at least 85 percent of his sentence, without the possibility of parole. But will he be brought to justice in India, where he could face a harsher punishment? Only time will tell.
Featured image source:
Screengrab